New 1916 insights on offer at Queen's
From the Battle of the Somme to the Easter Rising, the events of 1916 and their legacy are explored through a series of short courses at Queen's University.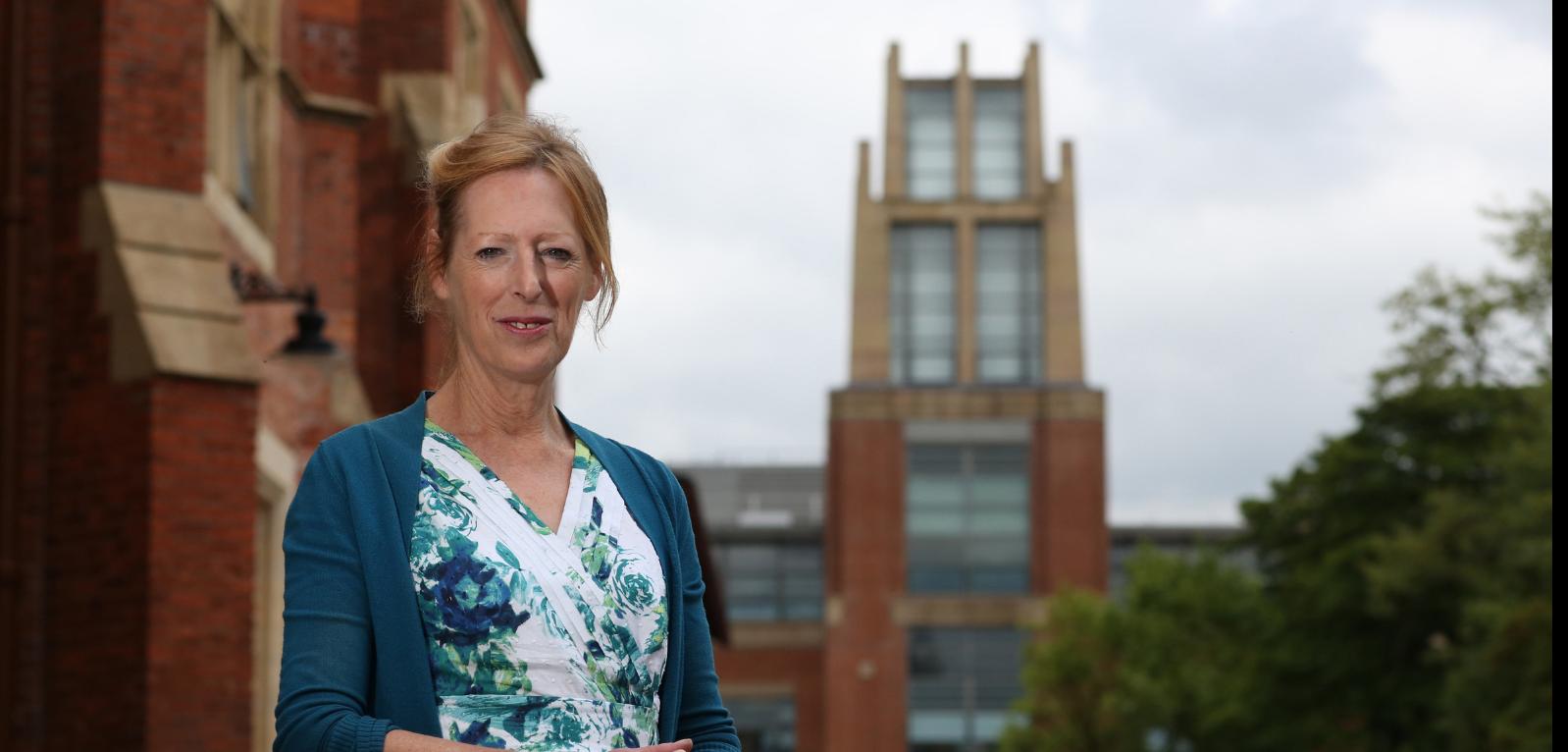 The courses are among more than 150 on offer through the Open Learning Programme at Queen's. Dr Cathal McManus, Co-director of Queen's Open Learning Programme, offers new insights into the nature of the 'Ulster crisis' as it developed in response to the third Home Rule Bill, while Dr Christopher Loughlin, drawing on materials from the internationally acclaimed Nerve Centre, will introduce students to the debates around history, memory and divided pasts.
Harry Graham focuses on the three military offensives of World War One, which defined the history of the Irish and Ulster Regiments. The course will explore life in the trenches, why men served and the consequences for their families. The role of women who served in the Nursing Corps will also be examined.
Dr Tess Maginess, Co-director of the Open Learning Programme at Queen's School of Education said: "Queen's Open Learning Programme aims to connect with the issues that are being thought about in wider society and engage in important debates.
"We provide a set of courses which appeal to a wide variety of interests – from cosmology to first aid, from personal finance to wine tasting, and from photography to complementary therapies. Many of the courses run for five weeks, with some short weekend courses on offer.
"Whether you want to learn a new skill, broaden your knowledge or try a new hobby, Open Learning at Queen's offers a short course for everyone. We have concession rates for those who are unemployed and for senior citizens, and support services are available for people with disabilities. Find out more and enrol online at www.qub.ac.uk/ol
"For those who want to broaden their cultural horizons, the Spring 2016 programme includes 'Travel in Japan: A practical Guide'; 'Berlin: History and Sites' and 'Russia Unmasked'. There are also a number of language courses specially tailored to help participants brush up their skills in preparation for holidays. And there is also a course on 'Holiday Writing' to help document those special holiday memories.
"For those who prefer to make their journeys through music, the programme features a course called, 'Poetry, and the Singer/Songwriters Since the Sixties'.
"For those who want to get closer to nature this Spring, 'Bird Watching for Beginners' includes field trips that promise to engage with the great outdoors. Or those keen to picture the beauty of the season may want to try 'Creative Photography Skills' or one of the painting or drawing courses on offer."
Anyone who wants to enrol in an Open Learning course can do so online at www.qub.ac.uk/ol, by visiting the Open Learning office at 20 College Green, Belfast BT71LN, or by calling 028 9097 3323/3539.
Ends
Media
Media inquiries to Queen's University Communications Office comms.officer@qub.ac.uk 028 9097 5310