New addition to the Deep RiverRock Queen's 5k Road Race for 2016
The Deep RiverRock Queen's 5k 'Race around the River' will take place on Wednesday 20 April 2016 at 7.30pm, and will include a new 3k 'warm up race' starting at the earlier time of 6.50pm.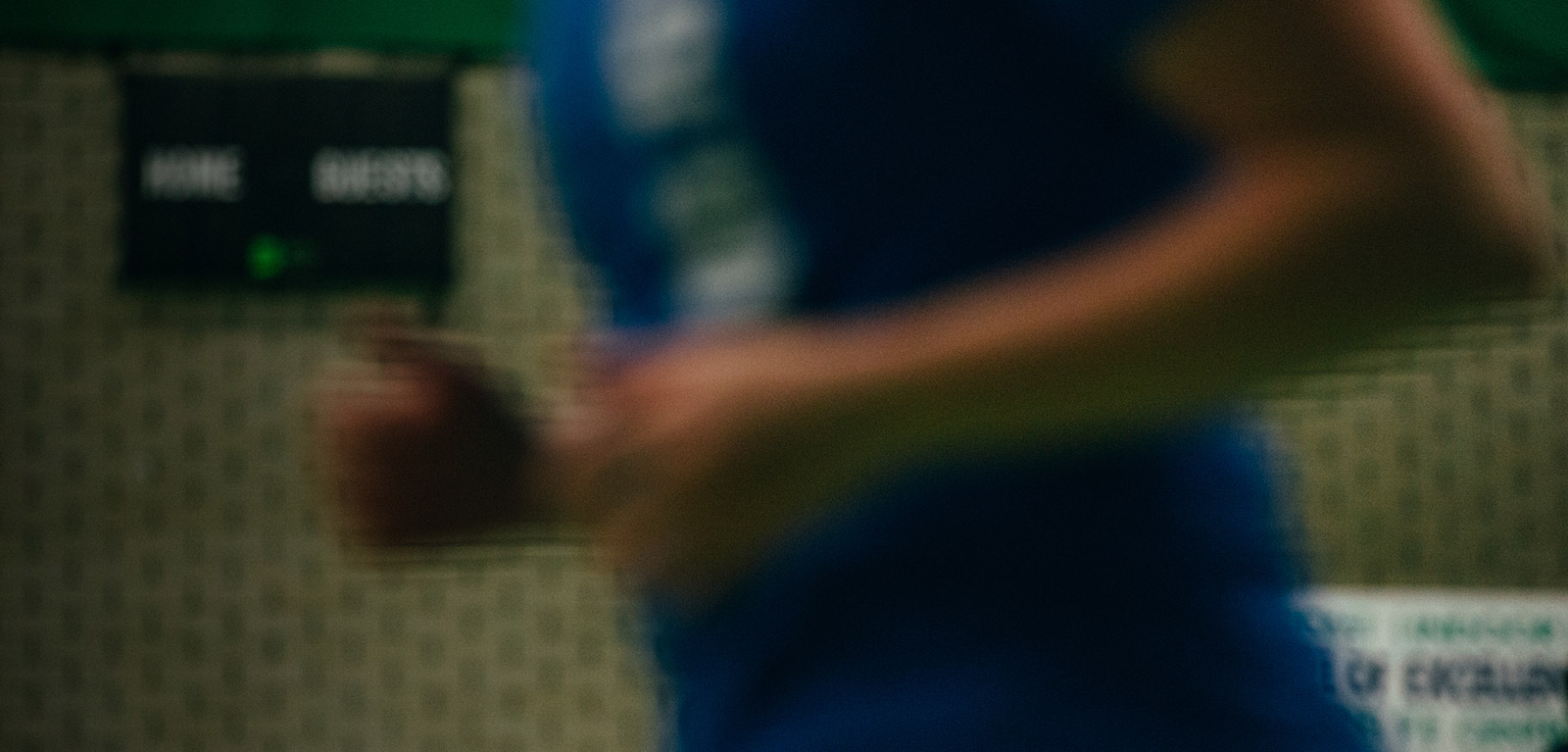 The already popular road race, which is organised by Queen's Athletics Club and Queen's Sport has grown considerably over the last number of years and this new race will allow more competitors to try out a shorter route along the fast and unique course beside the River Lagan.
The flagship 5k race has again been granted NI and Ulster Championship status from Athletics NI and organisers look forward to another fast and competitive race with Queen's Sport, Physical Education Centre (PEC) acting as the race HQ for pre and post-race requirements.
Kevin Murray, Sport Development Officer at Queen's said, "The expansion of the event to include a 3k 'warm up race' is testimony to the work of the Athletics Club and Queen's Sport over the last number of years in making this one of largest events in the University sporting calendar and with continued support from Deep RiverRock and Belfast City Council this year, the event planning team are looking forward to a great evening of running".
Robby Rankin, Captain of the Athletics Club added, "We encourage those interested in taking part to enrol early to be guaranteed the specially branded Queen's 5k T-shirt. We are also encouraging more junior athletes, University and College students to get involved and challenge themselves over the 3k or 5k course routes'.
Councillor Deirdre Hargey, Chair of Belfast City Council's City Growth and Regeneration Committee, which oversees the 'Support For Sport' funding stream, said: "At the Council, we are committed to making sport as accessible as possible to as many people as possible, and the 'Race Round The River' is an event which does just that. The addition of the new 3K race can only make the event even more attractive for those who are interested in taking up running as an inexpensive way of getting fit and taking the first towards improving their health and wellbeing."
Oonagh Gildea, Marketing Manager for Deep RiverRock said, "I am delighted to announce our continued sponsorship of the Queen's 5k Race for 2016. Deep RiverRock is passionate about encouraging athletes to stay hydrated and on top of their game, and will be keen to support all participants on the day with refreshment and more.
"With its roots in the glacial hills of County Antrim, locally sourced water brand Deep RiverRock is a perfect fit for this community event, and as a company we are also committed to investing in initiatives that foster active and healthy lifestyles. I hope that our support for this event can incentivise even more people to get out and active, and I urge anyone thinking about taking on the challenge, to sign-up today," she concluded.
For more information on the races, entry fees and the course visit www.queenssport5k.com.
Media
For further information please contact: Kevin Murray k.murray@qub.ac.uk 07804249181 or visit the Queen's Sport Website: www.queenssport.com