Queen's University in new European partnership to fight against invasive species
The rapid spread of invasive species across Europe, which currently threatens native plants and animals at a cost of €12 billion each year, is to face a major new barrier.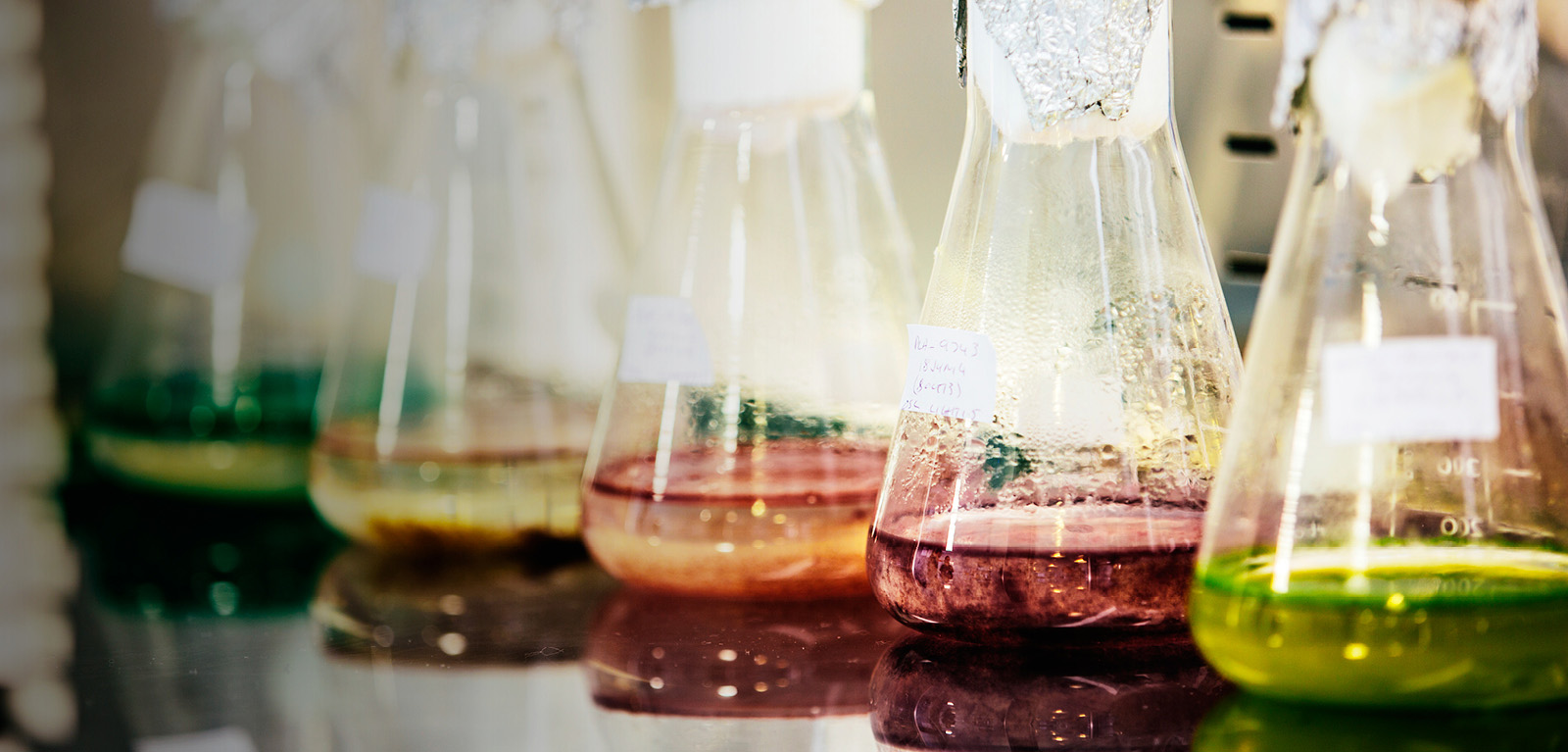 Leading scientists at Queen's, the Institute of Technology, Sligo (project-lead) and Dublin-based INVAS Biosecurity, have announced a new partnership after securing €320,000 from the Environmental Protection Agency (EPA) for new research towards controlling, preventing and eventually eradicating such alien species.
The funding comes as EU member states await the publication of a list of up to 50 priority species that governments will be compelled to take steps to manage and eradicate.
The new funding will allow the world-leading researchers at Queen's, and their partners, to further develop the scientific evidence which is helping inform the crucial new list.
Invasive Alien Species represent a major threat to native plants, animals and habitats, and currently costs some €261 million on the island of Ireland per year and £1.7 billion in Great Britain.
The EPA funding follows a major report by Queen's, IT Sligo and Inland Fisheries Ireland which was published by the Food and Agriculture Organisation of the United Nations in 2015. The report highlighted the Top 20 Issues that are critical to the global management of invasive species and reinforced Ireland's position at the forefront of international efforts to control them.
Speaking about their next step in the battle against the invaders, Professor Jaimie Dick, from the Institute for Global Food Security at Queen's University Belfast, said: "Invasive species are non-native animals and plants that are introduced into a natural environment where they are not normally found, with serious negative consequences for their new environment.
"New EU regulations came into force in January 2015 to address these species and their threat to biodiversity, the economy and human health. Since then, the EU has been considering risk assessments and scientific evidence – which includes Queen's research – to draw up a list of 'species of concern', which will be published in the near future.
"Member states will be obliged to eradicate, or at the very least contain, each of the species on that list. But in order to do so, they will need to know the best ways to detect, control and eliminate each species. Queen's world-leading research already plays a key role in informing guidance and best-practice in this area. This latest funding from the EPA will enable us to continue this work, in partnership with IT Sligo and INVAS Biosecurity, to develop evidence-based approaches to predict and prevent incursions by invasive species, and to eradicate those that are already causing havoc around Europe."
Dr Frances Lucy from IT Sligo said: "We are very grateful to the EPA for providing this funding from their 2015 Sustainability Research Call and IT Sligo recognises this support in our role as the project leader."
Dr Joe Caffrey from INVAS Biosecurity said: "This funding provides a great opportunity for applied invasive species scientists from our three institutions to conduct collaborative and ground-breaking research, the results from which will be applied to solve serious real-life problems for our environment and economy."
End
Media
Media inquiries to Anne-Marie Clarke (Mon-Wed) or Michelle Cassidy (Thur-Fri) at Queen's University Communications Office. Tel: +44 (0)28 9097 5310 Email: comms.officer@qub.ac.uk