Queen's researchers conducting world's largest 'Life after Prostate Cancer Diagnosis' study
Researchers at Queen's University Belfast are leading Northern Ireland in the world's largest ethically approved 'Life after Prostate Cancer Diagnosis' (LAPCD) study.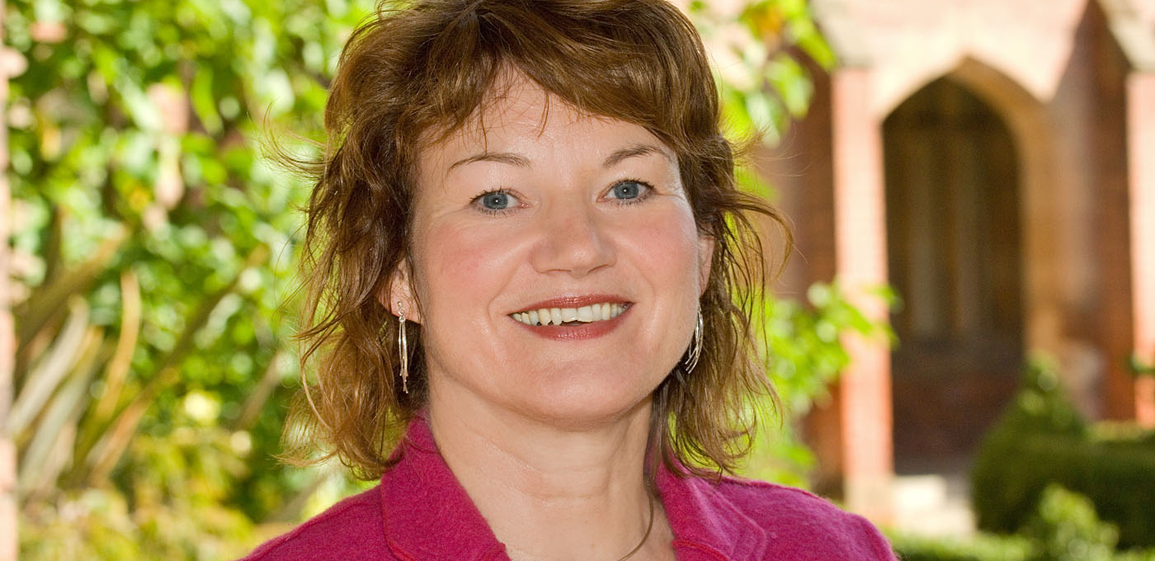 The surveys are currently being issued this summer to 2,000 men with prostate cancer in Northern Ireland urging them to take part. This is the first UK-wide study of men who have been treated for prostate cancer, and through these surveys, men will be asked to share their experiences about their treatment to see what life is like for them now.
The Northern Ireland Cancer Registry at Queen's will then analyse the anonymous data collected from men with prostate cancer. It will be compared with a later study on men without prostate cancer, also administered in Northern Ireland, with results expected at the end of this year. This will allow researchers to investigate differences in health between prostate cancer patients and men in the general population.
Dr Anna Gavin, Director of Queen's University's Northern Ireland Cancer Registry, said: "We are delighted to take the lead in this significant study, as prostate cancer remains the most common cancer in men here, currently accounting for a third of male cancer survivors.
"The survey offers a unique opportunity for men with prostate cancer here to give their feedback on their treatment experience and how it has affected or still affects their lives.
"I would strongly encourage all men who have been invited to take part in this study to please do so, as this is their chance to let us know anonymously how they are; to help steer future treatments; and to provide other men and their doctors with better information about treatment after-effects.
"It will also allow service planners to see the issues and challenges that men face as a result of prostate cancer treatment, such as physical symptoms like impotence, incontinence, hot flashes or flushes and psychological conditions like depression, which can result in a reduced quality of life. This will enable those planning services to see what steps can be taken to try to improve the quality of life for men after prostate cancer treatment."
The study, which is being carried out in partnership with Public Health England, the University of Leeds, the University of Southampton and Oxford Brookes University, was funded by the Movember Foundation in partnership with Prostate Cancer UK. The Northern Ireland Cancer Registry is funded by the Public Health Agency for Northern Ireland.
For further information, please visit http://www.lifeafterprostatecancerdiagnosis.com/
Media
Media inquiries to Queen's University Communications Office T: +44 (0)28 9097 3091 E: comms.office@qub.ac.uk