Queen's honours leading artist and London Transport Chief
Colin Davidson, the Belfast painter whose portraits have earned him world renown, and Michael Brown MVO, Commissioner of Transport for London, are being honoured by Queen's University today.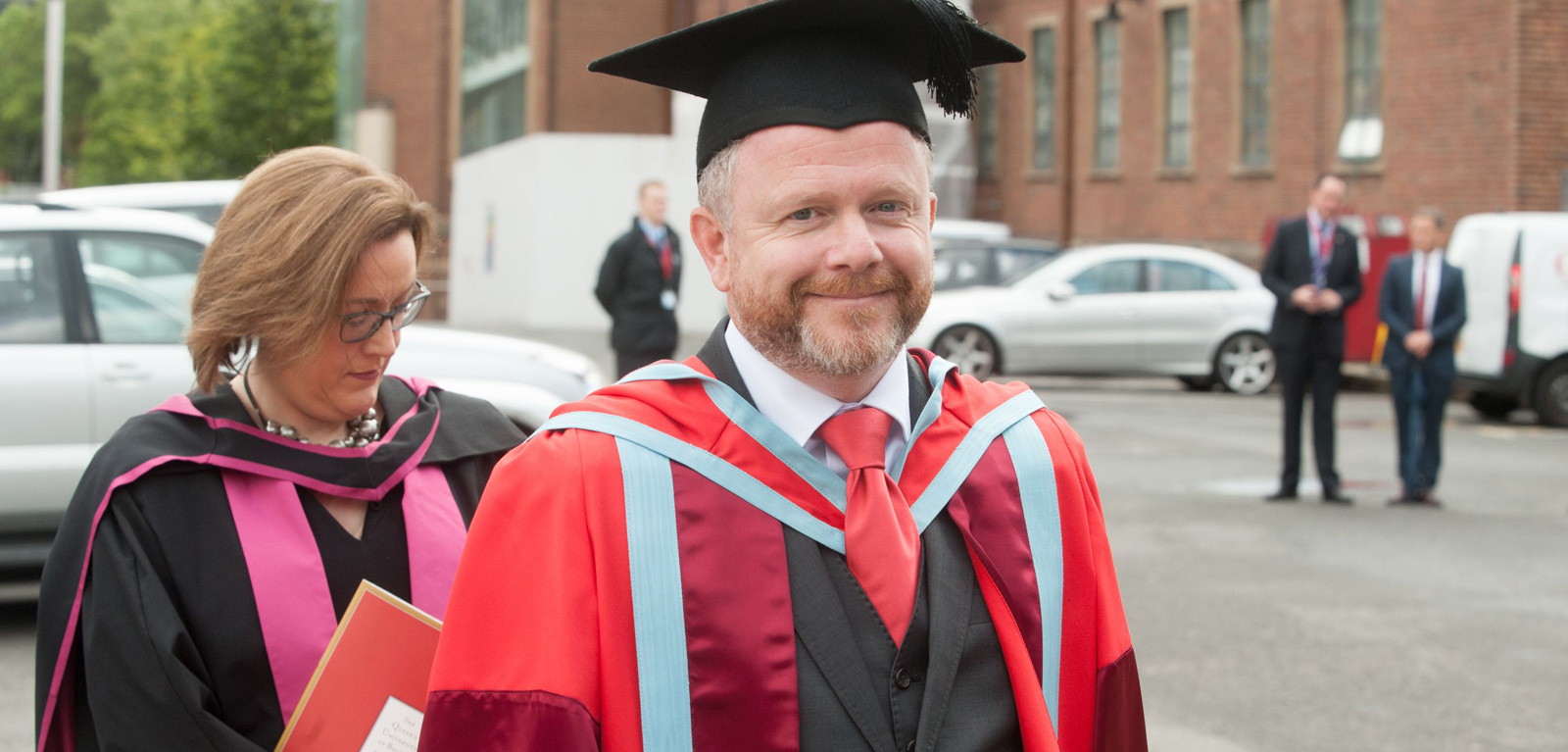 Colin Davidson's subjects have included Seamus Heaney, Brad Pitt, Sir Kenneth Branagh and Mark Knopfler. When Time magazine named Angela Merkel as Person of the Year for 2015, its cover was his portrait of the German Chancellor.
A recent project by Davidson, Silent Testimony, was a collection of portraits of people who suffered loss during the Troubles. It was viewed by 60,000 visitors in eight months at the Ulster Museum and later transferred with acclaim to Paris.
Before receiving the Honorary Degree of Doctor of Social Sciences for distinction in art, he said: "It is a true honour and a privilege to be recognised in this manner by Queen's University.
"Since my school days I have held a deep respect and affection for this eminent institution and have enjoyed a close relationship with the University, particularly in the field of the visual arts. I look forward to continuing this association into the future."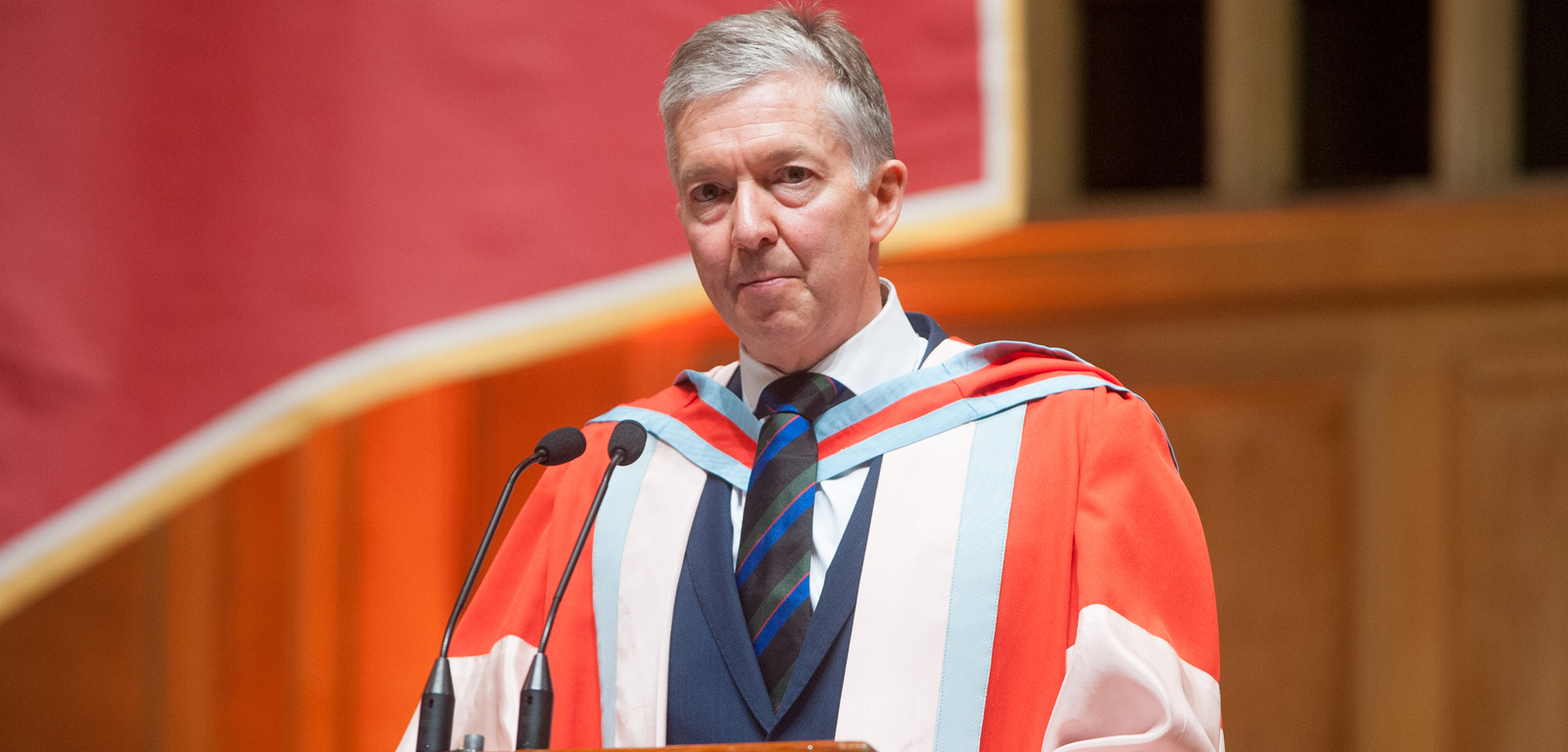 Belfast-born Michael Brown, a Queen's graduate, is also being awarded an Honorary Doctorate today for distinction in public service.
Appointed Commissioner of Transport for London in 2015, he oversees the largest integrated transport authority in the world. He is in charge of a multi-million pound investment programme and services which involve around 13 million passenger journeys each day.
As Chief Operating Office for London Underground during the terror attacks of July 7, 2005, it was Michael Brown's job to get the city and its people moving again as soon as possible. The next day, 85 per cent of the Tube network was running once more.
He was made a Member of the Royal Victorian Order for his handling of one of the Underground's greatest-ever organisational challenges – the Golden Jubilee Weekend in 2002.
Ahead of receiving his Honorary Degree, Michael Brown, said: "I am really delighted to be receiving this Honorary Degree. Queen's is a fantastic establishment whose reach and influence goes far beyond the UK and Ireland, and even though I now work and live in London, I remain firmly attached to my Belfast roots.'
Media
Media inquiries and interview requests to Communications Office. Tel: 028 90 97 3091 or email comms.office@qub.ac.uk