School Of Law Announces New Five Year Partnership with Herbert Smith Freehills
Queen's has announced a new and innovative partnership with leading global law firm Herbert Smith Freehills, which will see the firm sponsor the Student Hub in the University's new School of Law for a period of five years.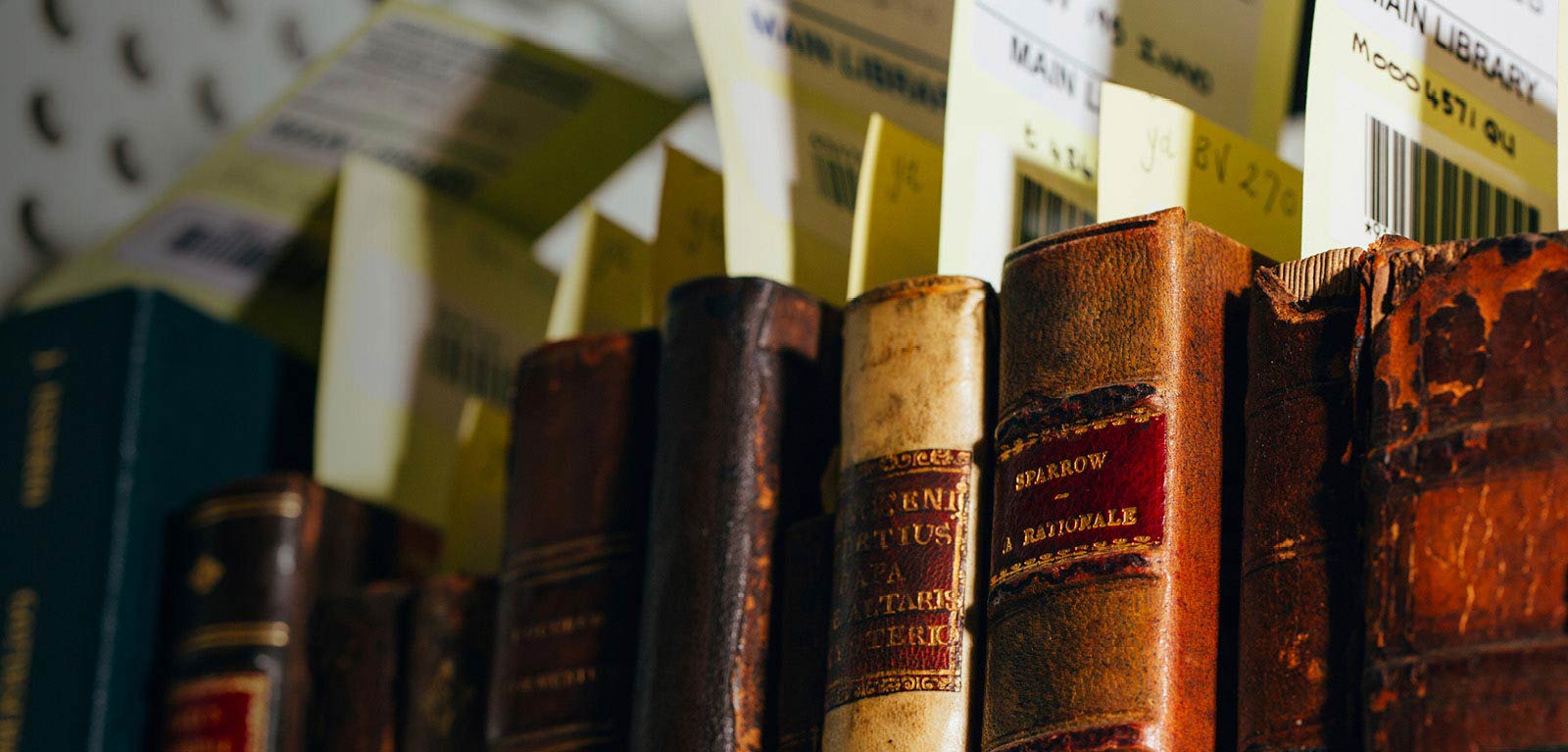 The announcement was made at an event at the University attended by Northern Ireland's new Minister for the Economy, Simon Hamilton.
The University's new School of Law will open in September 2016 following a £15M refurbishment of the University's former Library Tower. The new Student Hub, sponsored by Herbert Smith Freehills, will be a 600m2 space providing social and informal group study facilities, with an estimated 3,500 footfall per day through its café and study area. As part of the sponsorship relationship, Herbert Smith Freehills and Queen's will work collaboratively to deliver a tailored and innovative programme of activities specifically designed for Queen's students, beginning this autumn.
Welcoming the new partnership, Professor Sally Wheeler, Head of the School of Law at Queen's, said: "As a leading international University, with one of the top Schools of Law in the UK, Queen's is committed to working with the foremost employers to ensure its students have access to the kinds of opportunities which help them to reach their full potential. This new aspect of our long-standing partnership with Herbert Smith Freehills builds on our already existing strong links, and our alumni presence, and will further enhance the technical and legal knowledge our students acquire, ensuring they are best-equipped to take up their role in society."
Queen's School of Law has a reputation for excellence and is currently ranked as one of the UK's top 20 law schools in the 2017 Guardian University Guide (11th). The redevelopment of a new home for the School is a key element in the University's investment of £350m in world-class facilities for research and education for Queen's staff and students planned over the next decade.
While this new sponsorship marks an exciting new phase, Herbert Smith Freehills and Queen's have enjoyed a long and successful relationship. Lisa McLaughlin, Director, of the firm's Alternative Legal Services business, with responsibility for UK, US & EMEA, and for leading the firm's Belfast office, said, "Herbert Smith Freehills and Queen's already work closely together in a number of ways, for example on the annual Queen's Law School visit to London, recruitment roadshows and various student-led activities, such as sponsorship of the Queen's Mooting Society. We also have a strong Queen's alumni network in both the firm's Belfast and London offices. As a Queen's alumna myself, I am very proud to be launching our new partnership and am excited about the opportunities it presents for the firm, the University and – most importantly – future generations of law students at Queen's."
Further information on Queen's School of Law is available online at www.law.qub.ac.uk