UK Crowdfunding first for cancer research at Queen's
The UK's first research crowdfunding website has been launched at Queen's University Belfast, giving the public the opportunity to support new and innovative research projects which can impact upon Northern Ireland.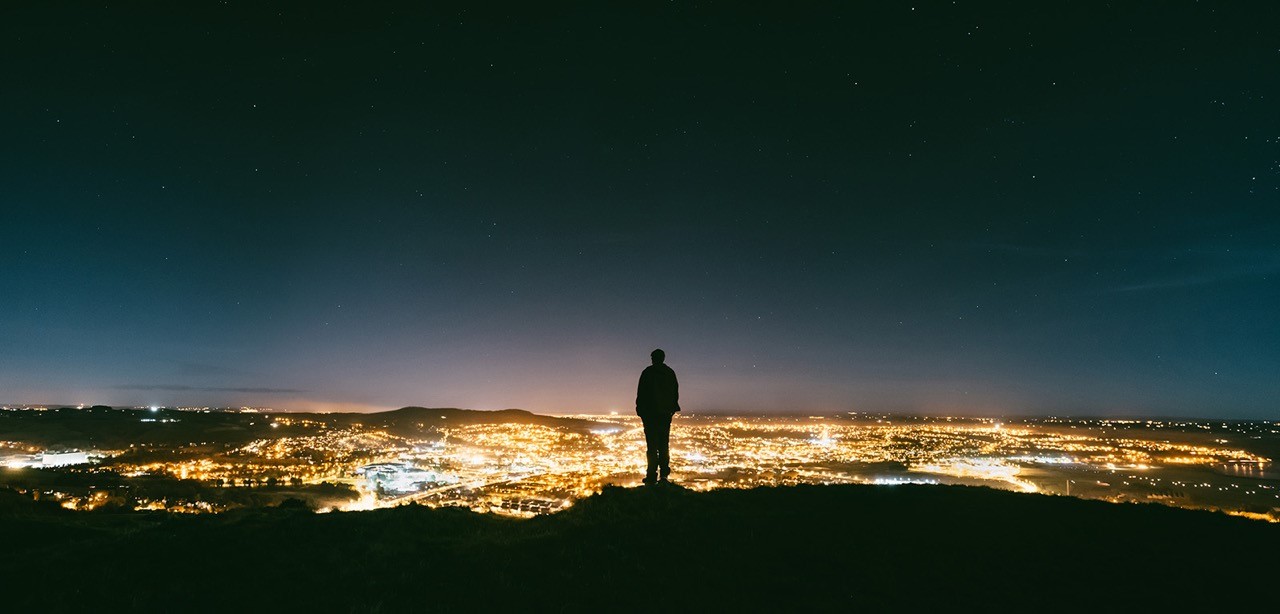 The Researchfunderni.com website was launched by Professor Ken Mills, from Queen's Centre for Cancer Research and Cell Biology, and is already seeking funding for eight projects in partnership with the two charities and Queen's Foundation.

Commenting ahead of the launch of Researchfunderni.com which will facilitate the crowdfunding initiative, Professor Mills said: "Funding for small scale pilot projects is always difficult to source but is essential for obtaining data to support large scale grant applications. Researchfunderni.com will allow researchers – cancer researchers in the first instance – to promote pilot projects for crowdfunding."

The Researchfunderni platform has been developed in partnership with crowdfunding specialist provider, Hubbub, who work with over 100 universities and non-profits globally to create philanthropic crowdfunding programmes. Founder of Hubbub, Jonathan May, said "We're really excited to be working with the Researchfunderni.com team: the projects are exactly the kind of innovative funding model we need in the 21st century for early stage research. We hope that by using crowdfunding both the concept and the model of this kind of innovation will inspire others, as well as change lives."

A relatively new phenomenon for funding academic research there are three basic crowdfunding models – donation-based, rewards-based and investment-based. The Queen's initiative is centred on donation-based crowdfunding.

"Through Researchfunderni.com a range of projects will be featured on the website covering breast, colorectal, lung and blood cancers which members of the public can support through donations. These contributions will go directly to the project, BUT only if the project reaches its pre-set target! Insufficient funding and the project will not go ahead!" added Professor Mills.

The unique aspect of the Queen's crowdfunding site is that it is being done in partnership with Hubbub and local cancer research charities. Some of the projects are supported by Leukaemia & Lymphoma NI and Cancer Focus NI whilst others are in association with Queen's Foundation whose aim is to obtain financial support for Queen's initiatives.

Roisin Foster, Chief Executive of Cancer Focus NI said "'Cancer Focus Northern Ireland was set up in the late 1960s initially to fund local cancer research. We were delighted to have funded the first cancer research laboratory at Queen's Belfast. We have come a long way since then. Queen's is internationally renowned for cancer research and Cancer Focus NI is proud to have supported this evolution.

"Crowd-funding is a new step along this journey. It enables all of us to make a difference in the fight against cancer by donating directly to projects right here in the heart of the Northern Ireland community."

Researchfunderni.com was funded by a grant from Queen's Enterprise Development enabling Professor Mills to work with colleagues in CCRCB to identify projects that may have potential for crowdfunding. The project proposers all work in CCRCB and include PhD students, post-doctoral scientists, clinicians and lecturers and all share a passion for improving patient outcomes through research.

The projects are equally diverse and include identifying why some breast cancer patients develop a second breast cancer, researching drug resistance, and even helping to purchase a new ultra-cold freezer!

Welcoming the latest fundraising enterprise Norma Sinte of the Queen's Foundation said: "Professor Mills and his colleagues are to be commended for this very imaginative crowdfunding venture.

"CCRCB is at the forefront of translational cancer research in the UK. Researchers like Ken are developing innovative treatments for those who have cancer, speeding up the process of taking laboratory discoveries through to the bedside and improving outcomes for patients both locally and globally."

It is expected that other projects will be added in the near future and that the concept could be expanded to include those for medical research on diabetes or cardiac disorders and other topics such as chemistry, engineering or the humanities.

Anyone interested in contributing to the research can visit Researchfunderni.com online or follow Researchfunderni.com on Twitter and Facebook
Media
Media inquiries to Gerry Power, Communications Officer, Development and Alumni Relations Office, Queen's University Belfast, telephone 028 9097 5321.