Role of food in future health & agriculture to be debated at Queen's University
Internationally leading figures from the worlds of nutrition, health and agriculture will gather at Queen's to discuss the opportunity to join up food, farming and diet to improve public-health outcomes for a growing world population.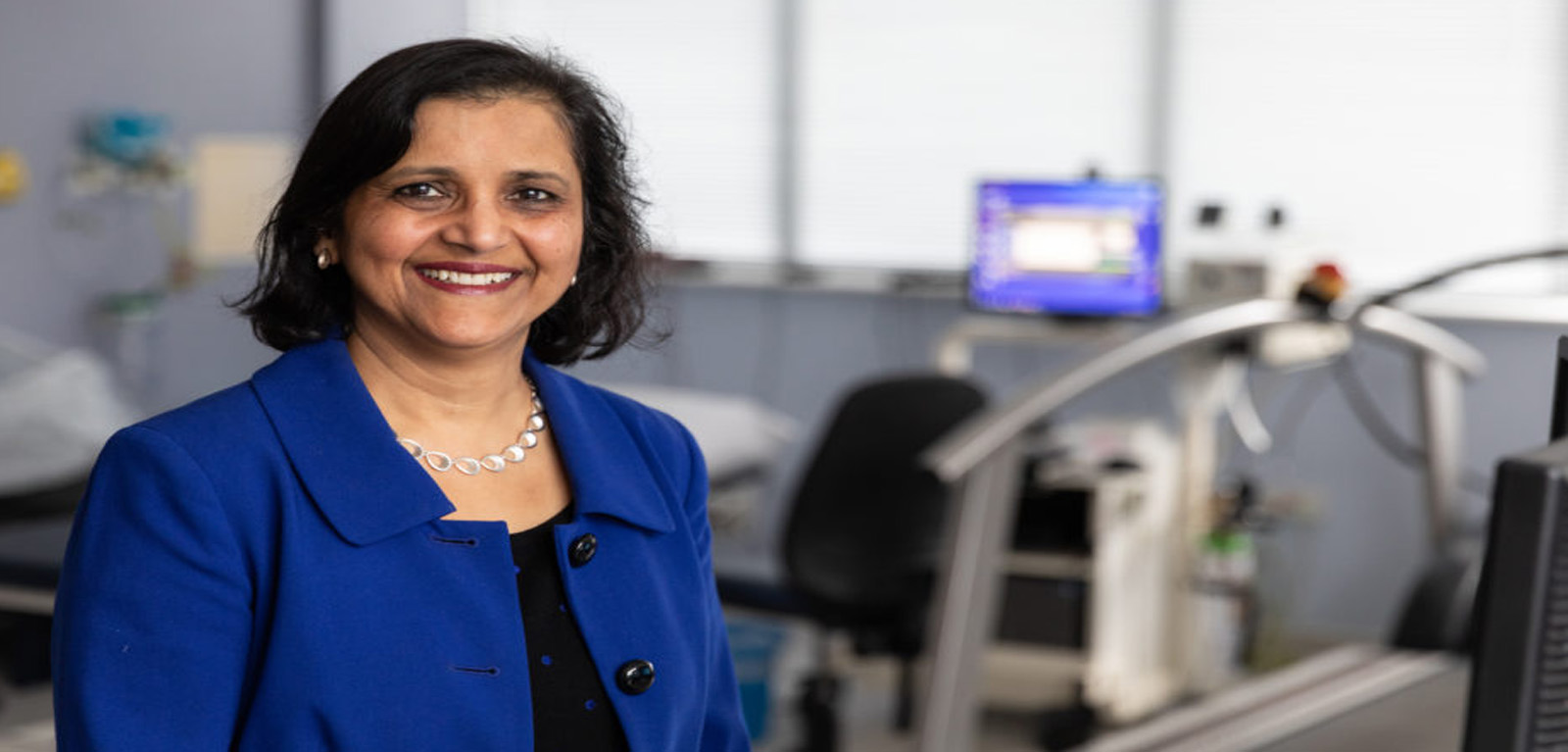 In advance of the Oxford Farming Conference (OFC) in January 2020 which will have Growing a Healthy Society as its theme, the Institute for Global Food Security (IGFS) at Queen's, in partnership with OFC, is delighted to announce a public discourse, Growing a Healthy Society – The Role of Food, on Wednesday 18 September 2019 at the Great Hall at Queen's.
This event will feature a keynote lecture from Professor Nita Gandhi Forouhi, a world-leading physician and academic. She is Professor of Population Health and Nutrition at the University of Cambridge, a programme leader in its MRC Epidemiology Unit, and an honorary consultant with Public Health England. In her address, she will highlight the relationship between diet and non-communicable disease.
Responding to her points will be a panel of leading experts including Dr Michael McBride, Chief Medical Officer NI; Professor Ian Young, Chief Scientific Advisor at the Department of Health, NI; Professor Alice Stanton of the Royal College of Surgeons in Dublin; and Ursula Lavery, R&D Director for Europe at NI-based agri-food multinational, Moy Park. Well-known radio presenter Anna Hill, from Radio 4's Farming Today programme, will chair the discussion.
The discourse will also invite questions from the floor. Alongside members of the public, an invited audience will include 'thought leaders' from the worlds of agriculture, the agri-food industry, public health, nutrition and the environment, including Directors of the Oxford Farming Conference. The OFC is widely considered the top agricultural conference in the British Isles. Its keynote address in January 2019 was given by the Rt Hon Michael Gove MP, then Secretary of State for Environment, Food and Rural Affairs.
The Queen's University event will be co-hosted by the Pro-Vice-Chancellor for the Faculty of Medicine, Health and Life Sciences, Professor Stuart Elborn and Matt Naylor, Chair of OFC 2020.
Professor Ian Greer, the Vice-Chancellor and President of Queen's University, said the event would be a topical and stimulating evening. He said: "There is no government in Northern Ireland right now and, as a leading centre of learning, Queen's takes its responsibilities seriously in facilitating public engagement and debate with the issues of the day. This will be a chance for people to grapple with challenging issues about our future health and the health of the planet, and what role food plays in both."
Matt Naylor, Chair of OFC 2020 said: "Agriculture can offer so many solutions to the societal and environmental challenges that we currently face. OFC is delighted to partner with Queen's University and its Institute for Global Food Security to open a conversation ahead of our conference in January 2020."
Professor Nigel Scollan, Director of the Institute for Global Food Security at Queen's and also a Director of OFC said: "Few things are more urgent than how we feed the world going forward, in a way that promotes better health outcomes and simultaneously future-proofs our agricultural sector and the natural environment.
"There has already been a significant amount of public discussion around what we should be farming, growing and eating - but some of that debate has been misleading. This event is an opportunity for the public to hear a balanced assessment of the latest scientific evidence."
Professor Stuart Elborn Professor Nigel Scollan
Featured Expert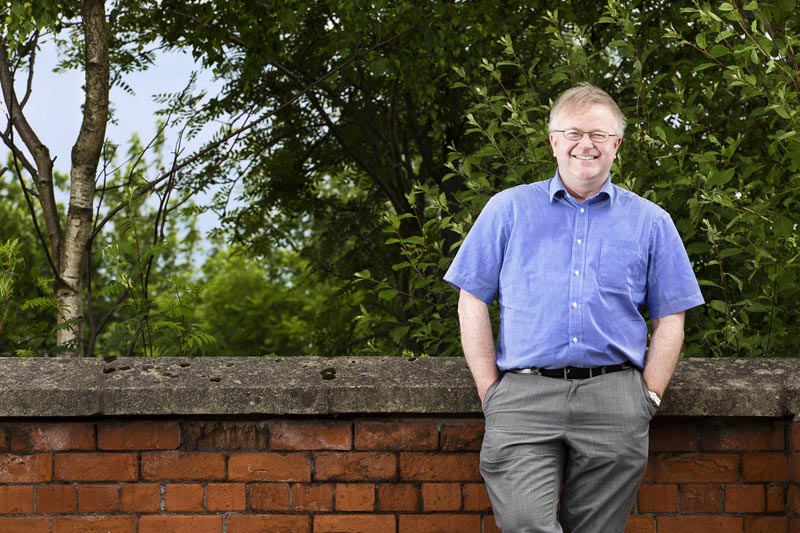 Faculty Pro-Vice-Chancellor
Centre for Experimental Medicine, Institute for Health Sciences, School of Medicine, Dentistry and Biomedical Sciences (MDBS)
Media
Media wishing to attend should contact IGFS Comms Officer Una Bradley bradley@qub.ac.uk or 028 9097 6571 / 07920 088450