Universities launch new City Deal website
Queen's University Belfast and Ulster University have launched a new joint website as part of their £30 million commitment to the Belfast Region City Deal (BRCD).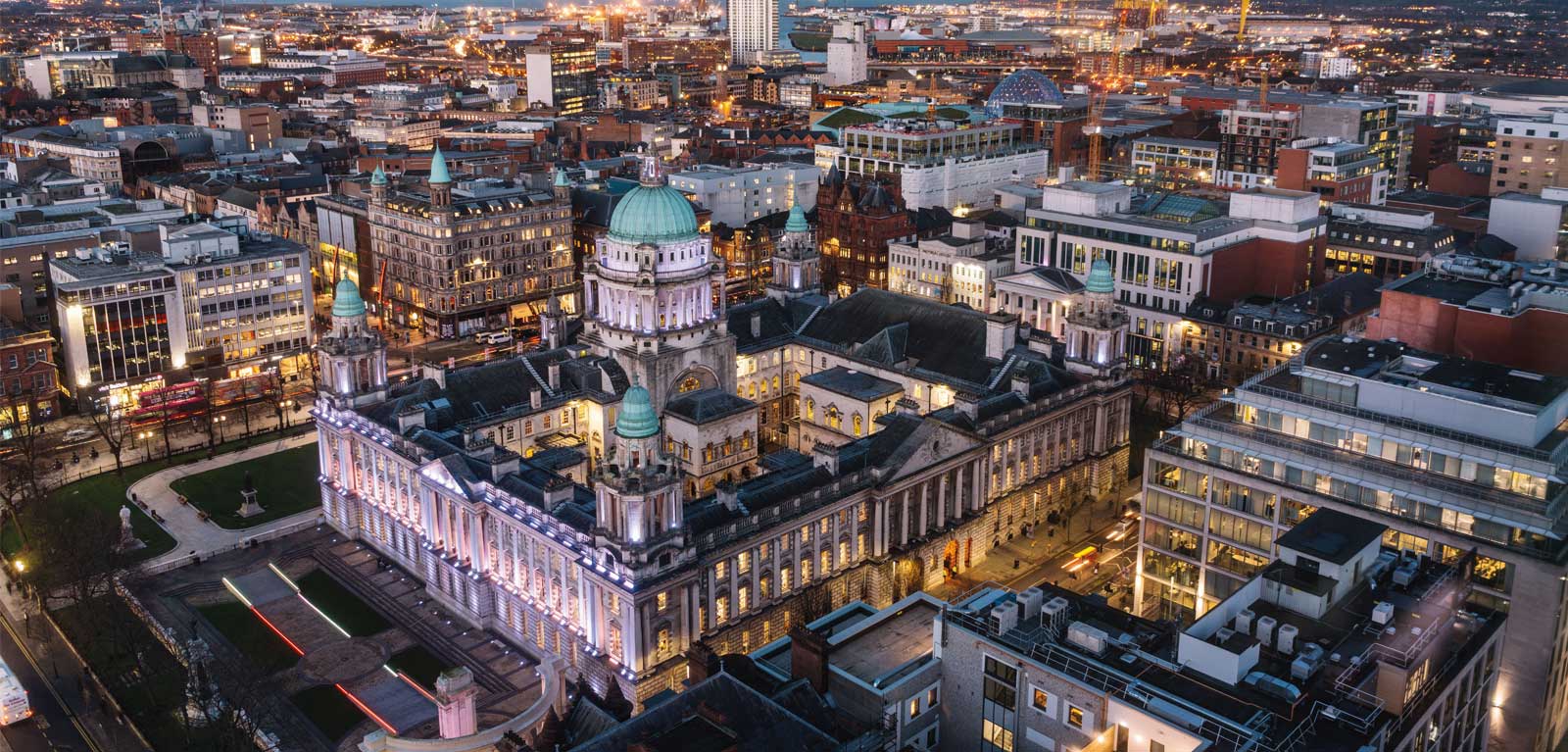 The new website includes information about the overall BRCD and the five innovation projects that the universities are developing.
The City Deal is a bespoke package of funding agreed between central government and the region, aimed at helping to harness additional investment, create new jobs and accelerate inclusive economic growth.
Queen's University and Ulster University are key partners in the BRCD, along with the six local councils within the region, further education colleges, and the Northern Ireland Civil Service.
Through an unprecedented collaborative approach, the universities are leading on the five innovation projects that fall within the 'Innovation and Digital Cog':
The innovation strand is about enabling the region to complete in the data-driven knowledge economy of the future through new open-source facilities for research and development.
The projects are designed to embed a culture of innovation in the region and act as catalysts for increased productivity.
Commenting on the BRCD, Vice-Chancellor of Queen's University Belfast, Professor Ian Greer, said: "The Belfast Region has a once-in-a-generation opportunity through the City Deal to make interventions that will open up new innovation horizons and define our economic future. Queen's is committed to the new level of collaborative working this will require, within the Innovation strand, and across the various themes of the Deal."
Vice-Chancellor of Ulster University, Professor Paddy Nixon, said: "We welcome this unparalleled opportunity presented by the City Deal to achieve economic growth and prosperity for the Belfast Region and look forward to working together."
To visit the website, please click here.
For further information or to find out how to get involved, contact the Programme Office by email at brcdinnovation@qub.ac.uk or by telephone on 028 9097 2553.