Queen's hosted virtual Political Studies Annual International Conference 2021
The Politics and International Relations department from the School of History, Anthropology, Philosophy and Politics at Queen's this week (29 - 31 March) hosted the Political Studies Association (PSA) International Conference 2021.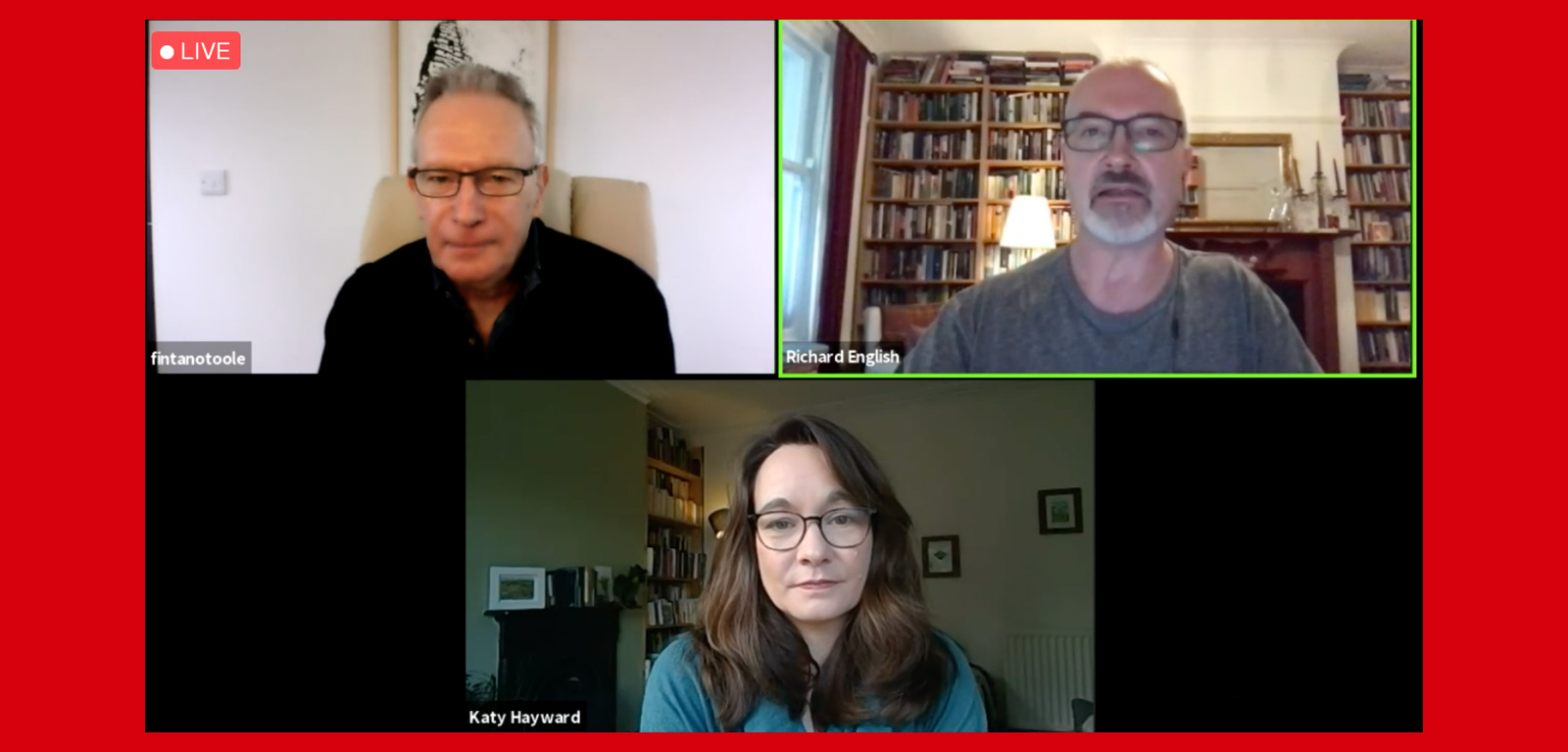 The theme of this year's conference, which took place virtually due to the coronavirus pandemic, was 'Resilience. Expertise. Hope'.
Attendees from across the world discussed some of the most pressing global challenges of our times including issues of ethnic conflict, peace building and reconciliation while responding to fundamental disruption such as the current Covid-19 pandemic.
The conference also facilitated two keynote events relating to Brexit and Northern Ireland:
'Brexit and Northern Ireland' with Fintan O'Toole from the Irish Times, and Professor Katy Hayward from the School of Social Sciences, Education and Social Work at Queen's, in discussion with Professor Richard English, Pro Vice-Chancellor at Queen's.
'Heath Robinson meets Lijphart: A guide to institutional layering in and over Northern Ireland' with Professor Brendan O'Leary from the University of Pennsylvania and Distinguished International Professor at Queen's, which was chaired by Professor John Garry from Queen's.
The convening team who hosted the conference was led by senior members from the School of History, Anthropology, Philosophy, and Politics including Professor Alister Miskimmon, Dr Stefan Andreasson, Dr Timofey Agarin, Dr Keith Breen, Dr Maria-Adriana Deiana, Dr Viviane Gravey, Dr Jamie Hagen, Dr Muiris MacCarthaigh, and Dr Chris Raymond.
Dr Stefan Andreasson commented: "Hosting PSA21 virtually has been an excellent opportunity for Politics and International Relations at Queen's to showcase our own active research agendas, especially via key events on the conference programme organised by our research centres: the Centre for Gender in Politics, the Centre for the Study of Ethnic Conflict, the Centre for Sustainability, Equality and Climate Action, and the Democracy Unit.


"We have hosted a remarkable range of top-class political scientists from the UK and worldwide, including many up-and-coming early career scholars whose research agendas will shape the future of our discipline."
For more information on the PSA, please visit: https://www.psa.ac.uk
ENDS…