Professor Christopher McCabe
Professor of Health Economics
Centre for Public Health, Queen's Management School
Professor Christopher McCabe is a health economist, specialising in the field of health technology assessment.
He is an expert in financially sustainable and equitable market access for innovative health technologies, value based pricing, early health technology assessment as due diligence in life sciences translation, and the health economics of pandemics.
Professor McCabe has over thirty years experience working at the health economics research/policy interface, most notably with National Institute of Health and Clinical Excellence in the UK, and Canadian Agency for Drugs and Technologies in Health in Canada.
He has held professorships at five universities in the UK and Canada, including a Capital Health Endowed Research Chair at the University of Alberta and led multi-disciplinary research networks in both nations. He has also contributed to national and international standard setting documents for the economic evaluation of life sciences technologies.
Fields
Economics
Health data
Public Health
Areas of Expertise
Economics of health care, health care market access, and economic issues of infectious disease outbreaks.
Media Experience
Professor McCabe has experience with TV, radio, podcasts and print media.
Notable coverage
When will covid-19 be endemic? The four factors that will shape the virus's future, The Globe and Mail (March 2022)
U of A led research team gets $1.25-million dose of federal funds to help prepare for next public health crisis, Edmonton Journal (April 2021)
Putting a dollar value on life? Governments already do, The New York Times (May 2020)
PODCAST: You get what you pay for (Season 1, Episode 6), CCRM
Associated Research Centres / Projects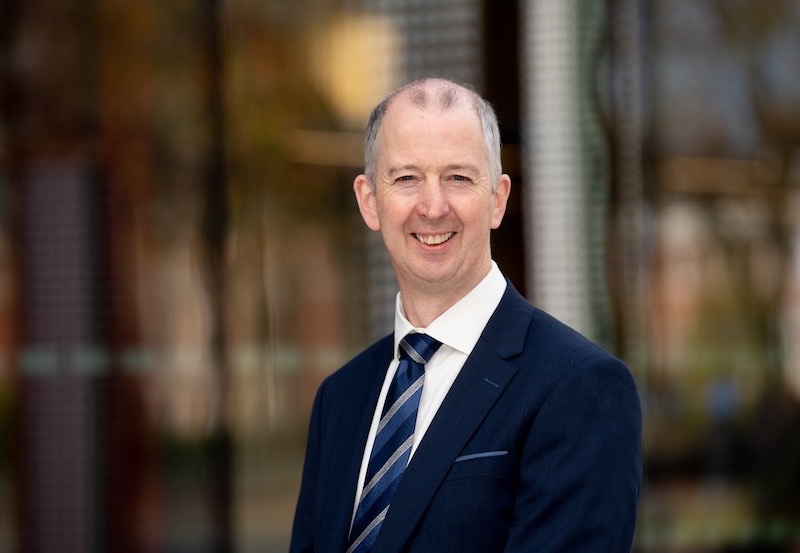 Contact Information
For more information or to book an interview, email comms.office@qub.ac.uk
Academic Profile
Related Experts