Professor Joe O'Sullivan
Clinical Professor
School of Medicine, Dentistry and Biomedical Sciences (MDBS)
Throughout his academic medical career, Professor O'Sullivan has been committed to improving the lives of patients with prostate cancer through research and innovation.
Since joining the staff of Queen's University Belfast in 2004, Professor Joe O'Sullivan has established the clinical research programme in prostate cancer which is now recognised as a Centre of Excellence and led a major technological development programme in radiation oncology.
Through more than 30 clinical trials and close collaboration with scientific colleagues in The Patrick G Johnston Centre for Cancer Research (formerly CCRCB), Joe has played a key role in building the university's international reputation for world-leading research in prostate cancer.
Professor Joe O'Sullivan's research career takes him all around the globe, speaking on his specialist topic of molecular radiotherapy such as Radium-223 in metastatic prostate cancer.
As one the 4 Directors of the FASTMAN Prostate Cancer Centre of Excellence (Belfast and Manchester) Joe has focussed on development of novel approaches to the treatment of potentially fatal prostate cancer using radiation.
Professor Joe O'Sullivan is also a singer songwriter and has released albums of original songs, many based on his experience as an oncologist.
Fields
Cancer
Cancer Research
Areas of Expertise
cancer, cancer research, prostate cancer, molecular radiotherapy, External Beam Radiotherapy, Advanced prostate cancer, Castration resistant prostate cancer
Media Experience
Professor Joe O'Sullivan has extensive media experience and has worked with a range of print, broadcast and online media.
Notable coverage
Video
Associated Research Centres / Projects
Trustee and Honorary Secretary of the Friends of the Cancer Centre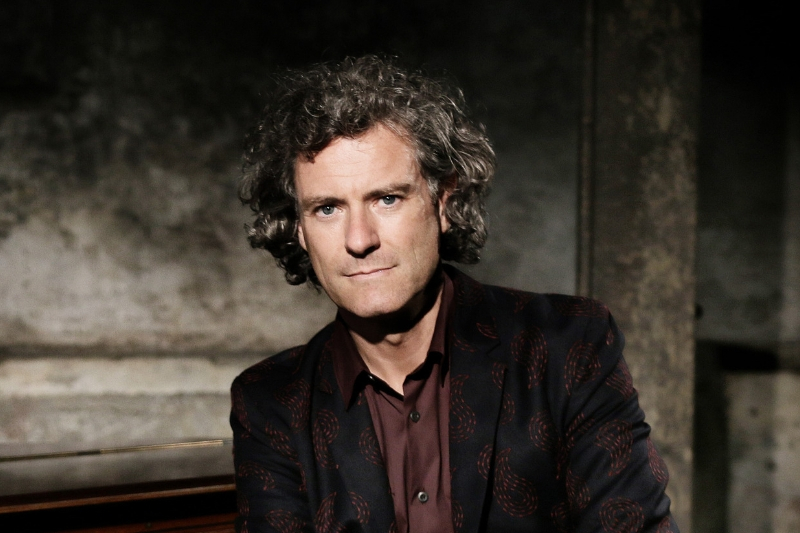 Contact Information
For more information or to book an interview, email comms.office@qub.ac.uk
Academic Profile
Related Experts