Professor Louise Mallinder
PROFESSOR OF LAW AND FELLOW OF THE GEORGE J. MITCHELL INSTITUTE FOR GLOBAL PEACE, SECURITY AND JUSTICE
Faculty of Arts, Humanities and Social Sciences (AHSS), School of Law, The Senator George J Mitchell Institute for Global Peace, Security and Justice
Louise Mallinder is a Professor of Law and Fellow of the George J. Mitchell Institute for Global Peace,Security and Justice. She is a leading expert on how transitional justice and international law operate in times of authoritarianism, conflict and peace at the international level and in several countries around the world.
Professor Mallinder has written or edited six books on transitional justice. In particular, she is an internationally recognised for her work on amnesty laws. She has published widely on this topic and is the creater of the Amnesties, Peace and Conflict database https://www.peaceagreements.org/amnesties/
She has presented her research to diverse academic and practitioner audiences and has submitted written and oral evidence to the Northern Ireland Affairs Committee and the US Congress.
Fields
Global peace
Law
Peace studies
Areas of Expertise
transitional justice, conflict transformation, peace studies, legacy issues in Northern Ireland, amnesty laws, human rights
Media Experience
Print media, pre-recorded television interviews, live and pre-recorded radio
Notable coverage
Associated Research Centres / Projects
· The Senator George J Mitchell Institute for Global Peace, Security and Justice
· Member of the Institute for Integrated Transitions Law and Peace Pratice Group
· Vice-Chair of the Committee on the Administration of Justice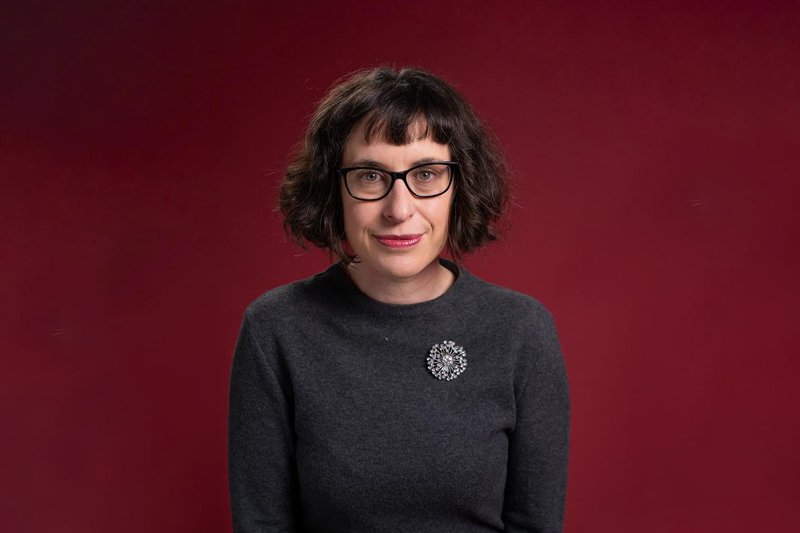 Contact Information
For more information or to book an interview, email comms.office@qub.ac.uk
Academic Profile
Related Experts