Professor Noemi Lois
Clinical Professor of Ophthalmology
Centre for Experimental Medicine
Professor Noemi Lois is a Clinical Professor of Ophthalmology in the Wellcome-Wolfson Institute for Experimental Medicine and a Medical Retina specialist and Vitreoretinal Surgeon at the Belfast Health and Social Care Trust.
Professor Lois is leading a research programme that concentrates on diabetic retinopathy – also known as diabetic eye disease - and its complications – diabetic macular oedema (DMO) and proliferative diabetic retinopathy (PDR). As part of this, Professor Lois is leading two large clinical trials involving several centres throughout the UK. One will evaluate a new form of laser treatment for people with DMO; the other will test a potential new alternative for the surveillance of people with DMO and PDR.
Professor Lois has published over 100 articles in peer review journals, 13 book chapters and is editor of 3 textbooks, one on its second edition; is ad-hoc referee for numerous peer-review journals and funding bodies and has given numerous lectures as guest speaker at national and international meetings in China, India, Indonesia, Ireland, Italy, Malaysia, Singapore, South Africa, Switzerland, USA and the UK.
Fields
Health
Medicine
Areas of Expertise
health, medicine, diabetic retinopathy
Associated Research Centres / Projects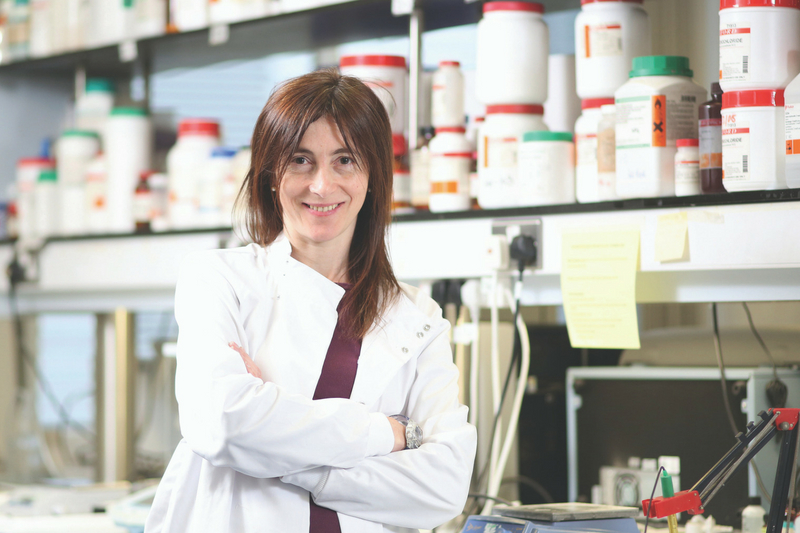 Contact Information
For more information or to book an interview, email comms.office@qub.ac.uk
Academic Profile
Related Experts