8 things you didn't know about Northern Ireland's booming film industry
Goodbye Hollywood, hello Belfast! Thanks to our stunning coastlines, castles and countryside, Northern Ireland is the new go-to filming location for a host of big-budget productions.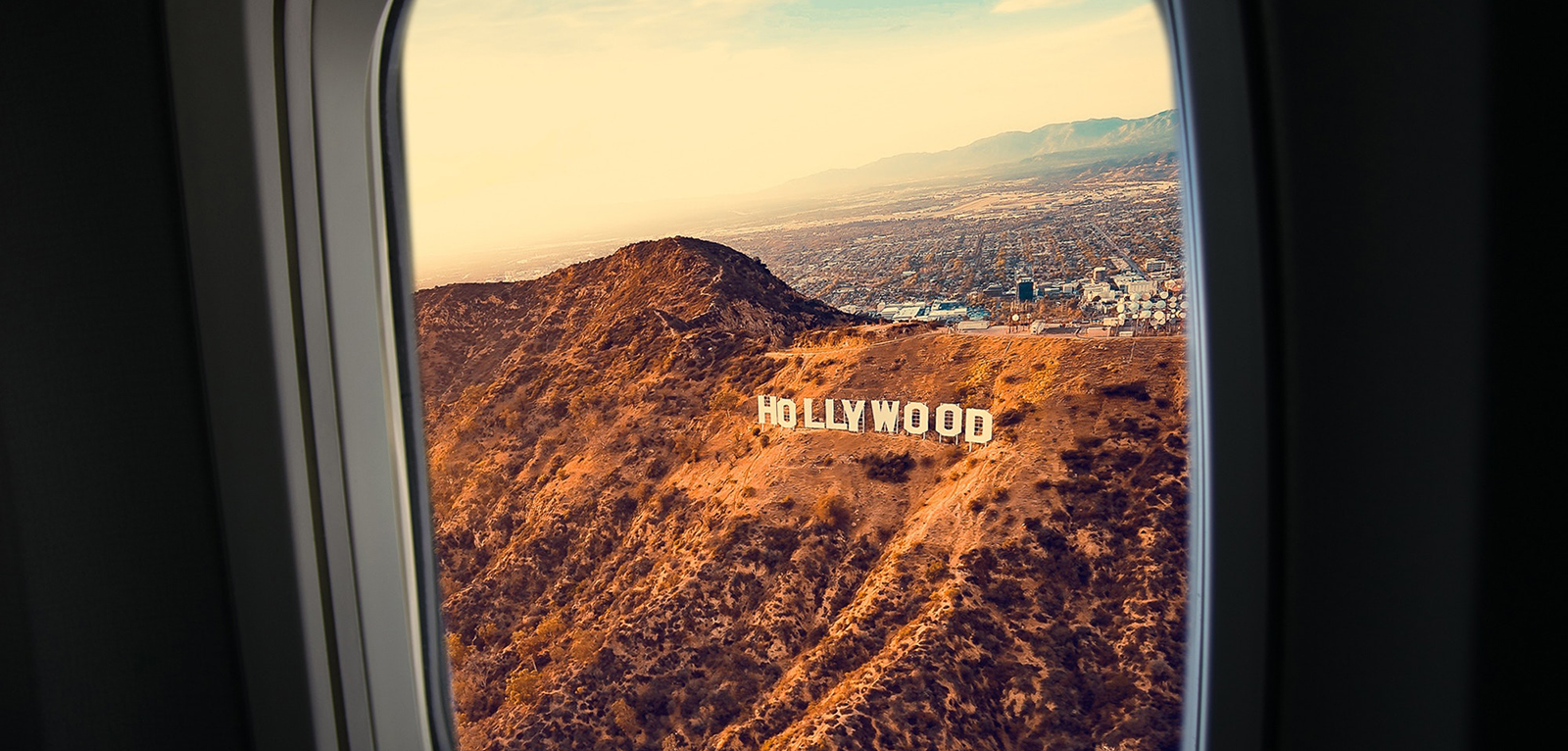 1. Game of Thrones lives on!
Filming might have wrapped on the HBO series, but plans for a prequel to Game of Thrones are in the works. Expected to air after the GoT final season in 2019, the prequel will be shot in Northern Ireland, using many of the same filming locations as the original series- including Titanic Studios in East Belfast. It's a massive boost for Northern Ireland's film industry after the original series put some of Northern Ireland's most iconic landscapes on the global tourist map, such as the Dark Hedges and Castle Ward. According to NI Screen, which part-funded the series, GoT has brought in an estimated £150m into the local economy since production began in 2010.
Discover the Game of Thrones Tour
2. Belfast-born stars are returning home for work
Sir Kenneth Brannagh is bringing a host of Hollywood stars to his native Northern Ireland to film an upcoming Disney blockbuster based on the Artemis Fowl books. Exec produced by Robert De Niro and starring Dame Judi Dench and Josh Gad, the film will be shot on the North Coast near the historic Dunluce Castle.
Meanwhile, fellow Belfast-born Fifty Shade of Grey star Jamie Dornan recently returned home to Belfast to film the BBC series The Fall. Among the filming locations was the Malone Road – home to Elms BT9.
3. Line of Duty is back just in time for term time
If you're coming to study in Belfast in September 2018, you'll be just in time to witness filming of the fifth season of the BBC cop drama Line of Duty. Shot in and around Belfast city centre, scenes for one of the previous seasons were shot in Methodist College – just across the road from Queen's Lanyon Building – so keep your eyes peeled around campus for stars Martin Compston, Vicky McClure and Adrian Dunbar.
Take our TV quiz
4. Even Belfast's four-legged residents are film stars
This summer, Zoo – shot on location at Belfast Zoo and Belfast Castle – hits cinemas. The films tells the story of a young boy's friendship with a baby elephant during World War II. Inspired by the true story of Belfast woman Denise Austin, who took a baby elephant named Sheila home every day from Belfast Zoo to keep it from being harmed during the Belfast Blitz invasion.
5. Titanic's story goes on
Kate and Leo brought the romance of the doomed liner to the big-screen and Titanic Belfast, the best visitor attraction in the world (World Travel Awards 2016), is keeping it alive. This summer, a special exhibition celebrating RMS Carpathia – the ship that came to the Titanic's rescue – will be shown in Belfast. RMS Carpathia was the first ship on the scene after the Titanic went down and the people on board helped rescue 700 people. The exhibition marks 100 years since RMS Carpathia sank off the Irish Coast.
Discover Titanic Belfast
6. Northern Ireland's grand houses make for perfect filming locations
If you caught the BBC's spooky Victorian thriller The Woman in White earlier this year, then you might have witnessed some of Northern Ireland's most breath-taking buildings. The series – based on the 1856 novel by the same name – was shot at a number of National Trust properties around Northern Ireland as well as some of the region's most picturesque parklands, forests and beaches.
Meanwhile Dundarave Estate in Bushmills serves as a location for an upcoming adaptation of one of The Canterbury Tales starring Hollywood star Noah Huntley. The estate was created by Charles Lanyon – the same architect behind Queen's Lanyon Building.
7. Belfast is a hotbed for cutting-edge drama
Fresh on the heels of The Fall and Line of Duty, BBC drama Come Home puts Belfast centre stage once more. The drama stars Christopher Eccleston and Belfast-born Ray Donovan star Paula Malcomson as an estranged couple.
8. Foreign filmmakers are also flocking here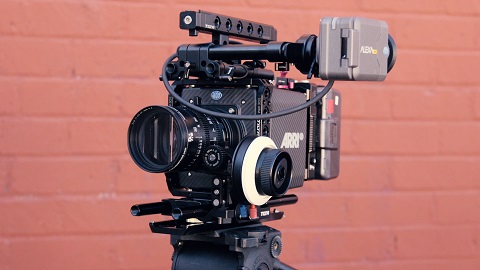 Earlier this year, cameras were rolling on the streets of Belfast shooting scenes for Chinese movie 'Special Couple'. The film is directed by Chinese director Lei Huang and stars Rupert Graves (Sherlock). Asian audiences can look out for St Anne's Square and Belfast City Hall when the film hits screens.
Discover Film Production at Queen's