Placement years – My experience and advice
Business Management student Claire Ford's guide to placement years, what to expect, and how Queen's university can help you too.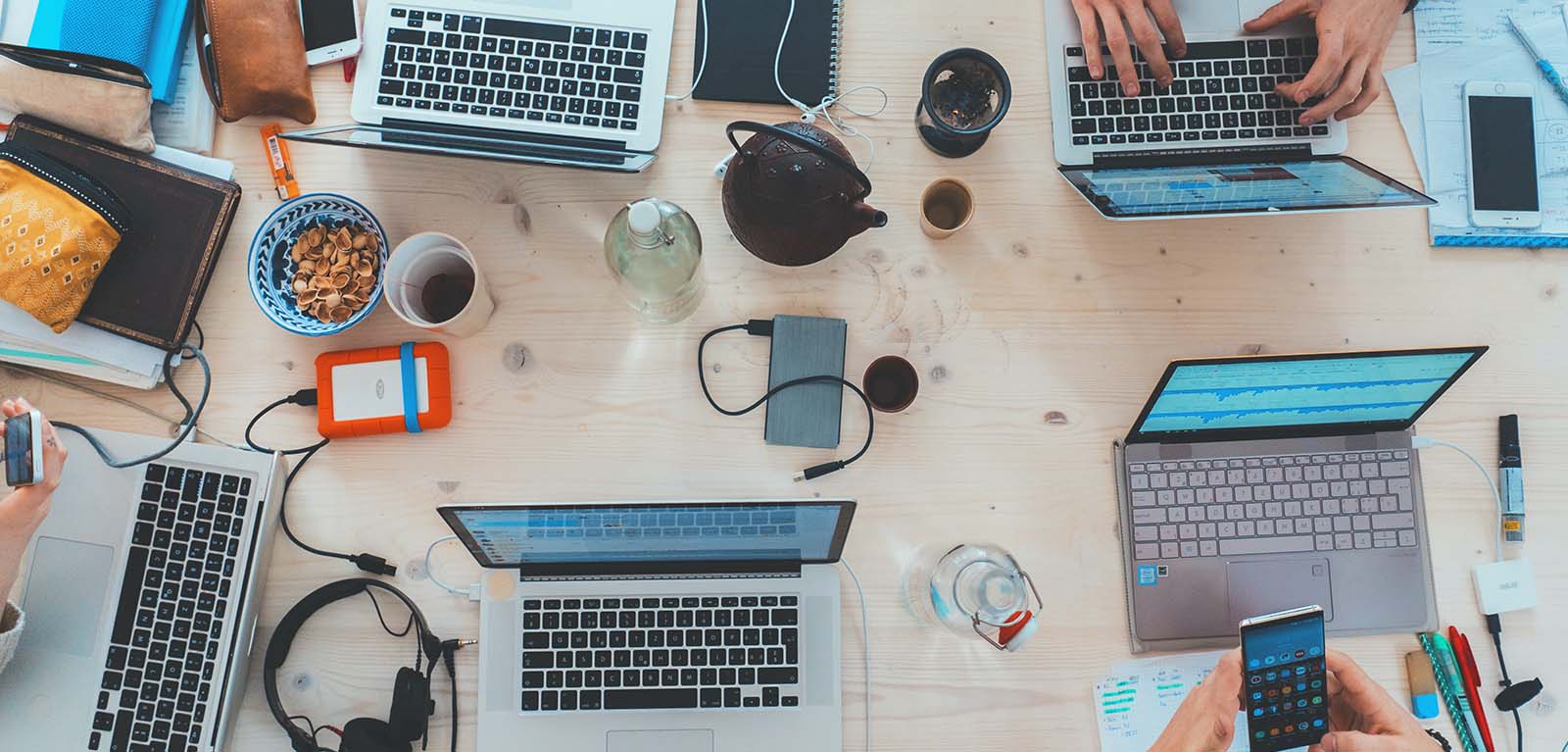 As someone who chose to study a degree with a compulsory placement year (Business Management), I always knew my year of work was fast approaching; but what I didn't know was what to expect; what I wanted to apply for; or where to find the help and advice I needed to start searching for placement.
Here is my guide on placement years, what to expect and how Queen's university helped me and can help you too.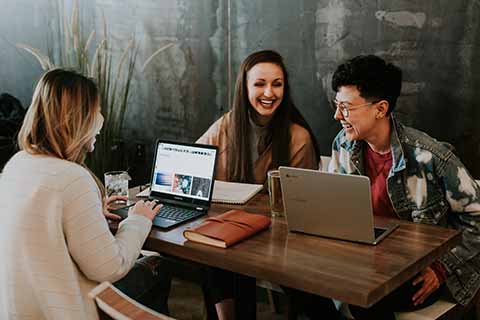 The benefits of placement years
Whether your placement year is compulsory or optional in your degree at Queen's, a year in industry offers a range of benefits for your personal and professional development. Often, they help you explore potential career paths and gain invaluable work experience which typically sets you part from other applicants when searching for graduation opportunities.
If you are clear on what career path you wish to take, that's great. However, the amazing aspect of many placement opportunities is that they really help you to develop a range of transferrable skills. Therefore, even if your placement isn't in the exact role you want in the future, you will still gain a host of skills which you can then bring to your future career.
In addition to making your CV stronger, a placement year gives you the opportunity to see into the real world of work and you can often enjoy a full-time salary at the same time.
My experience and advice
As someone who studies an extremely broad degree, I didn't know what direction to go in when it came to my compulsory placement year. Nervous that I would choose the wrong opportunity and that I may not adjust to a full-time position, the placement team at Queen's University reassured me that many students describe their placement year as one of their most enjoyable and, of course, they were right.
After applying for a range of roles which, based on the job description, sounded like they would suit my interests; I received two interviews which then turned into offers. In January of my second year of study, I accepted my placement as a Project Manager in Belfast. I've now been in the role for nine months.
I have four pieces of advice to all students who are looking for a placement opportunity:
Start your search early. Many of the best placement opportunities are posted at the start of the academic year.
Look at the job description and apply to what interests you and areas in which you would like experience.
If you are still not sure about possible career areas, don't stress. You can use your placement year as a way to explore a career area and acquire a range of transferrable skills.
Use the range of excellent resources at Queen's to boost your CV and interview techniques; to help you secure a fantastic opportunity.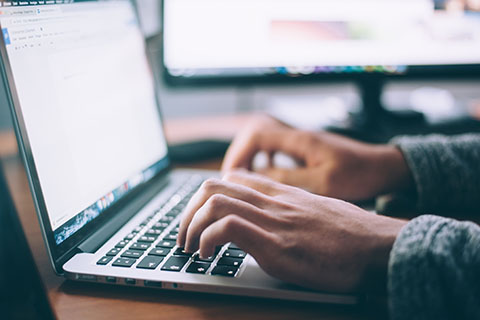 Common misconceptions
Placement students get no real work experience and are often delegated unwanted tasks.
Queen's university has a dedicated placement site with a wide range of both local businesses and those from further afield. The university usually has relationships with these companies with Queen's students being hired year on year and continuously reporting back on their experience. This allows Queen's University to offer their students great opportunities, making sure they are getting real value from their year out.
You need to know exactly what career path you are looking to take post-graduation in order to choose a placement.
This is untrue for most degrees. As discussed above, placement opportunities offer great experience and a variety of transferrable skills.
Placements are pointless, you're better finishing your degree and getting a graduate role.
Placement years aren't for everyone however can really help you decide on your career path and are a terrific addition to your CV in a competitive job market.
Placements are always full time and unpaid.
Many placements are paid however this really does depend on your degree and the employer. Part time opportunities are also available.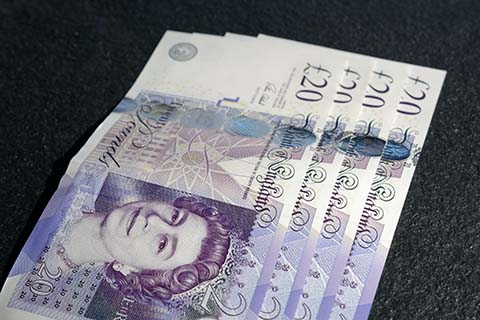 How Queen's University can help
Queen's University have a whole host of resources for those searching for a placement. As briefly mentioned above, Queen's have a dedicated placement team with a vast range of opportunities from trusted businesses who often have long term relationships with the university.
As a placement is compulsory in my degree, I was offered a range of placement preparation classes which helped me to build out my CV and begin my placement pursuit. Advisors reviewed my CV, prepared me for all interviews and often had great advise from previous placement students.
Throughout my placement, Queen's support staff have only been an email or call away. In addition, I have received visits from my placement advisor.
Final notes
Preparing to find your placement can be pretty nerve wrecking however, remember to apply early, try not to stress and reach out to a Queen's placement advisor for help and support.
If you would like to find out more about placements please email placementmae@qub.ac.uk or tel. 028 9097 4103.
Find out more
Claire Ford

Business Management with Placement Year | Undergraduate Student | Belfast, UK

I'm a 21-year-old based in Belfast. I have always had a passion for business and entrepreneurship which led me to business management at Queen's University. Alongside my studies I am an entrepreneur, content creator and blogger.