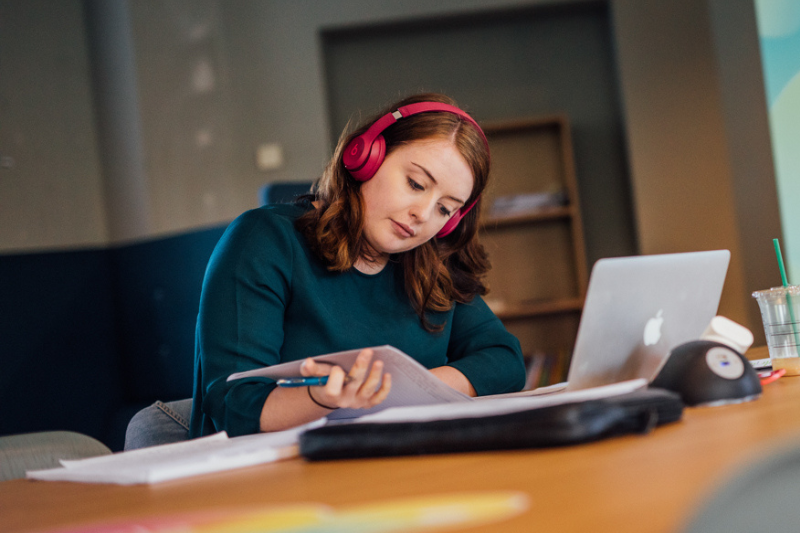 ---
A successful track record of obtaining research funding is one of the most critical elements (if not the most important) in helping you secure an academic job. However, writing a funding application is not easy and the sooner you start engaging in this process, the higher will be your chances to succeed.
In this workshop, you will:
Be aware of how to find funding sources
Set up a Research Professional Account
Know the steps to successful funding proposals
Understand the key elements of funding proposals
Meet the Consultant:
This workshop will be facilitated by Dr Abbie Edgar, Researcher Development Consultant at the Graduate School. Abbie supports postgraduate students with their research development and is passionate about enabling them to reach their academic potential. Abbie has a PhD in Education and is a trained post-primary teacher. Abbie's previous experience before taking up her role at the Graduate School included supporting undergraduate students with their academic skills in the Learning Development Service at QUB, working as a Support Provider for students with disabilities at QUB and as an Associate Lecturer at the Open University.
Department

The Graduate School