Young People, Policing and Stop & Search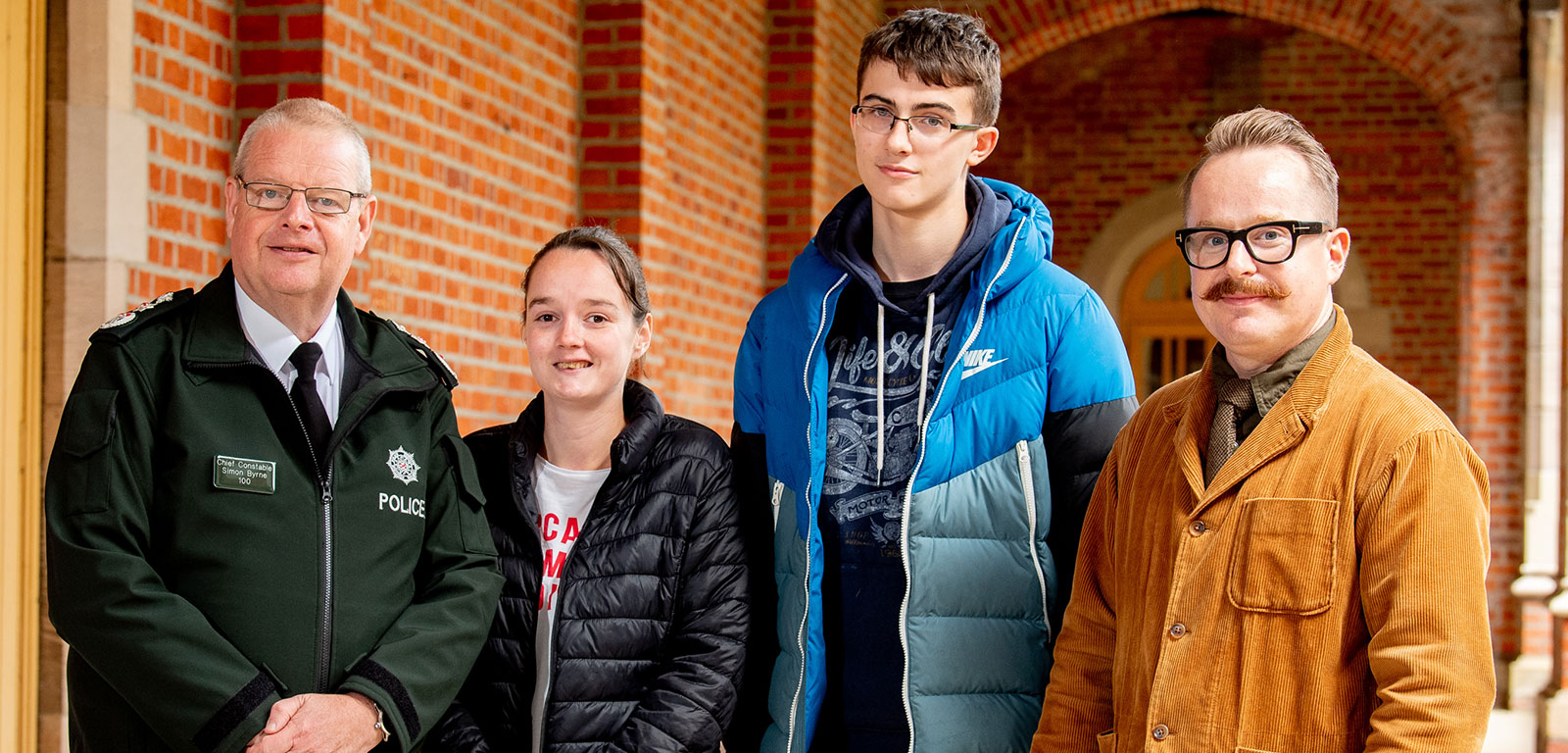 'Patten 20 Years On: Young People, Policing and Stop & Search' - In September 2019, Dr John Topping from SSESW ran one of the most significant conferences on policing and young people in PSNI's recent history in conjunction with Include Youth and the Children's Law Centre. While focused on police stop and search powers, the conference encompassed a range of policing issues impacting on children and young people. The event was opened by the Vice Chancellor of QUB, Prof Ian Greer and chaired by Alyson Kilpatrick BL (former human rights advisor tot he NI Policing Board). The conference included addresses from Prof. Ann Skelton (Member of the UNCRC), Simon Byrne (Chief Constable, PSNI), Katrina Ffrench (Chief Executive, StopWatch), Prof. Ben Bradford (UCL), Tim Mairs (PSNI Assistant Chief Constable), Debbie Watters (Vice Chair, NI Policing Board), and Koulla Yiasouma (NICCY).
Themes covered included the use of Stop and Search powers against young people along with profiling, children's right to peaceful protest and policing innovations to support the mental health needs of those interfacing with police.
Also on the programme was a superb performance from c21 Theatre Company encapsulating young people's experience of Stop and Search. For more information about the research behind the event see https://www.bbc.co.uk/news/uk-northern-ireland-49566887 and media coverae can be found on https://www.theguardian.com/law/2019/sep/04/stop-and-search-northern-ireland-psni