Life on the Rock Report Launched by Office of the Children's Commissioner for Jersey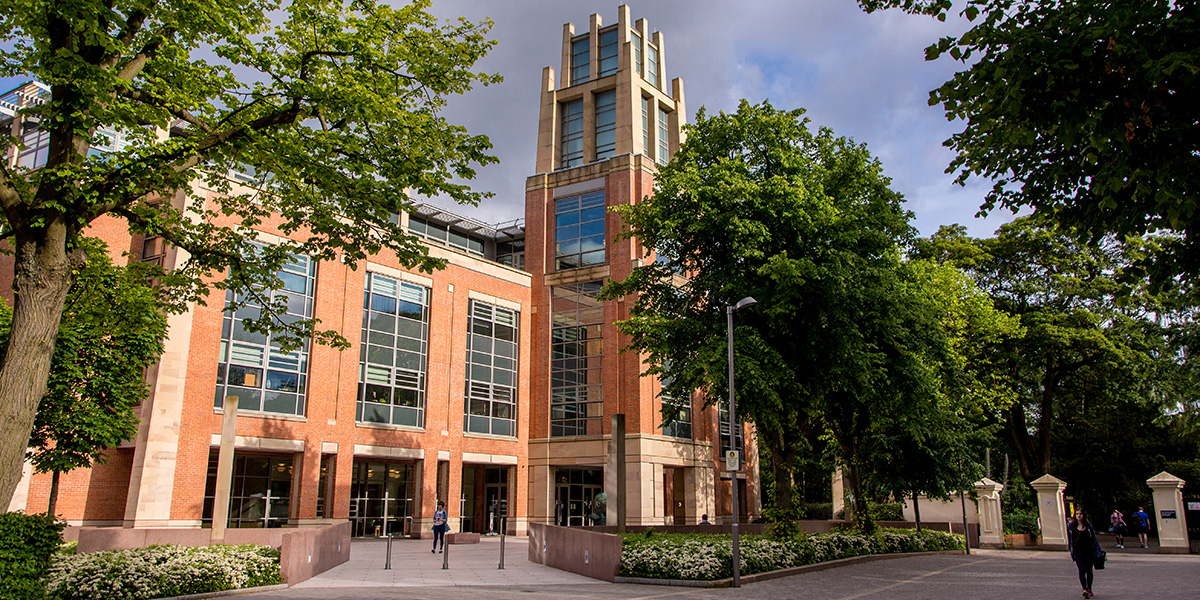 Recent research carried out by the Centre for Children's Rights at QUB has been published by the Children's Commissioner in Jersey, Channel Islands. The research, led by Professor Laura Lundy, employed the rights-based methodology for research with children pioneered in the Centre. Dr Michelle Templeton oversaw the Young Persons Advisory Group of over 30 young advisors who advised on research methods, how the data should be interpreted, and made recommendations for Jersey's government.
The study – the first of its kind in Jersey – took place over 12 months, and used a mixed methods approach. Dr Katrina Lloyd directed secondary analysis of quantitative data, and Dr Mary-Louise Corr mentored research fellow Dr Amy Hanna in using 'life history interviews', an innovative child-rights-based method to collect qualitative data. These social biographies and vignettes can be read in the final report which presents the life stories of 21 young people aged between 9-18 growing up in Jersey.
Deborah McMillan, Children's Commissioner for Jersey, called the research 'a world class example of how to work with children' and others in Jersey have described it as 'incredibly powerful'. The research team here at the Centre certainly enjoyed the project from start to finish and feel privileged to have listened to stories from young people about their experiences growing up in Jersey. You can read the full report here: https://www.childcomjersey.org.je/media/1533/lifeontherock080721.pdf