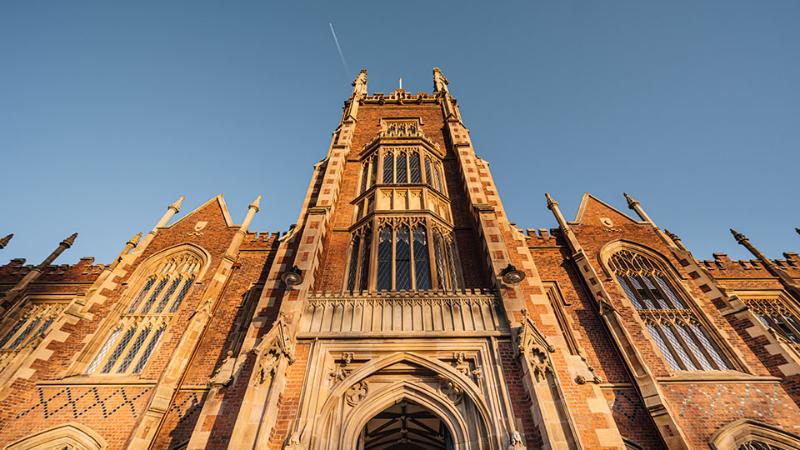 Queen's University Belfast
---
The Centre for Language Education Research is hosting the award-winning 'Hands-Up Project' Annual Conference on Sat 21st May 2022 (9.00-3.30pm). The Hands Up Project is a charitable organization committed to social justice, global citizenship, and freedom of expression, and upholds the belief that language learning is enhanced through creativity, performance and collaborative interaction.
This year's conference, the third in the history of the project, will include talks, workshops, live links to Gaza, Remote Theatre, and a Palestinian lunch. Tickets cost £20 for the full-day conference including lunch.
On the eve of the conference there will be a Hands Up Project Film Night showing at Queen's Film Theatre Belfast featuring two critically acclaimed short films. These will be interspersed with short plays from the 2021 HUP Lockdown Theatre competition, featuring young people from Palestine, Argentina and Germany. The evening will open with a live remote performance from Gaza and the Czech Republic.