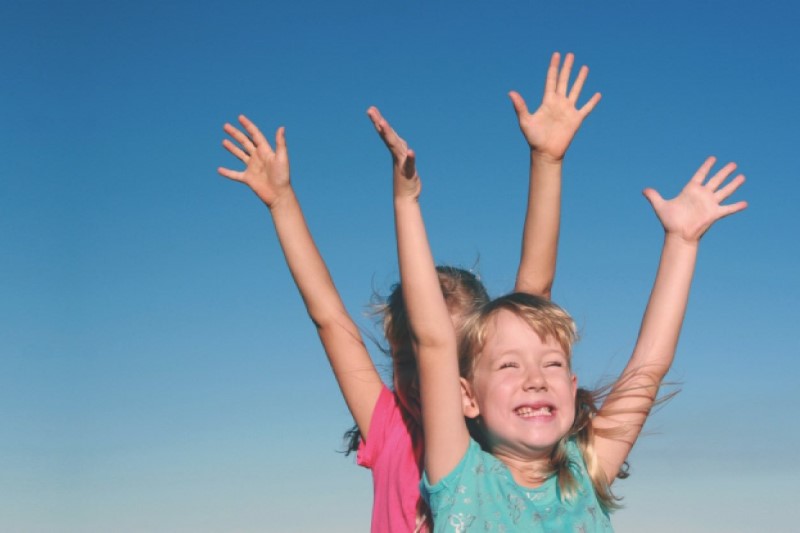 NICILT
Moving forward with Languages. Supporting. Providing. Nurturing.
Our Centre works closely with the Northern Ireland Centre for Information on Language Teaching and Research (NICILT), funded by the Department of Education NI and hosted by SSESW at QUB.
NICILT informs and supports post-primary teachers of modern languages; primary schools currently teaching or seeking to teach modern languages; a range of other education-related parties and organisations; language learners; researchers; consultants and members of the general public who have a language-related query. NICILT seeks to support teachers in raising the profile of modern languages in schools and colleges, providing events for pupils of languages in school and at the University.
---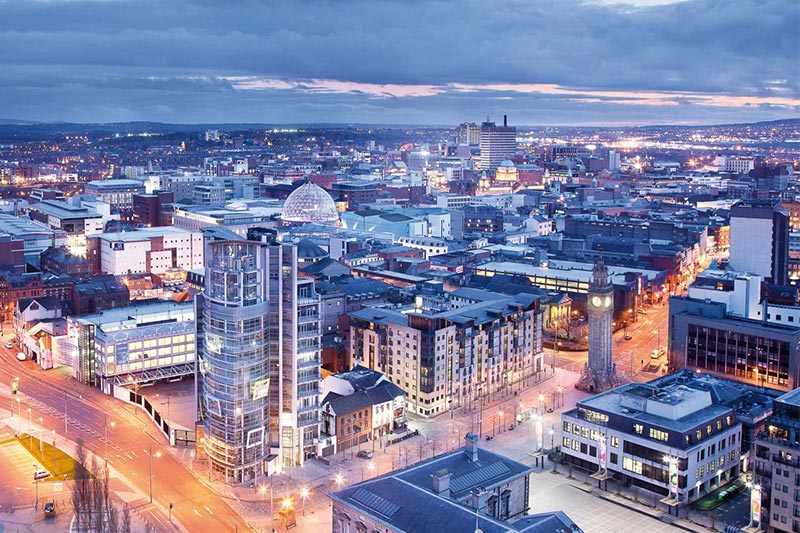 CAST Scholarship
In partnership with the voluntary sector organization, the Belfast Unemployed Resource Centre
Queen's has an excellent track-record of collaborating with private industry, public sector organisations, and the third sector to successfully deliver impactful, user-informed research. In the Centre for Language Education Research we are pleased to work in partnership with the voluntary sector organization, the Belfast Unemployed Resource Centre to offer a Collaborative PhD Scholarship to conduct a comparative analysis of community and volunteer-led initiatives for the social integration and language education of migrants, refugees and asylum seekers. Please click here for more information.
If you are interested in this Scholarship please contact Dr Aisling O'Boyle a.oboyle@qub.ac.uk
---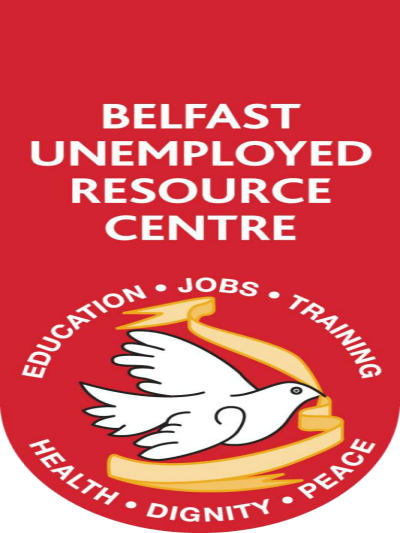 BURC
The Belfast Unemployed Resource Centre (BURC)
The Belfast Unemployed Resource Centre was set up in September 1984 provides support, education/ training and facilities to the unemployed and other groups suffering from social and economic disadvantage. Its purpose is to promote equality, through supporting the participation and inclusion of all individuals, groups and communities. The core values of the organisation are to deliver sustainable activities and services, through a flexible creative approach based on partnership, networking, accountability and leadership.
Email:info@burc.org
Phone: +44 (0)28 9096 1111
Website: www.burc.org
---