In Pictures: Queen's Postdoc Showcase 2022
Queen's University's annual Postdoc Showcase took place on Wednesday 21 September. The theme of this year's event was 'Resilience and Innovation'.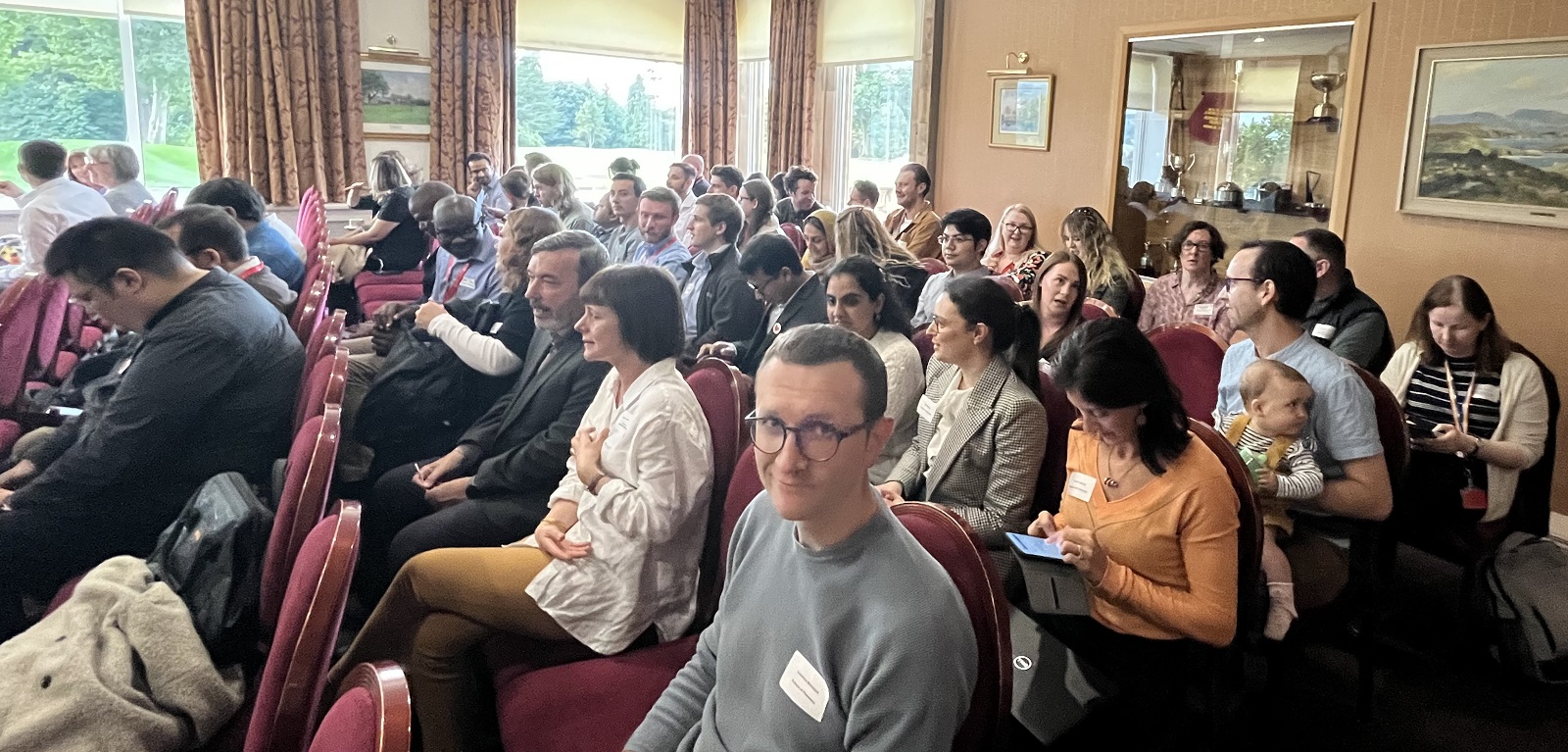 Taking place in the stunning surroundings of Malone Golf Club, the event – held in celebration of National Postdoc Appreciation Week 2022 (19 to 23 September) – was organised by a committee of Postdocs along with the team in the University's Postdoctoral Development Centre (PDC).