New research awards for Queen's Fellows
Three Queen's Research Fellows based in the Institute for the Study of Conflict Transformation and Social Justice have recently received research awards.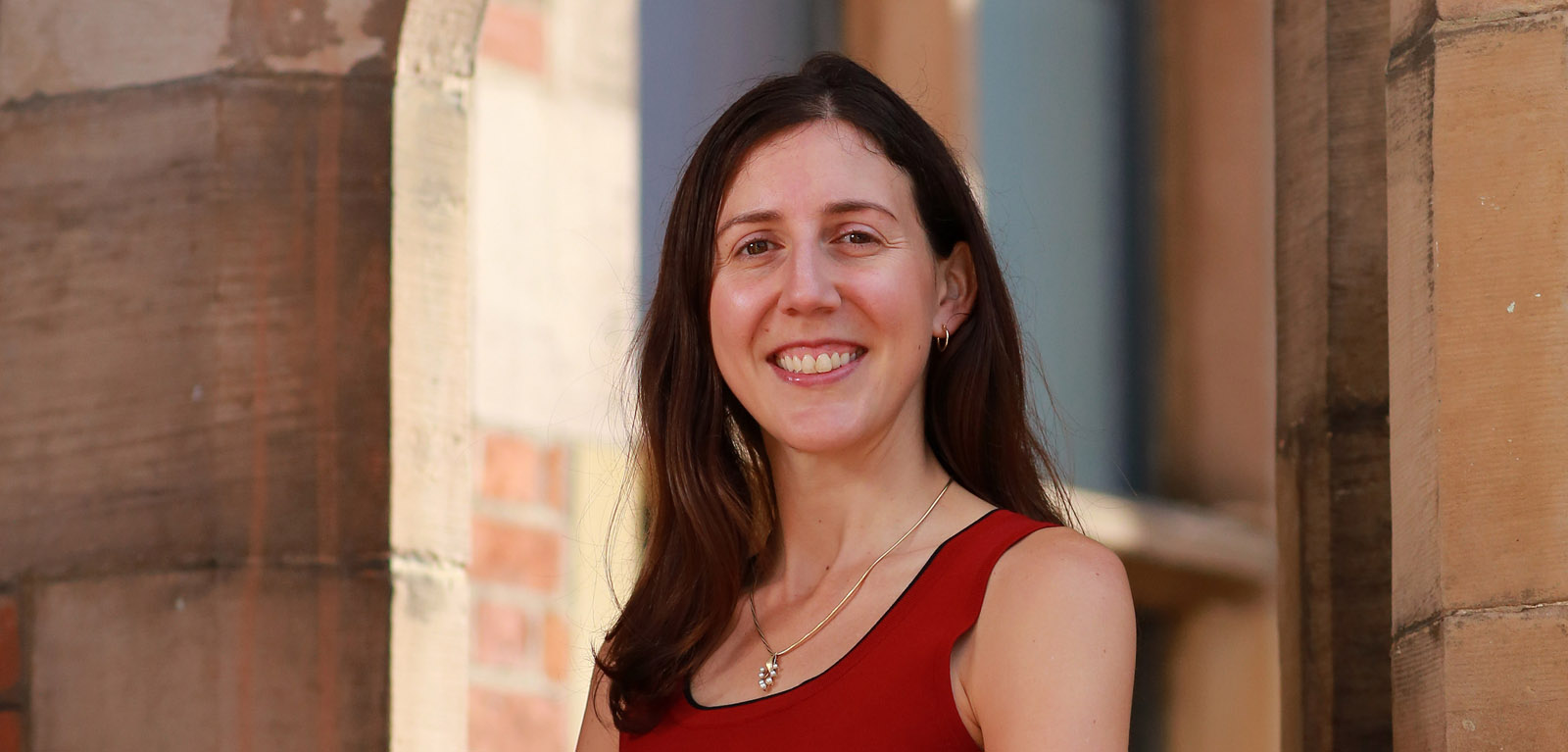 Dr Fiona Murphy and Dr Ulrike M Vieten were awarded £30k from OFMDFM for Research Into Asylum Seekers' and Refugees' Experiences of Living in Northern Ireland.

The project will have significant policy implications as the evidence gathered will help to fill the knowledge gap in OFMDFM's understanding of the lives of asylum seekers and refugees by highlighting potential barriers to integration and pointing to areas where supports may be introduced to offset long-term exclusion.

Dr Julie Norman has been awarded a total of £25k for two British Academy awards. She received the Rising Star Engagement Award 2016 for £15k on Collaboration in Conflict: Cross-Community Engagement in Divided Societies. The project aims to support early career researchers and community partners over a 9-month period as they design and implement high impact research in conflict communities.

Dr Norman also received a Small Research Grant for £10k on Negotiating Detention: Prisons as Sites of Confrontation & Compromise in Protracted Conflicts. The research will explore the implications of detention policies on security and human rights in protracted conflict.