Queen's Shortlisted for Workplace Equality and Diversity Award
Queen's has been shortlisted for a national award to recognise Northern Ireland employers who actively promote equality and diversity within their organisations.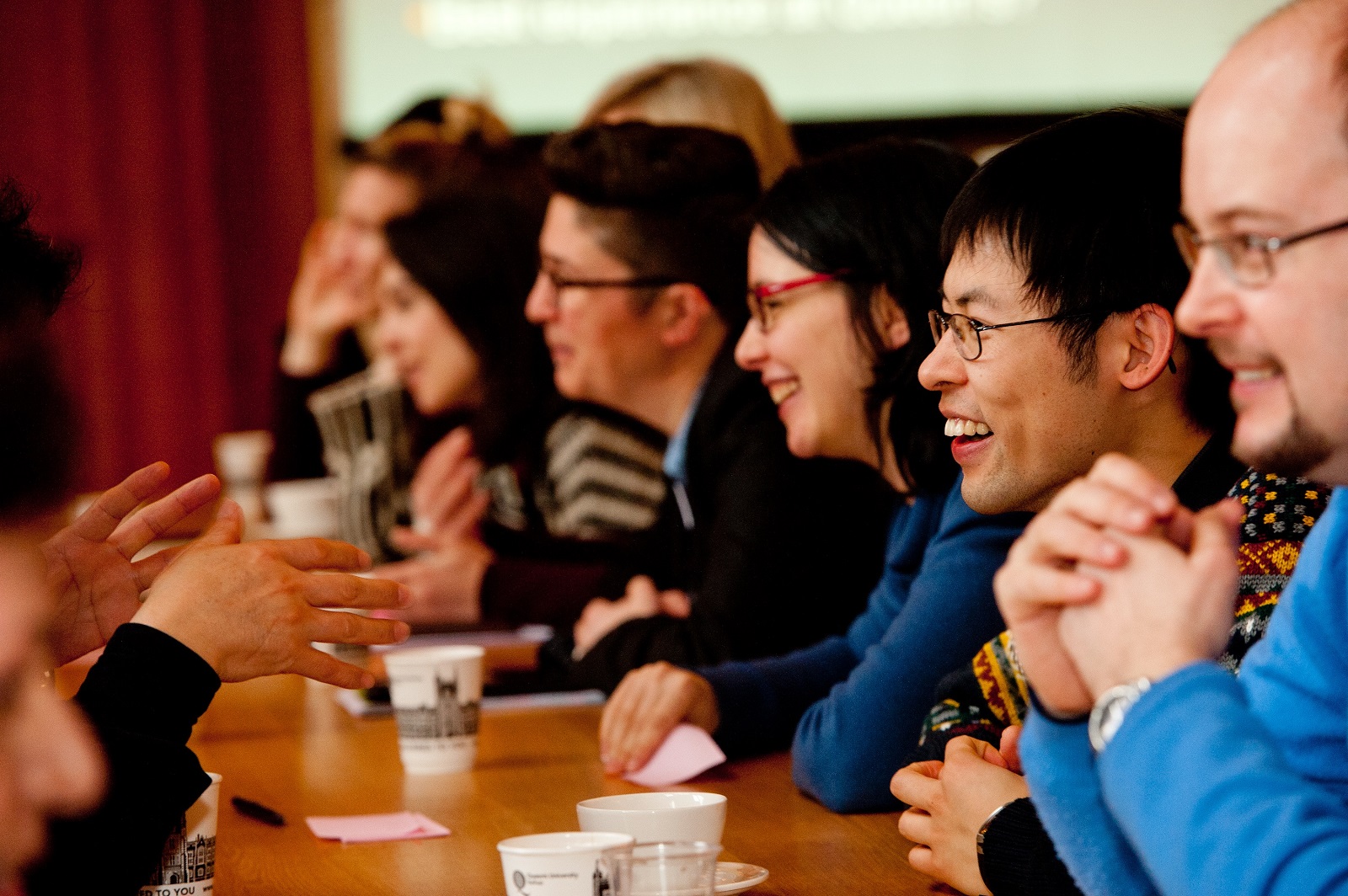 The Legal Island Equality and Diversity Awards Gala, which is being held for the first time next March in Belfast City Hall, is a unique event designed to bring together and showcase employers from around Northern Ireland who understand the business and social benefits of embedding strong equality and diversity practices in the workplace.

The theme for next year's Awards is Cultural/Ethnic Diversity and the University has been shortlisted for an award in the Large Public Sector Employer category.

Commenting on the short listing, Director of Human Resources, Sean McGuickin said: "The University has long been regarded as one of the leaders in the field of equality and diversity, which is reflected in our Athena SWAN Institutional Silver status. We are delighted to have been shortlisted by a panel of local experts who have recognised the efforts the University's staff and students go to in promoting equality, diversity and cultural integration around campus."

Conor Curran from the University's Equality and Diversity Unit, who prepared the institutional submission, commented: "It is an honour for Queen's to be short listed for this new award. Queen's has been at the forefront of promoting equality and diversity for many years. This announcement is a reflection of the huge amount of equality and diversity work carried out across campus and we look forward to showcasing our work further at the Gala event next Spring, whatever result it may bring."

The Legal Island Equality and Diversity Gala takes place at Belfast City Hall on 31 March 2017.

Further information is available here.