Queen's University and Ulster Orchestra strike a chord with new partnership
A new partnership between Queen's University and the Ulster Orchestra will see aspiring performers and composers work with professional musicians to mark the Orchestra's 50th season.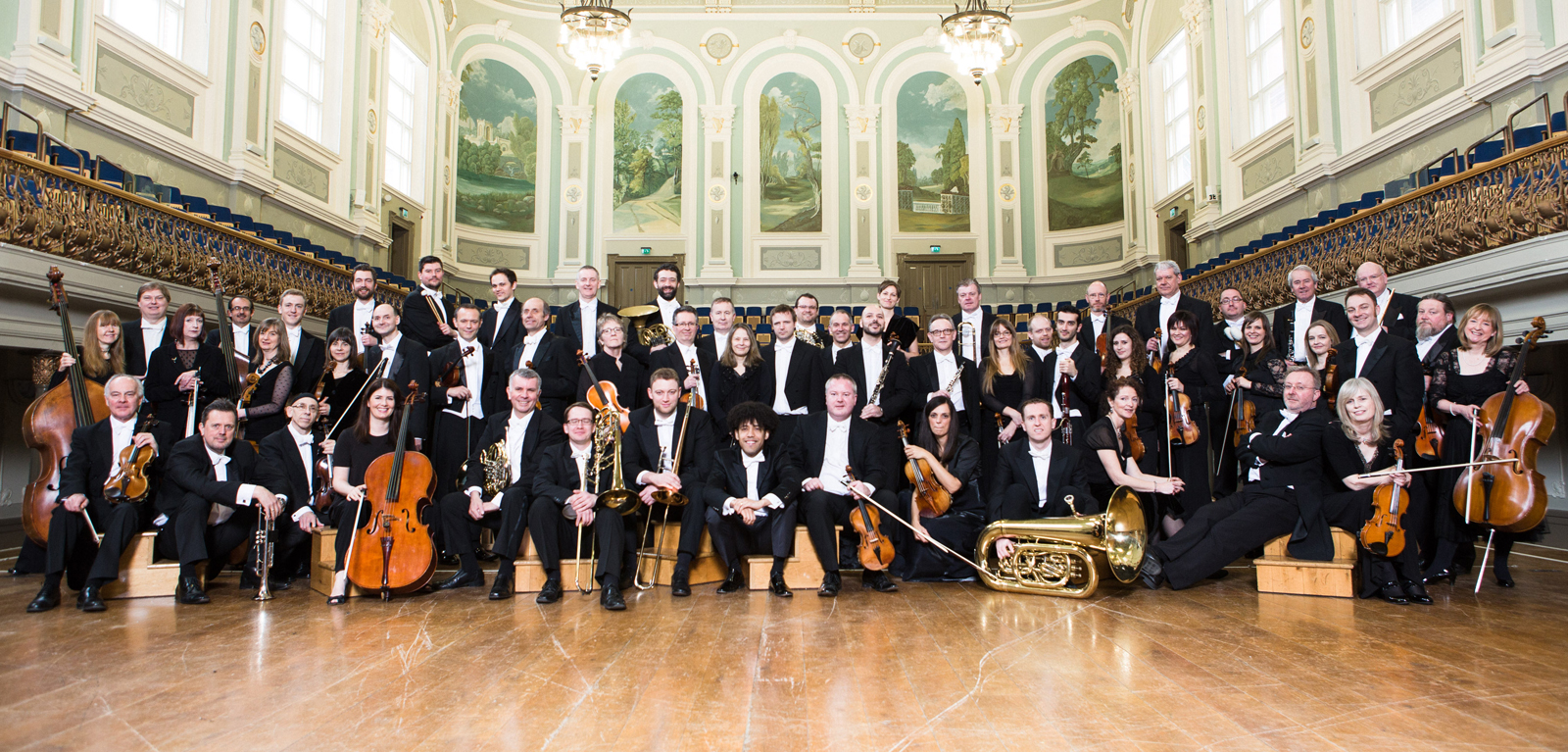 The partnership will make Queen's one of only a few universities in the UK to boast a full creative partnership with a symphony orchestra.
Professor Piers Hellawell, from Queen's School of Arts, English and Languages, is an internationally-renowned composer and collaborator with the Ulster Orchestra. He said: "This collaboration will strengthen the long-standing relationship between Queen's and the Ulster Orchestra and our connections in teaching, composition and concert work, with a positive impact on the next generation of musicians.
"Ulster Orchestra performers will now be regular visitors to our music performance classes, mentoring students and providing critical input into their artistic development.
"Student composers will have the opportunity to work with performers to hear their compositions being played and develop their work in partnership with professional musicians. There are 63 musicians in the orchestra, with countless combinations of players available. So, for example, if a student wants to compose for two trombones, they might work alongside two trombone players to fine-tune their composition.
"Music classes will be enhanced by live performances, and mentoring opportunities will give students an insight into life in the music profession."
Lucy McCullagh, Director of Learning and Community Engagement at the Ulster Orchestra said: "We are delighted to work with Queen's on this partnership programme which comes just as the orchestra enters into the first year of its new learning and community engagement programme, the Music Room. The partnership will build on our established connection with Queen's while creating new opportunities for music students at varying stages of their development."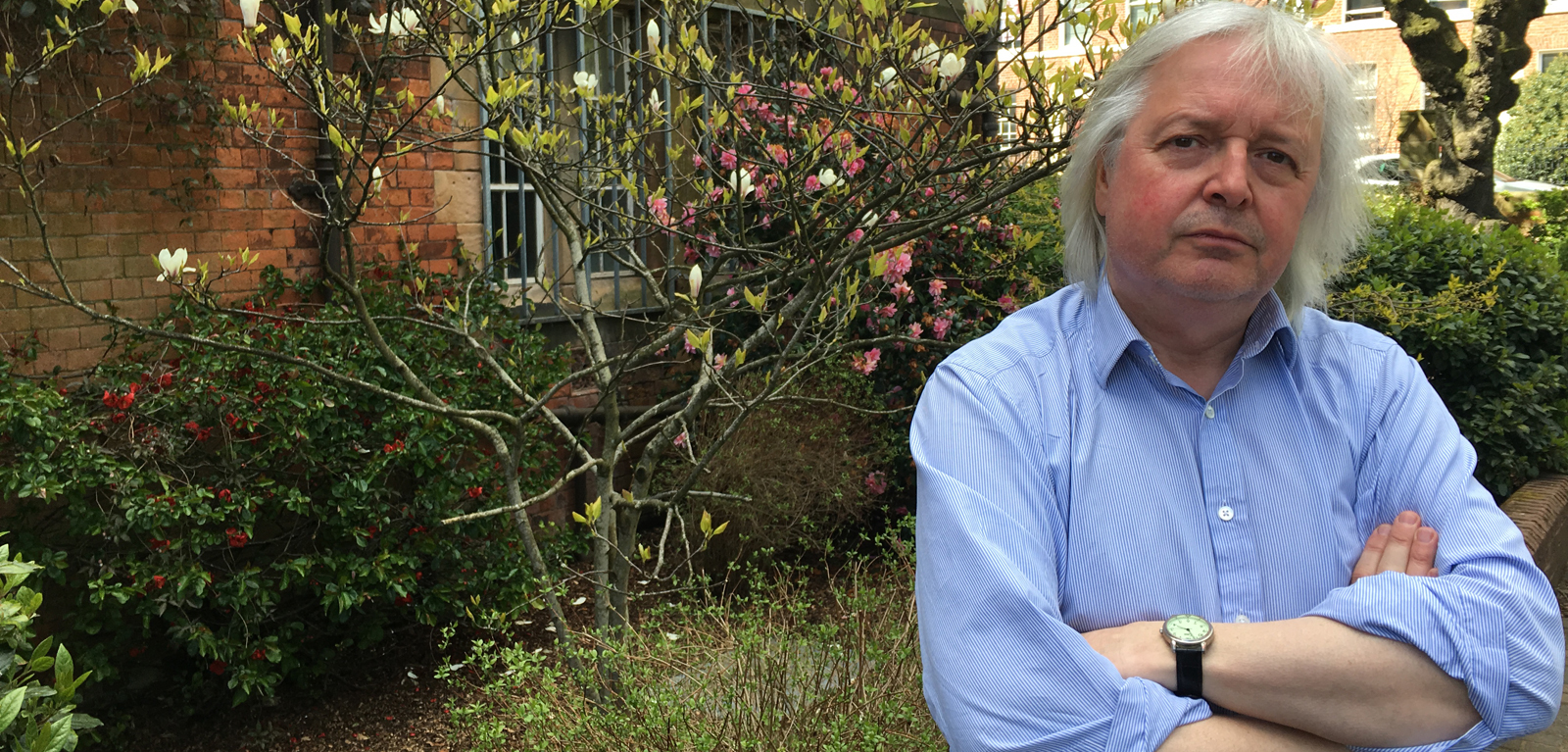 For more information on Music at Queen's visit www.qub.ac.uk/schools/ael/Study/Arts/#musicandaudio
Media
Media inquiries to Anne-Marie Clarke (Mon-Wed) or Michelle Cassidy (Thu-Fri) at Queen's University Communications Office T: 028 9097 5310 E: comms.officer@qub.ac.uk