Queen's historian elected Fellow of British Academy
A leading historian from Queen's has been elected a Fellow of the British Academy.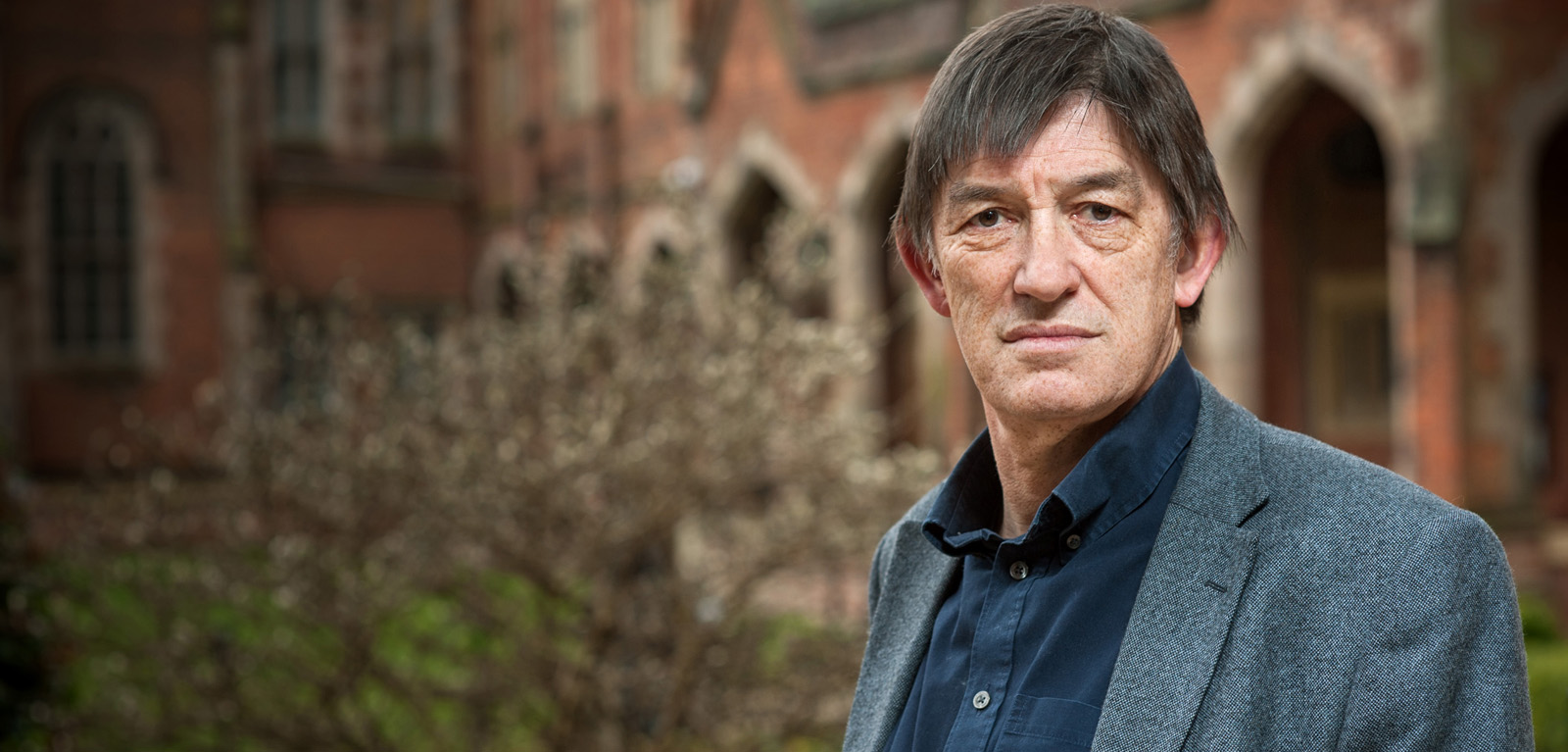 Sean Connolly, Professor of Irish History, is one of 42 distinguished UK academics to be elected in recognition of their outstanding contribution to research in the humanities and social sciences.
Professor Connolly, who is originally from Dublin, has been at Queen's since 1996. His research is concerned with the often dramatic changes that have taken place in Irish culture, politics and social life over the past four hundred years. In 2007-8, he summarised thirty years of research in two volumes, Contested island: Ireland 1460-1630 and Divided Kingdom: Ireland 1630-1800, published as part of the Oxford History of Early Modern Europe. Since then, he has edited Belfast 400, a comprehensive overview of new research on the city published to mark the four hundredth anniversary of its charter. His current research is on the Irish diaspora and the role of the migrant Irish in the creation of our modern globalised world.
Welcoming the Fellowship announcement, Professor Patrick Johnston, President and Vice-Chancellor of Queen's, said: "Queen's is recognised for its world-leading research in the humanities and social sciences which is addressing major societal challenges. I wish to congratulate Professor Connolly on his election as a Fellow of the British Academy – it is testament to the impact and significance of his research."
Professor Adrienne Scullion, Pro-Vice-Chancellor for the Faculty of Arts, Humanities and Social Sciences, said: "History - and in particular the study of Irish history - is an area of huge strength at Queen's and we are proud of the work achieved by all our colleagues working in this field. Professor Connolly's election as a Fellow of the British Academy is a mark of his real and international distinction and the respect in which he is held by his peers. We are delighted to celebrate Professor Connolly's work, his leadership in the field and his ongoing inspiration as a colleague at Queen's."
Professor Sean Connolly said: "Election to a British Academy Fellowship is the highest honour anyone working in the Humanities in the UK can aspire to. And for a historian working at Queen's, it is particularly gratifying to see the value and social importance of their research recognised in this public and authoritative manner."
The British Academy is a fellowship of around 1,300 leading national and international academics elected for their distinction in the humanities and social sciences. Election is a mark of distinction, as only a very small number of scholars in any field are elected.