Professor awarded CBE in Queen's Birthday Honours
Professor Usha Chakravarthy, a world-leading authority on eye disease, has been awarded the CBE in the latest Queen's Birthday honours.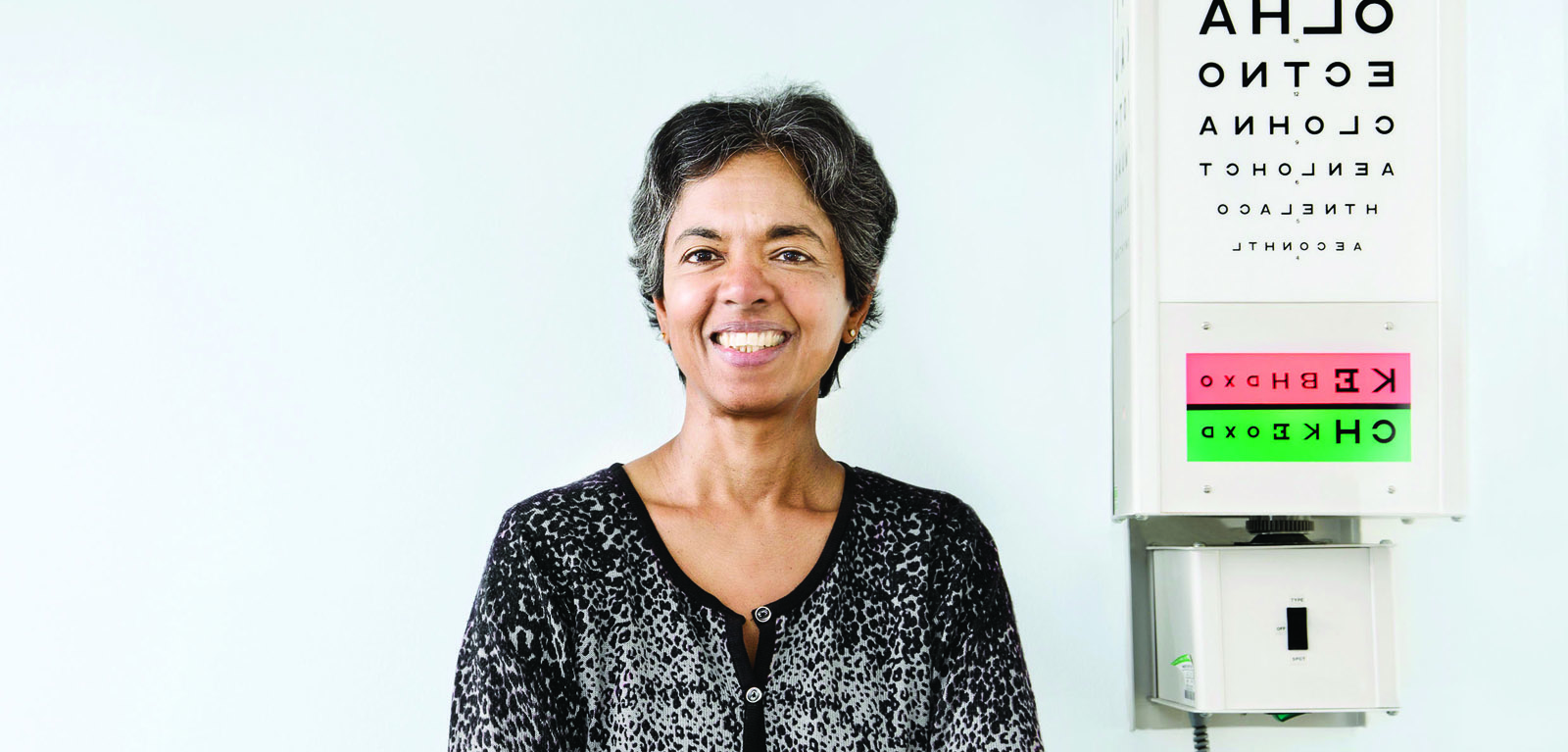 The Professor of Ophthalmology and Vision Sciences who works in the Centre for Experimental Medicine is internationally acclaimed for her research and clinical excellence in the preservation of human vision.
Professor Chakravarthy is recognised internationally for her studies on age-related macular degeneration – a major cause of blindness. She has acted as the chief investigator in multicentre clinical trials and studies, and currently heads up several large national studies researching all forms of macular degeneration and diabetic retinopathy.
Speaking about the honour, Professor Chakravarthy said: "On a personal level I am delighted to be a recipient of this award. However I am very conscious that the award is an acknowledgement of my career within the Health Service and Academia in Northern Ireland which would not have been possible without the encouragement and support of my colleagues locally, nationally and internationally."