EEECS and ECIT awarded Silver Investors in People Accreditation
The School of Electronics, Electrical Engineering and Computer Science and the Institute of Electronics, Communications and Information Technology have achieved silver accreditation against the Investors in People Standard for the next three years.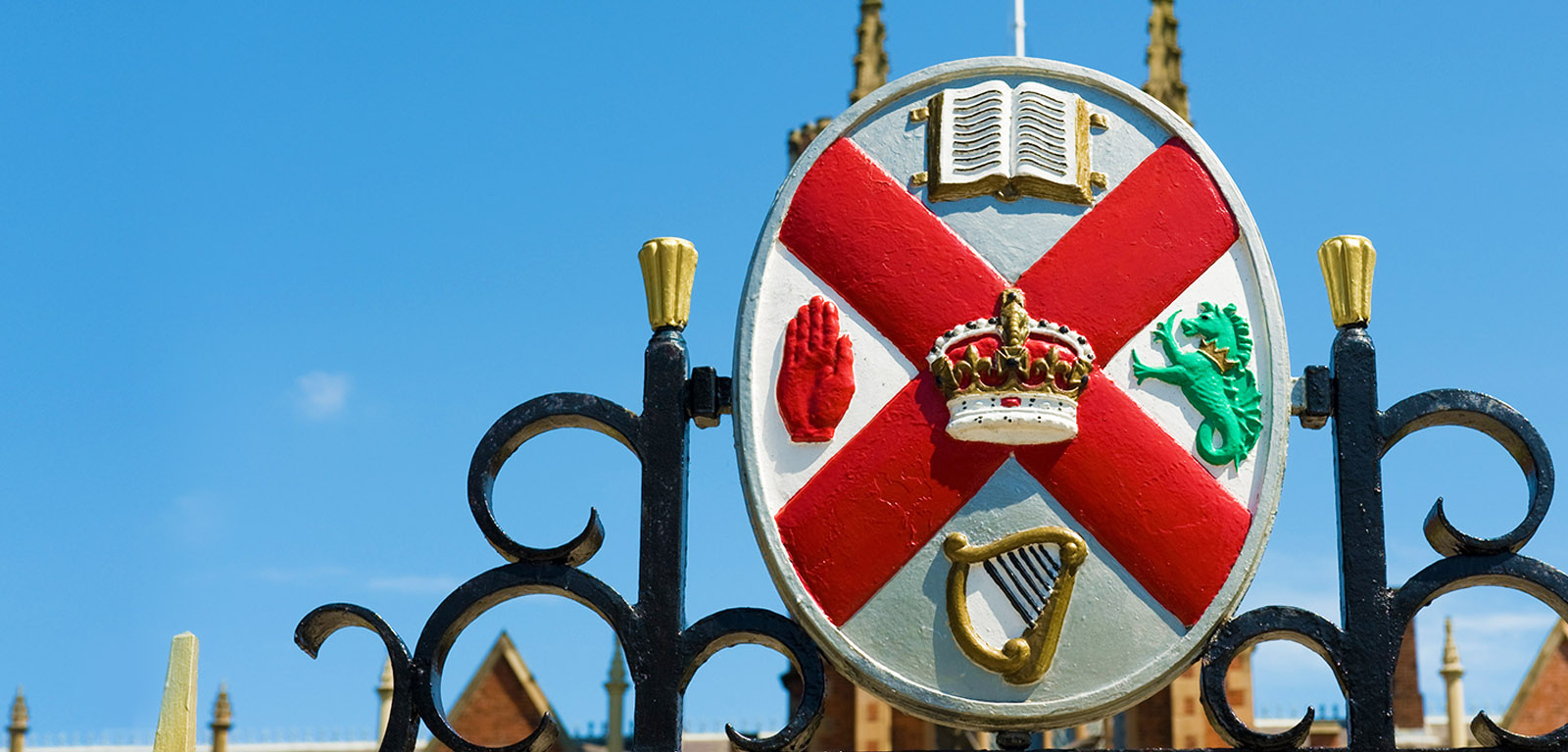 Having met the standard three years previously, both areas have now achieved a higher level status with silver accreditation – demonstrating their commitment to high performance through good people management. The accreditation follows the success of EEECS and ECIT in achieving the Investors in People Health and Well-being Good Practice Award in 2014.

Launched in 1991, Investors in People is the UK's leading people management standard and acknowledges good practice in the management and development of staff. Organisations that meet the world-recognised Investors in People Standard reflect the very best in people management excellence. Assessment is carried out using surveys, interviews, meetings and observation.

The IIP Assessor, John Mulholland, noted that: "As a learning institution, there is a clear understanding that people (staff) are a key asset and success is founded on their knowledge, their skills and the way they are managed and led to achieve consistently high levels of performance in respect of student education, research and the commercialisation of research and development".

Professor Dimitrios Nikolopoulos, Head of the School of EEECS, said: "To be recognised as a silver accredited Investor in People organisation, is a reflection of our dedication to supporting and developing our staff. I would like to extend my thanks to all colleagues who have contributed to this successful outcome".

Professor John McCanny, Director of ECIT, said: "ECIT's successful re-accreditation, this time at silver level is a tribute to the outstanding work of all our staff and leaders. It is fantastic to be recognised for the continued progress we have made as regards our people management over the three years since our last review, and, going forward, we will continue to work to maintain and exceed the high standard we have achieved".