Queen's cyber security expert appointed to UK Artificial Intelligence Council
Queen's University Belfast cyber security expert, Professor Máire O'Neill, has been appointed to the UK's Artificial Intelligence (AI) Council.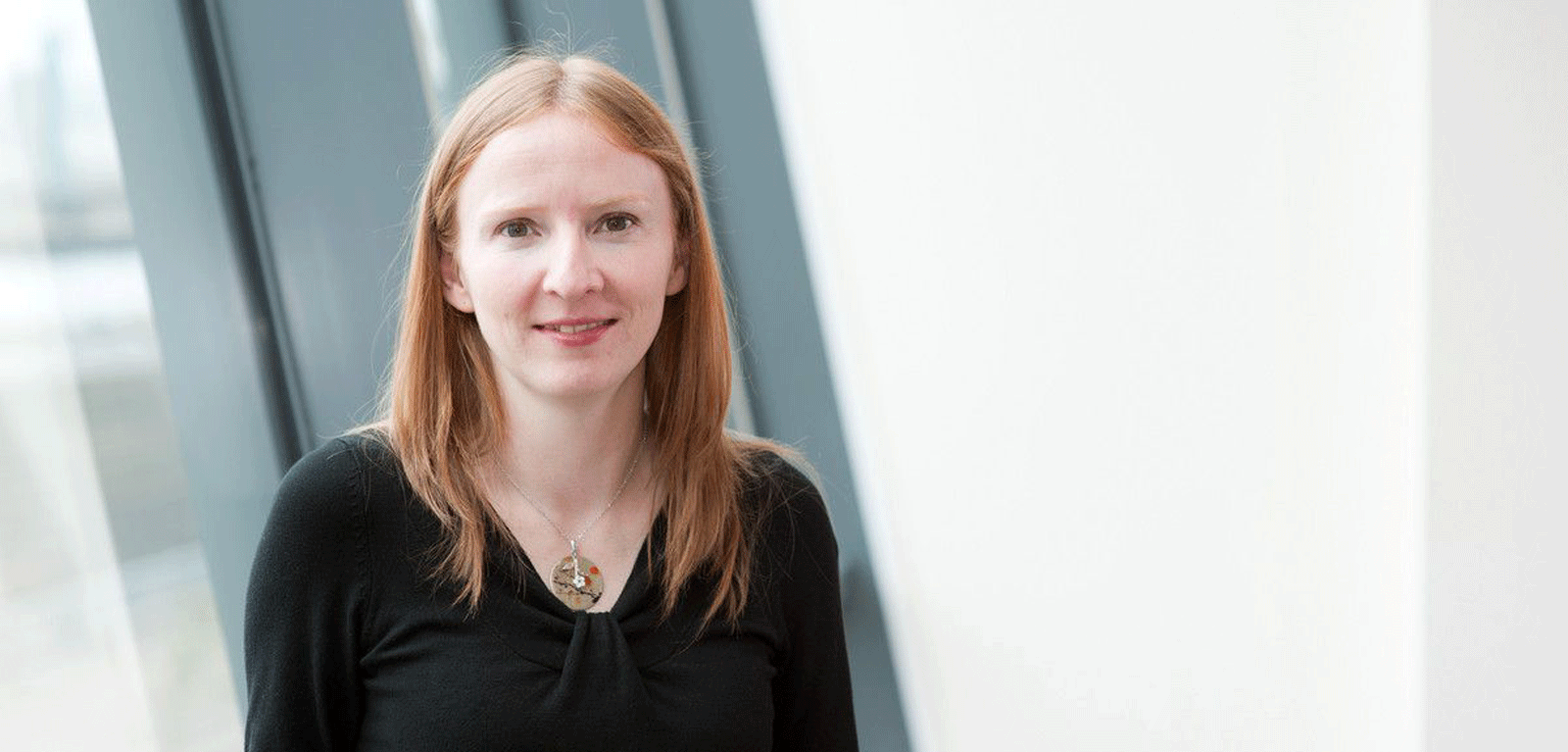 Leaders from business, academia and data privacy organisations have joined the independent expert committee, which has been created to help boost growth of AI in the UK, and promote its adoption and ethical use in businesses and organisations across the country.
The news was announced today by the Department for Digital, Culture, Media and Sport & Department for Business, Energy & Industrial Strategy.
Professor O'Neill is Professor of Information Security in the School of Electronics, Electrical Engineering and Computer Science at Queen's; Principal Investigator at the Centre for Secure Information Technologies (CSIT) at Queen's; and Director of the UK Research Institute in Secure Hardware and Embedded Systems (RISE) at CSIT.
Speaking about her appointment Professor O'Neill said: "I am delighted to have been invited to join the AI council by Tabitha Goldstaub, the AI Council Chair, and Dame Wendy Hall, due to my background in cyber security.

"AI has an ever-increasing role to play in cyber security in terms of fraud prevention, threat and vulnerability analysis, and video analytics. At CSIT we have been working in these areas for some time – CSIT is celebrating 10 years of impact this year – and the application of AI in cyber security is a key focus of our future research strategy.

"I am looking forward to my role on the council and working alongside such a diverse group of representatives from industry, academia and the public sector, covering both the technology and ethical considerations of AI."
Professor O'Neill was the youngest engineering professor in Queen's University history; the youngest Irish Academy of Engineering fellow; and is a former UK Female Inventor of the Year.