Queen's supports Research Development Concordat to improve research environment
Queen's University has signed the refreshed Researcher Development Concordat, demonstrating its continued commitment to supporting research staff.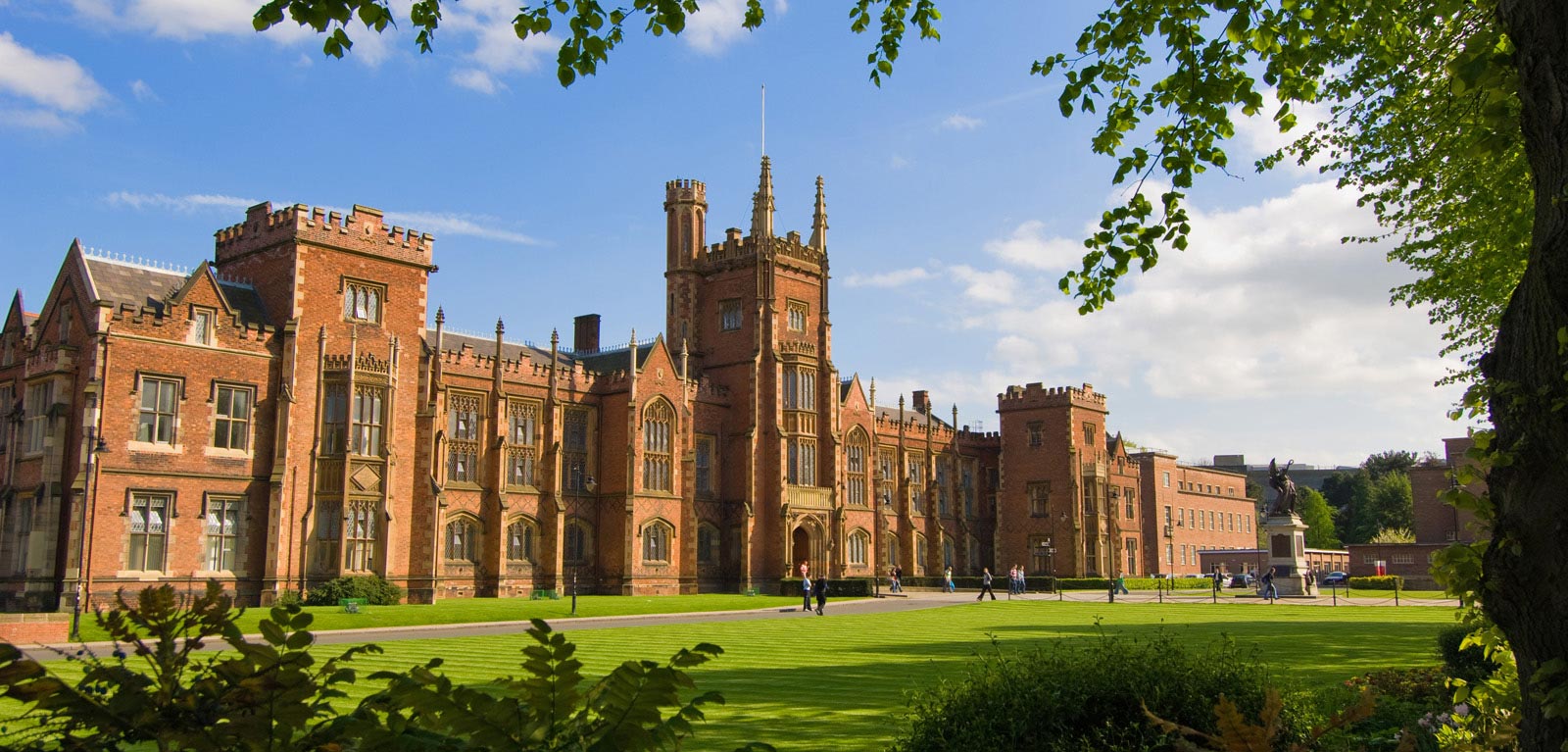 The Researcher Development Concordat, an agreement between stakeholders to improve employment and support for researchers and researcher careers in higher education in the UK, sets out three principles:
environment and culture;
employment; and
professional and career development.
The principles are underpinned by obligations for the four key stakeholder groups – funders, institutions, researchers and managers of researchers – to realise the aims of the Concordat.
Queen's People First Strategy sets out Queen's commitment to attracting, retaining and developing outstanding talent. In line with this, the University is supporting and developing researchers in a number of ways, including the launch of the Fellowship Academy, which provides professional and career development support for Academy Fellows, in January 2020, as well as a range of learning and development support such as career development programmes and access to mentoring schemes available to research staff through the Organisational Development unit in the People and Culture Directorate.
Professor Emma Flynn, Pro Vice-Chancellor for Research and Enterprise, said:
"In signing the Researcher Development Concordat we are demonstrating to our current and prospective research staff that Queen's is committed to their professional and career development. Research staff are the next generation of world-leading researchers and Queen's will continue to provide our staff with excellent development opportunities. Within the Concordat are a range of obligations for the University that will progress the further integration of Research Staff into the research culture of the University."
Laura Lynch, Head of Organisational Development, said:
"Committing to the Researcher Development Concordat demonstrates that Queen's is continuing to provide the best employee experience, including recruitment, development, wellbeing, and leadership for our research staff. It gives a clear message to our current and prospective researchers that Queen's is an employer that will invest time and resources to support them throughout their careers, seen through the recent agreement to enable research staff to access up to 10 learning and development days per year."
The next steps in the implementation of the Concordat Principles will begin with a gap analysis to compare current practices with the Concordat Principles, followed by the development of a University action plan.