Queen's academic elected as Fellow of the American Academy of Microbiology
The American Academy of Microbiology (Academy) has elected Professor Jose Bengoechea and 64 peers to the Class of 2023.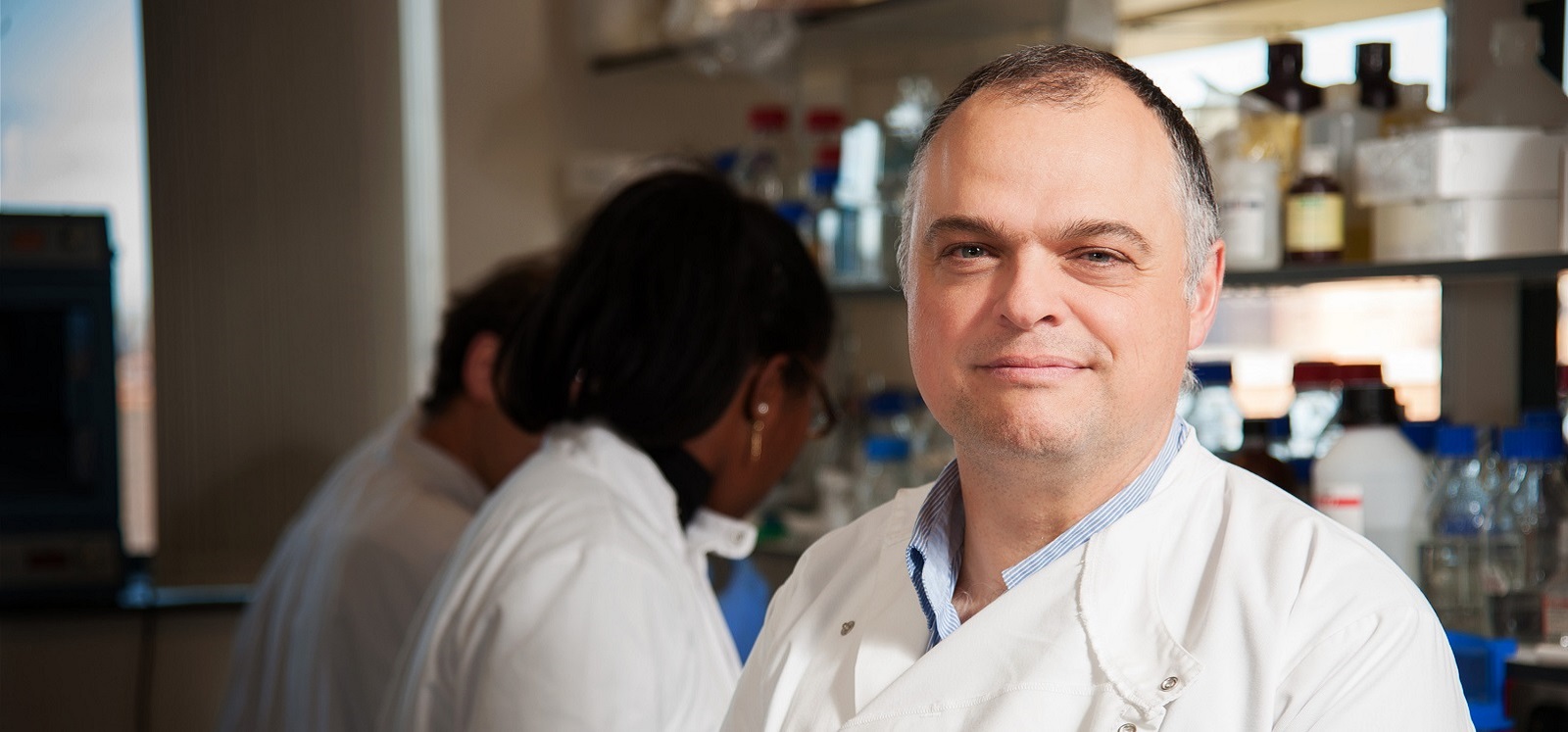 Fellows of the American Academy of Microbiology, an honorific leadership group and a think tank within the American Society for Microbiology (ASM), are elected annually through a highly selective, peer-review process, based on their records of scientific achievement and original contributions that have advanced microbiology.
Professor Bengoechea is an internationally renowned microbiologist and the Director of the Wellcome-Wolfson Institute for Experimental Medicine at Queen's University Belfast. His research into combatting the multidrug resistant microbe Klebsiella pneumoniae – one of the hospital superbugs – is recognised worldwide.
He has been a pioneer in the field of microbial pathogenesis with a focus in the interface between antibiotic resistant microbes and our defenses.
Speaking on his recognition, Professor Jose Bengoechea, said: "I am thrilled about this recognition by colleagues and peers from around the world. This would never have happened without the hard work of my team and collaborators over the years.

"I feel particularly honoured because the selection of members of the Academy highlights my team's scientific accomplishments but also my commitment to support Microbiology and to mentor the next generation of microbiologists."
The Academy received 148 nominations this year, electing 65 into the 2023 Fellowship Class. The Class of 2023 represents fellows from 11 different countries, including Argentina, Australia, Canada, China (Mainland), France, Germany, India, Israel, Singapore, the U.K. and the U.S.
Arturo Casadevall, M.D. Ph.D., Chair of the Academy Governors, said: "Academy Fellowship represents a prestigious honor, and it is my pleasure to congratulate and welcome Professor Jose Bengoechea to the 2023 Class. Fellows are an exceptional group of scientists whose contributions have moved the field forward and whose expertise serves science and society."
Learn about the 2023 Fellowship Class here.