Settling into Life in Queen's Postgraduate Accommodation
International postgraduate student Ruchismita Bhattacharjee gives a sneak peek inside student life in Queen's Accommodation in College Gardens.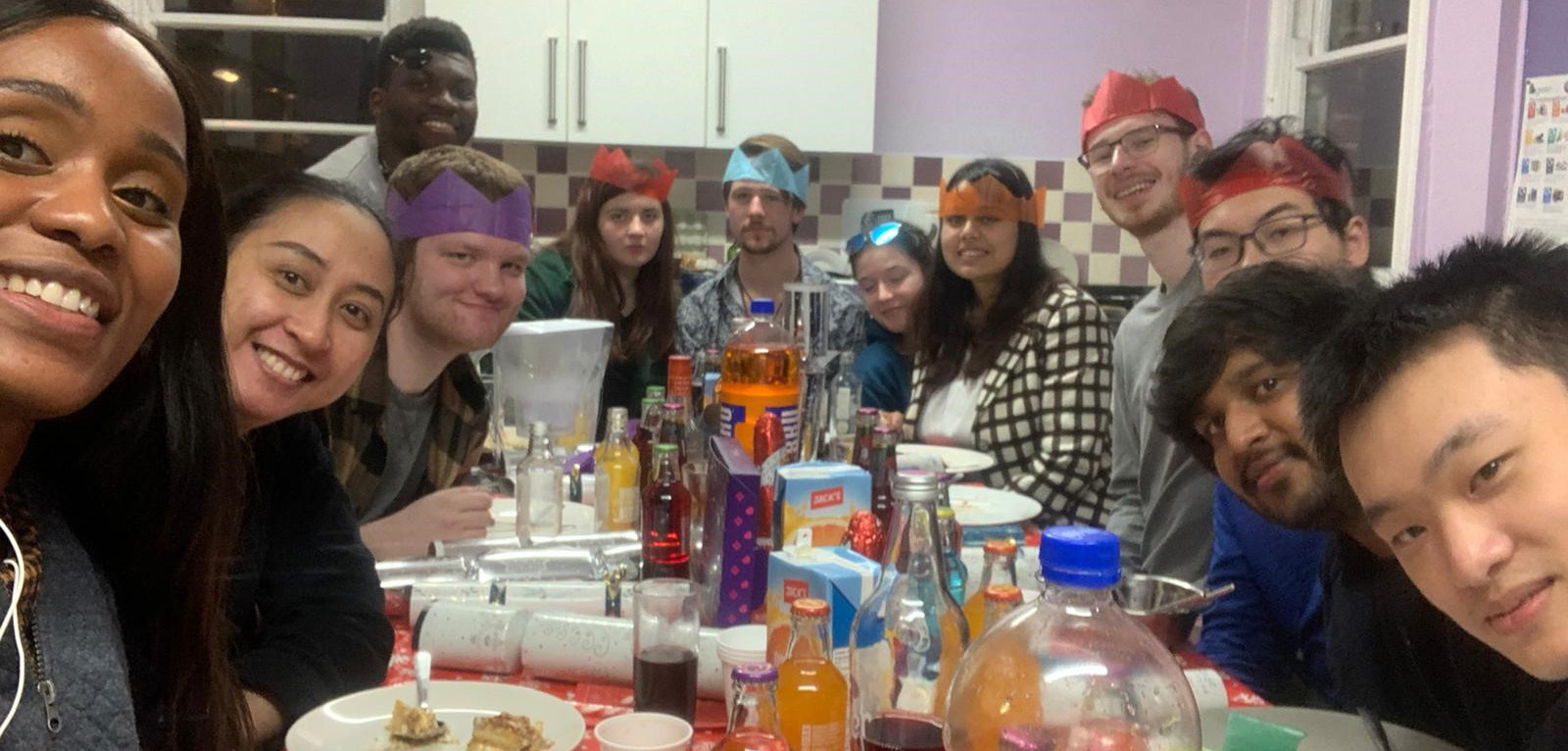 In 2019, I decided to pursue my Master's at Queen's University Belfast. I had always lived at home back in India as an under graduate and even while I was working in the IT industry. During the move to Belfast, my main concern was being away from my family, but I needn't have worried as I soon found a new family away from home in College Gardens.
A prime location
While applying for Accommodation at Queen's, I applied for Queen's houses, as that suited my budget. I ended up getting a place at 8 College Gardens which is in a great location; near the Student Centre and a few minutes away from the Lanyon Building and the Student Union. Most of my classes are held at Riddell Hall which is just a 10-minute walk away!
A community atmosphere
The houses at 8 and 9 College Gardens are connected throughout via doors on every floor. There are around 20 students living there. The housekeepers clean the common areas weekly. All the socialising happens in the kitchens. There are two kitchens, one each for 8 and 9, which are also connected. As everyone has to use the kitchen, everyone got to meet at some point. This gave me an opportunity to make friends with all my housemates - I made friends from Angola, England, France, Lithuania, China, Indonesia, and Ireland to name a few!
Access to Residential Life events
Living in Queen's Accommodation, we have access to all the events happening at BT1 and the Treehouse at BT9, including movie nights, quiz nights and trips. Both BT1 and BT9 are just 10 to 15 minutes' walk away from College Gardens. We also host our own food nights in College Gardens.
Any excuse for a celebration
We recently hosted a Mexican night and we celebrated Christmas with a Christmas dinner, where everyone cooked a delicacy from their own country. Our Residential Assistant (RA) came up with this wonderful idea. For international students, like me, who could not go home for Christmas, this meant a lot!
Exploring Belfast and beyond
Staying in Queen's Accommodation gives you access to a lot of trips around Ireland, which cost next to nothing. I was able to go on a trip to Dublin for just £5.
In the beginning of the semester, the Accommodation team organised a trip to major shops like Ikea and the Asian supermarket for students, which are a drive away from the university area. For semester two, I have signed up for the Titanic Museum trip and a hike up Cuilcagh Legnabrocky. I am quite looking forward to those trips!
Discover Queen's Accomodation.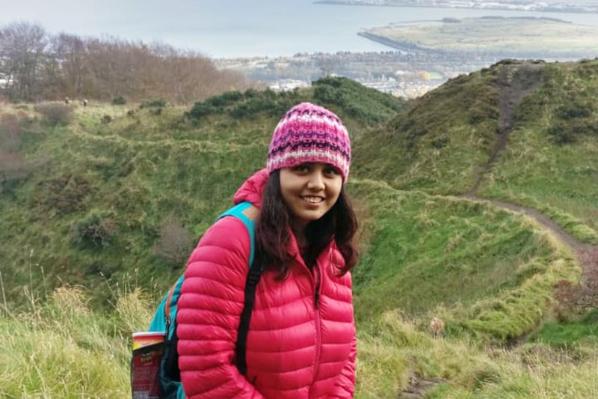 Ruchismita Bhattachar
MSc Business Analytics