Why Choosing a Russell Group University Has Been Right for Me
What is the Russell Group and what does it mean for students who study at a Russell Group University? Peter share's his thoughts on why choosing a research-intensive university was a perfect fit.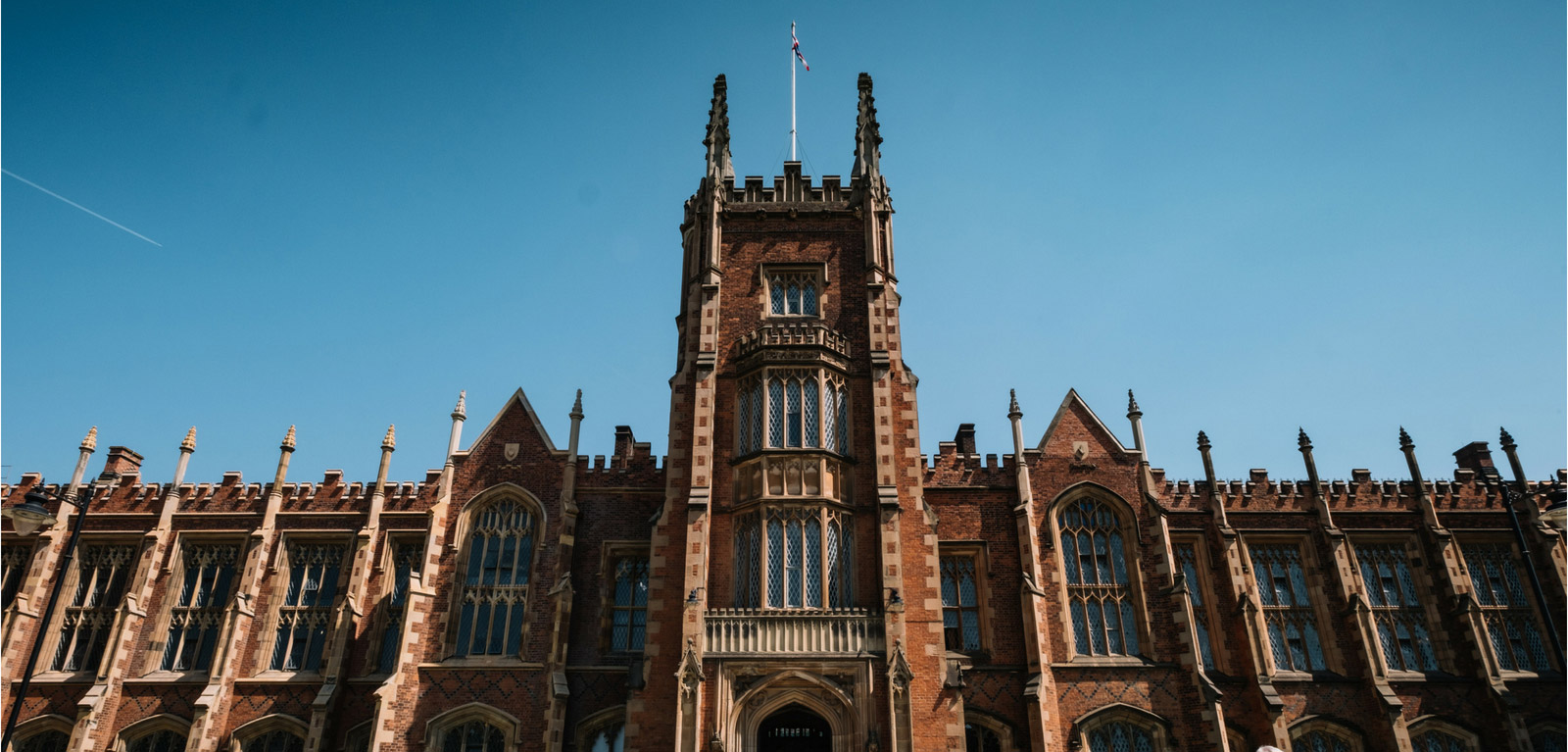 Queen's University – it's a Russell Group university. But what does that mean? Well, officially this means that Queen's is part of a group of 24 prestigious universities across the UK, recognised for having world-class teaching. But in reality, how does this affect the everyday student studying at Queen's? I thought I'd share my perspective today.
It Stands Out to Employers
Firstly, when you come out of university, your mission will be to find somewhere to move onto next. Queen's looks really good on your C.V., and as a Russell Group University will be well known by employers. When competition for graduate jobs is fierce, it's good to have something to show that you must be a pretty decent candidate for their jobs.
It Stands Out for Future Study
A graduate job isn't for everyone. Sometimes, the best route is further study, completing a postgraduate degree. These Masters and PhD courses are different from undergraduate degrees in that they are super research focussed. It is recognised that Russell Group universities excel in their research, even at undergraduate level. So, if a postgraduate tutor sees Queen's as a Russell Group on your application then straightaway they'll presume you've got a decent idea of what it is like to do research at an academic, university level.
The Academics
The teaching staff at Russell Group universities really are the best in the business. Lecturers do a lot more than stand up in a lecture theatre! Behind the scenes, they spend loads of time doing research and writing articles, papers and books. These academics are so passionate about their subjects and specialities that they too want the honour of being able to work for a research-intensive university. This means that the experts in your field, doing ground-breaking researching, will be the ones teaching you.
For me personally, my dissertation supervisor is currently researching and writing a paper on memes! Her ideas in this research have really influenced my dissertation which is also on a similar topic of satire on social media. Being able to talk one-to-one with these world-leading experts really helps you to get stuck into the up-to-date research that is happening at this very moment in time.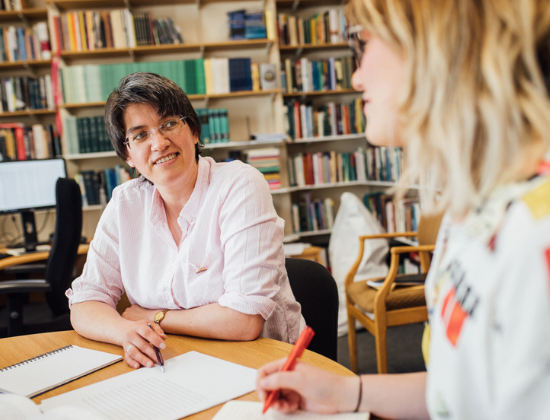 League Tables
For me, when looking at university, I wanted to make sure that I went to a university where my course had a decent ranking in league tables. You'll find that when you look through the rankings for your subject that the Russell Group universities are nearly all of the top ones. This relates to the research-intensity that you'll find at any Russell Group university and with this, you get the very best teaching that is on offer.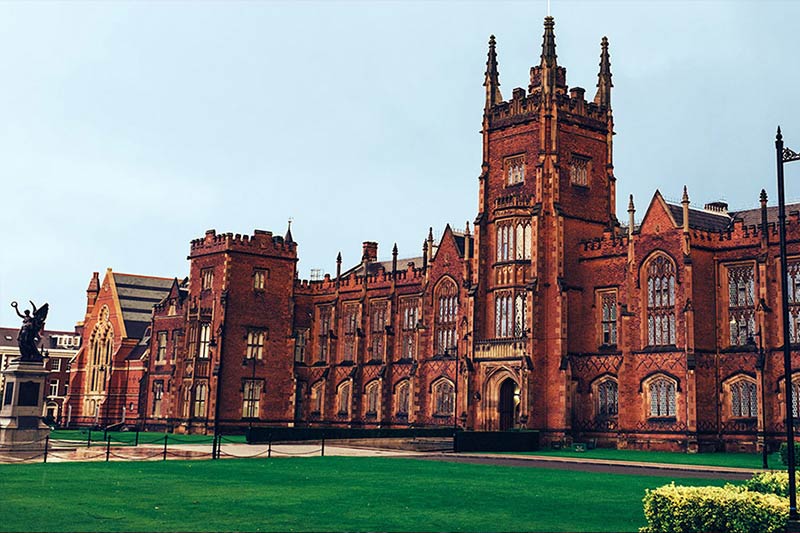 International Links
Russell Group universities aren't just known in the UK. They are known far and wide across the world. This means that universities like Queen's have fantastic international links with other countries. This creates so many different global opportunities for students throughout Queen's, for example, the Global Leadership Programme I went on last year where we travelled to New York and Washington D.C.
It's not just travelling away from Queen's either, Russell Group universities have students travelling to them from all over the world. Because these universities are so well-known and well-renowned, international students see them as attractive universities to study at. This creates a really diverse student population. Yes, it means you've always got a friend you can call on when you go travelling to the other side of the world but it also gives you great networking opportunities for your future career.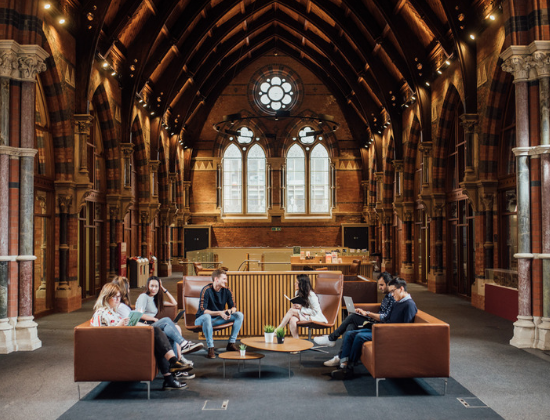 Facilities
Russell Group universities have some of the very best facilities on offer to its students and Queen's is certainly no different. Take for instance the McClay Library which was opened ten years ago. It has over 2000 reader spaces and it is currently undergoing an expansion project to create even more space, in case it wasn't big enough already! Also, the Queen's Sport centre is really impressive, so too is the Computer Science Building and not forgetting the new Elms BT1 and BT2 accommodation. Queen's is always investing in the best facilities to give students access to the most up to date technologies and resources.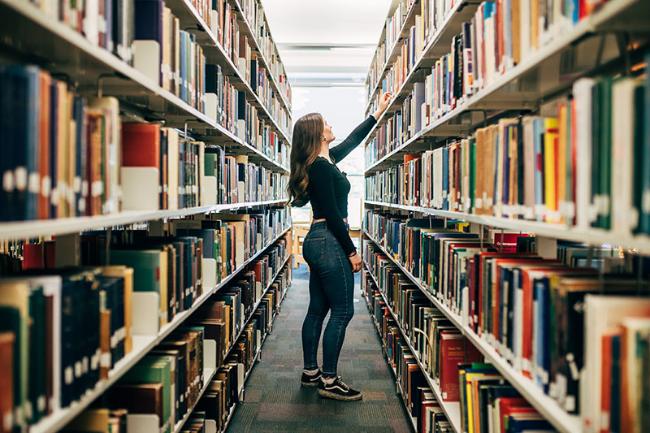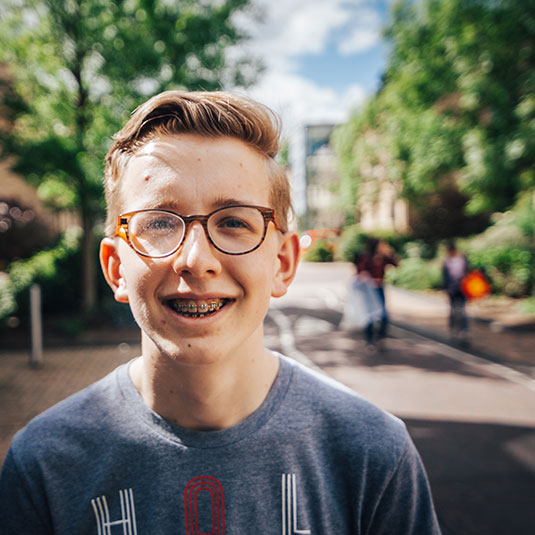 Peter Moor
Student Blogger, BA English and Linguistics