5 tips for making the best start at Queen's
Valerie Chen tells us her top 5 tips for settling into life at Queen's as a first year international student.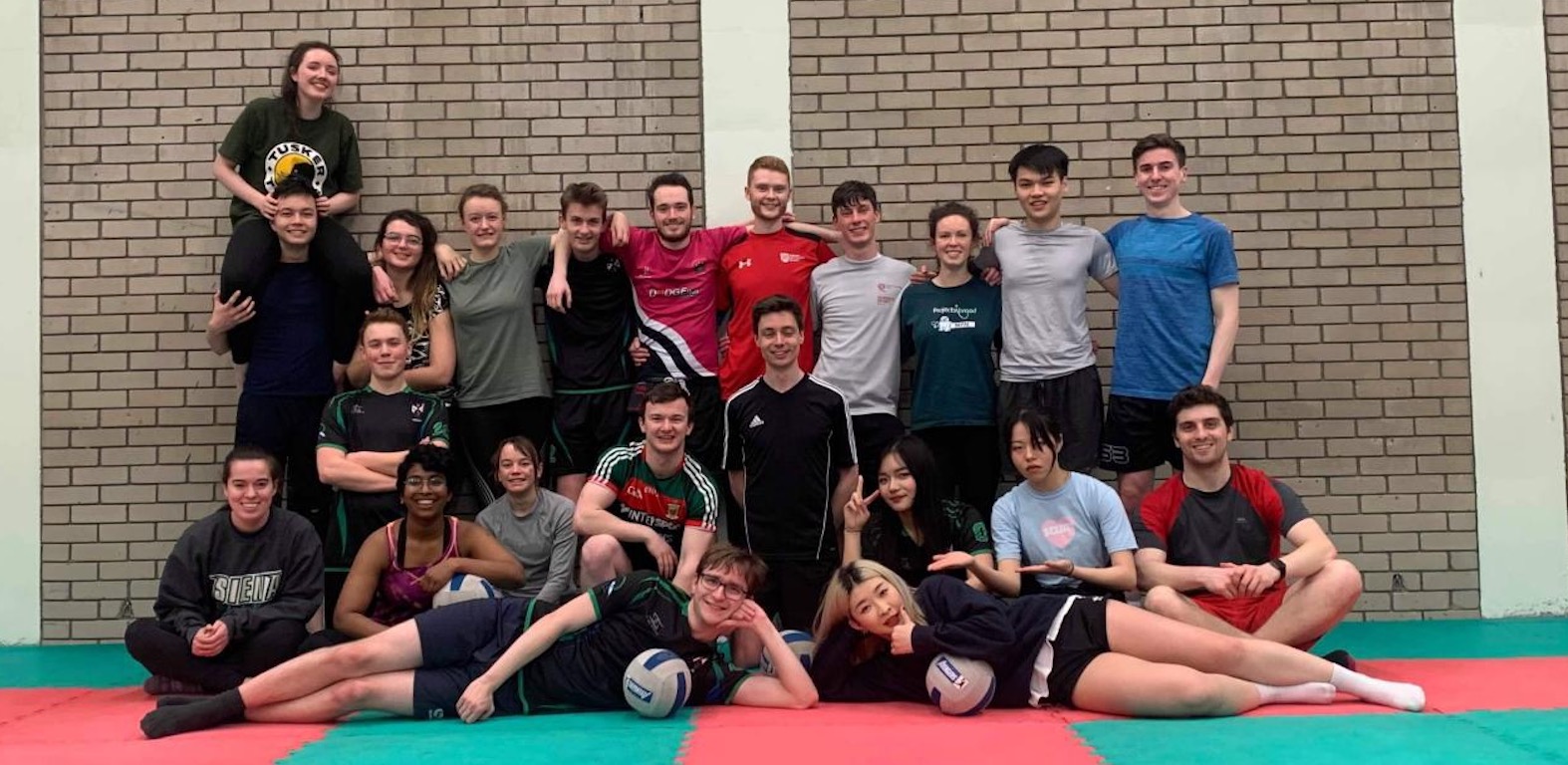 Hello there! I'm Valerie, an international student from China.
I have now spent two years at Queen's and have made a lot of friends from all over the world. I had never lived abroad before I moved to Belfast, so I know first-hand how scary and awkward it can be when you move to a new city.
So here are my five tips for settling into life in Belfast and Queen's!
1. Join clubs and societies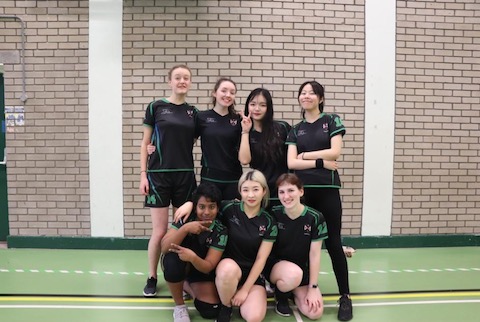 I found that the easiest way to make friends was to join clubs and societies. There are over 200 societies you can choose from. And if you aren't sure what you like or which clubs you'd like to join, you can get to know them during freshers' week! People at Queen's are friendly and will be more than happy to welcome you to their societies.
Take me as an example - before joining Queen's Dodgeball Club, I had never even heard of the sport. But everyone in the Dodgeball Club was patient and taught me how to play. Two years on, and I have made a lot of friends through dodgeball and have even become the secretary of the club!
Outside of weekly training and competitions, we get together for nights out and bubble tea. And we stayed connected even during the pandemic by organising online games and meetings.
2. Make your accommodation feel like home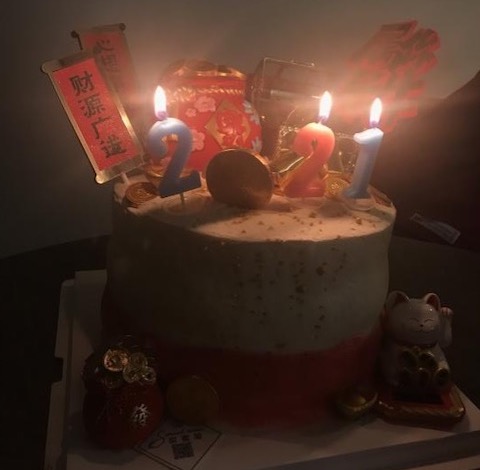 As an international student, my accommodation became my home away from home. Other than making my room comfortable and tidy, I wanted to add some personal touches.
I am a big fan of rock and roll music so I bought a tiny Bluetooth speaker so I could blast my favourite albums in my room. This really helped me feel like I had a space of my own.
I learned to cook traditional Chinese dishes to fill my stomach with a taste of home. I'm a big fan of noodles and dumplings and I found a Chinese shop near Queen's where I could buy all the ingredients I needed.
My Chinese friends and I always get together to celebrate traditional Chinese festivals such as Chinese New Year and the Mid-Autumn Festival. We invite our friends from all over the world to eat and celebrate with us and introduce them to Chinese culture. I really felt happy and at home in Belfast when I was celebrating my culture with my new friends.
3. Make use of the library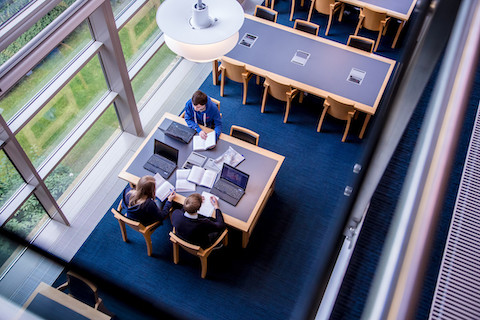 I was struggling to start my first essay at Queen's until I discovered how helpful the library could be. The library has great online sources you can use to find free literature references. You'll also find a lot of databases through the Queen's library website, which have helped me with plenty of business essays.
During exam time, I always go to the McClay Library to study. It's near to where I live and it provides a lot of computers with great WiFi.
4. Find your favorite local places to go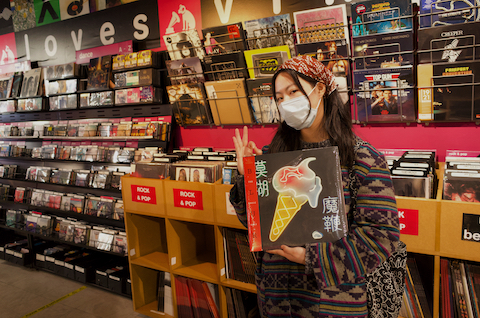 When it comes to shopping, I can find everything I need in Belfast city centre. My favourite places to go are vintage shops, where I can buy retro-style clothes and accessories. I even found a nice second-hand guitar once! There's also a local record store where I spend a lot of time.
I like to go to Botanic Gardens, right next to the McClay Library to grab a coffee or bubble tea with my friends on a nice afternoon.
5. Build your online social network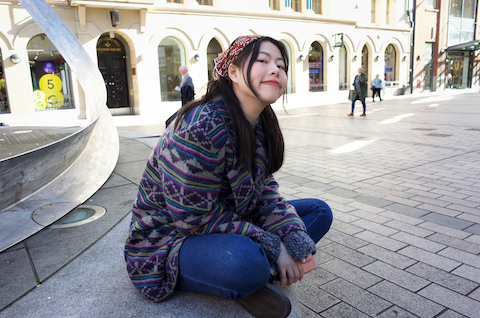 Creating an online social media network is a fast way to connect to people in Belfast. Here are my tips for using social media to build an online network:
Get WhatsApp and Facebook Messenger accounts so you can get in touch with your friends.
Add friends on Instagram and give them a like or a comment on their post to let them know you care about them.
Build a professional network on LinkedIn to stay in touch with other students and find work opportunities near you. I gained so much information about courses, work experience and future opportunities by connecting to Queen's alumni and my peers. So far, I've successfully connected to over 200 Queen's students on LinkedIn!
I hope my tips will help you have the best start to your time at Queen's. Hopefully I will see you around campus!
Find out more: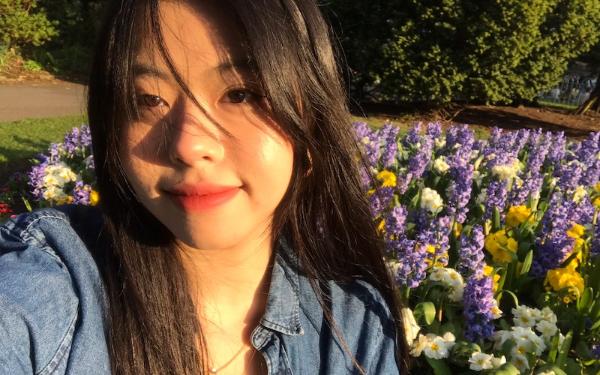 Valerie Chen, BS Business Administration and Management