The most charming bookshops in Belfast (updated)
You're going to university. The reality is you're going to be doing a fair bit of reading. The perfect excuse to take a nosey round some of the cutest bookshops in and around Queen's, says Peter Moor.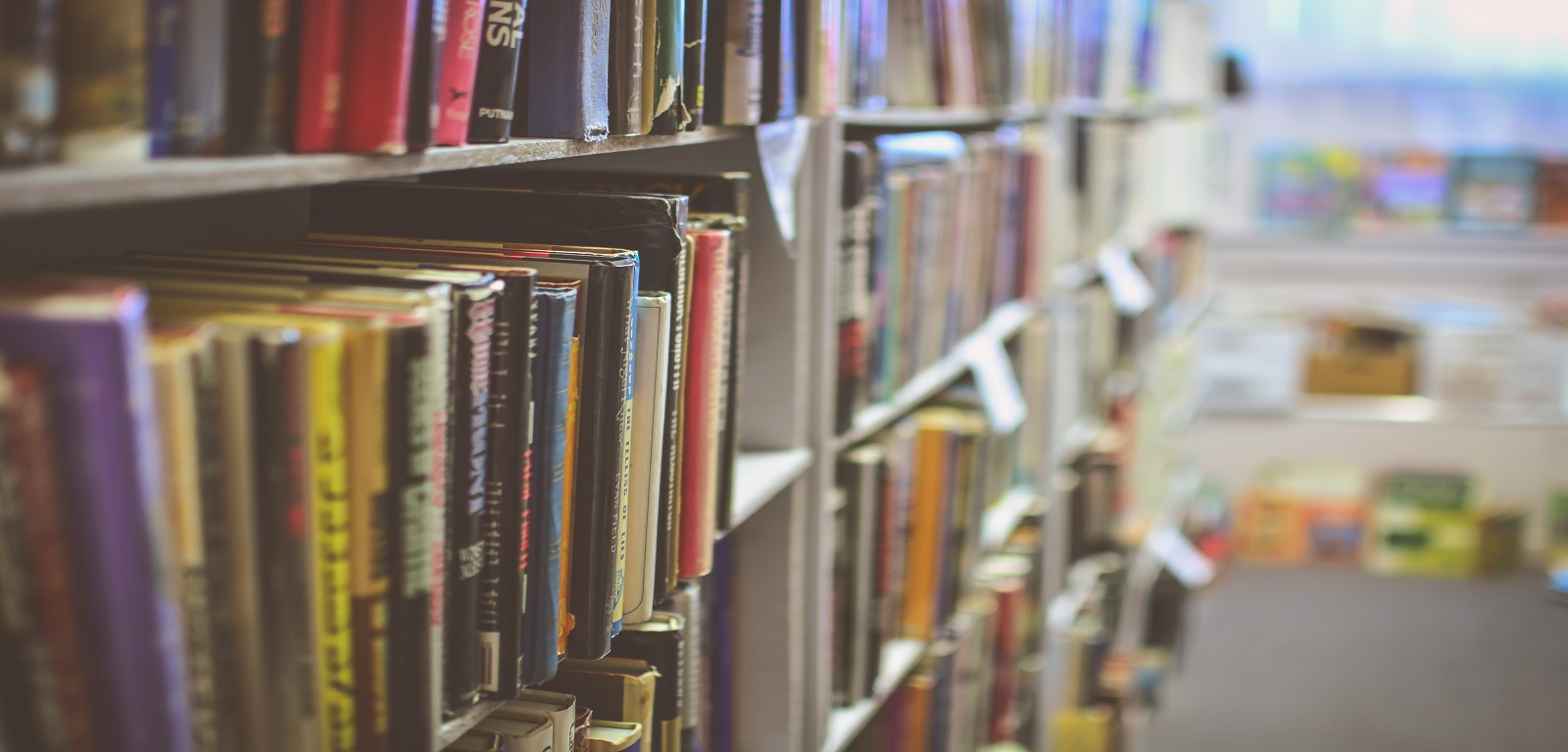 No Alibis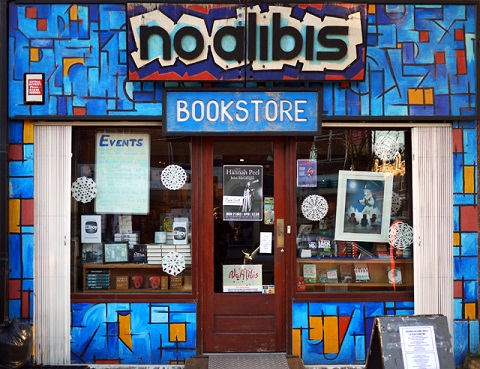 This boutique bookshop is on Botanic Avenue, really near the university, and for some subjects they do bundles so you can easily get the exact books (and editions) that are on your reading list. If you're wanting to actually read for enjoyment, No Alibis are specialists in crime books if you're into that sort of thing. They also offer a load of book launch events so do keep an eye out on their social media pages!
Oxfam and War On Want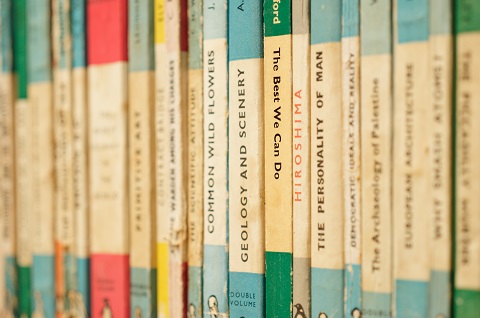 If you're a charitable sort, then these next two charity shops (also on Botanic) are for you. Everyone's heard of Oxfam – most likely from when you were bought a goat for Christmas one year! War on Want isn't quite so well known – it is, however, one of Northern Ireland's oldest international development charities, supporting the poorest people in the poorest communities in Uganda and Malawi. You can be good citizen and buy from these two shops (which will save you a few pennies into the bargain). Once you've finished reading the book, give it back to them and you'll benefit these two great charities! This philosophy means you're also paying it forward by benefitting money-saving students who can then get their reading list at a fraction of the normal cost.
Keats & Chapman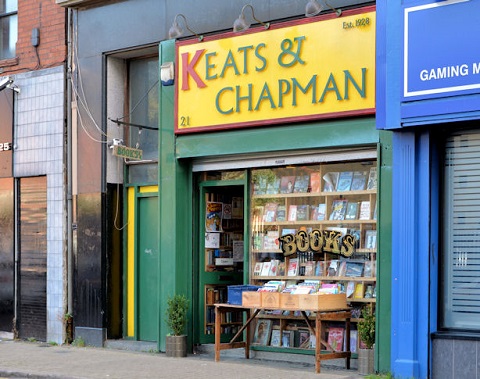 ‌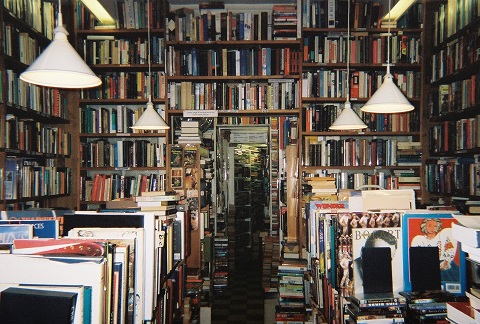 ‌
Can't find all your books in the charity shops? Then Keats & Chapman is the place for you. It's right in the city centre, near the Cathedral Quarter, but it's worth the short bus ride into town. It's an Aladdin's cave of second-hand books, piled high from floor to ceiling. There's loads of different sections to help you find the book you want. The staff have an encyclopaedic knowledge of every book in the shop!
Waterstone's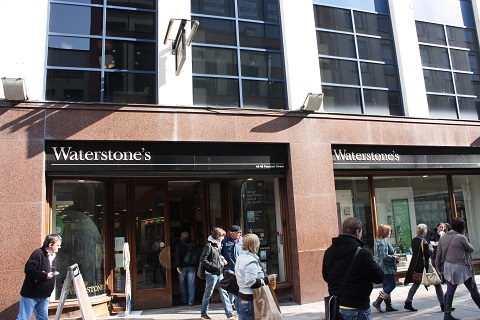 ‌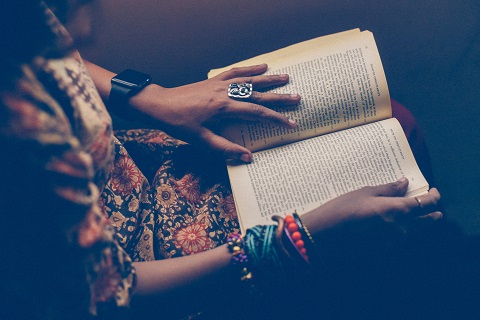 ‌
I know it's a chain, not an indie, but Waterstone's deserves a mention solely for its café inside (it's a good bookshop as well, but you know that already!) The café, Ground Espresso Bar, is on the first floor and is a perfect sanctuary away from the hustle and bustle of Belfast's busy shopping streets. Why not buy a book when you're there and give it a read while having a coffee and, of course, a traybake! (Why do all my blogs seem to involve food?!)
UPDATE:
Since I first posted this blog, a few avid bookworms have pointed out that there were a couple of glaring omissions on my first list, so here are two (justly deserved) late additions to my original list:
Book Paper Scissors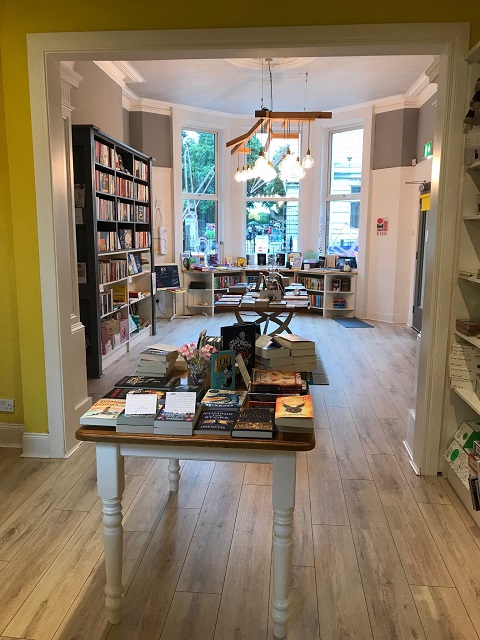 Image @Facebook/BooksPaperScissorsBelfast
This is a bit of a new one on my radar as it only opened up last summer. It's on the Stranmillis Road so is really close to uni. Despite appearing pretty small, it's got a wide range of books to suit any literary taste. It has also regular book clubs so you can meet fellow bookworms and talk about the books you've loved. Book Paper Scissors is also a great stop off point to replenish your stationary stock (after all, you can't have enough stationary!), and they stock loads of artsy little cards! They also host regular book clubs. Check out their Facebook page for details.
Peter Moor

English with Linguistics | 2nd year | Huddersfield, England

I am 19 year old Yorkshire lad, born and bred but now studying English with Linguistics at Queen's. I decided to come to over to Northern Ireland after many holidays visiting family across the country. I am part of the university politics society and the debating society. This semester I'm also doing a French language course - wish me luck! I'm a keen swimmer which is certainly needed when this country has so much good food to offer!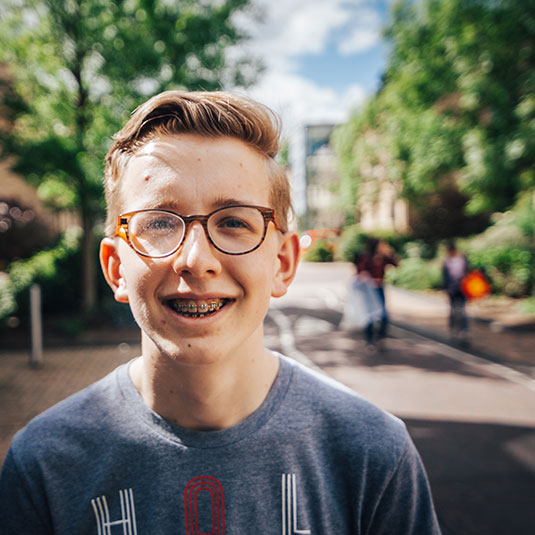 Peter Moor
Student blogger, BA English and Linguistics