5 Things to do in Belfast this Festive Season!
Belfast has a wide variety of things to do during the festive period, from Christmas markets to pantomimes. There is something for everyone!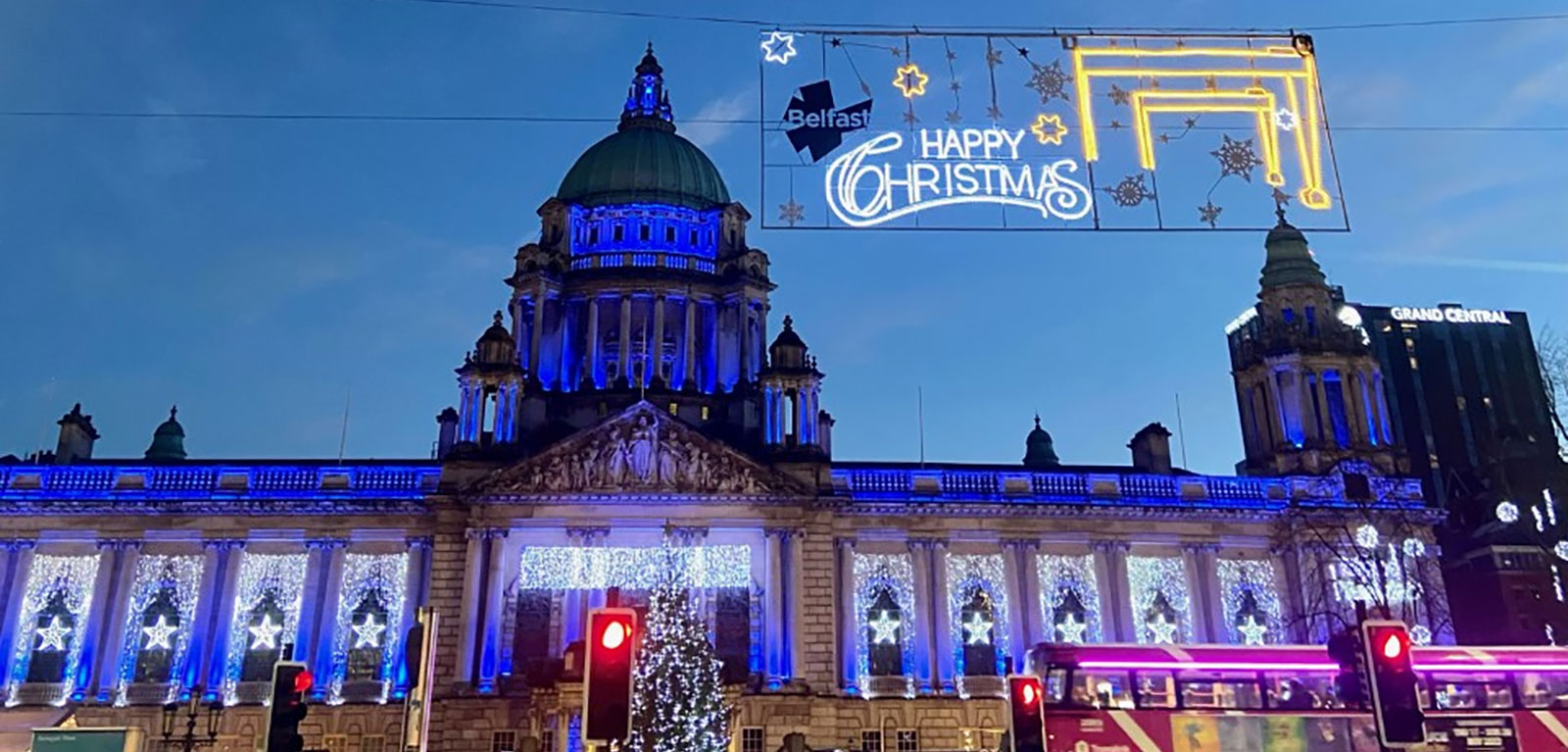 Belfast Christmas Markets
The Belfast Christmas Markets are a wonderful way to get into the festive spirit. Located on the grounds of City Hall, the markets are open every day from 10am until 8pm Mon-Wed, until 10pm Thurs-Sat, and until 6pm on a Sunday.
Its food stalls boast a multitude of continental cuisines, from Dutch pancakes and German bratwurst to vegan Greek food. Additionally, the markets have a beer tent and attractions such as a classic carousel and a Helter Skelter. There is really something for everyone!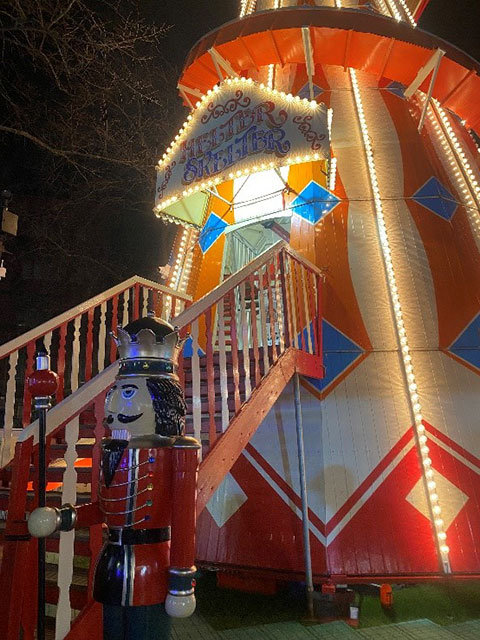 The big slide!
Looking to do some Christmas shopping for a loved one? The market also hosts stalls offering handmade gifts and trinkets, with many of them being local businesses. You are sure to find something for the special people in your life!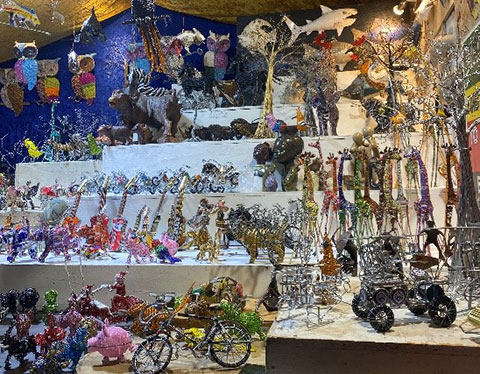 One of the stalls at the Christmas Market
The markets close on December 22, so make sure you don't miss them. They make a great date night, or a day out with friends.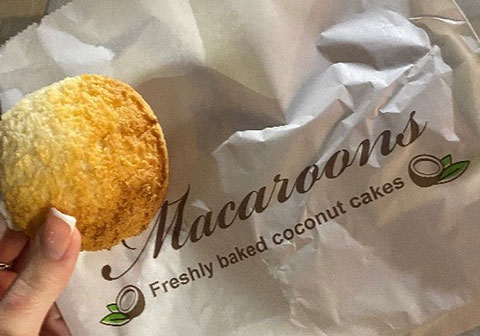 (This was delicious!)
Visit Victoria Square and Queen's Arcade
Victoria Square is not only great for its Christmas shopping, but also for its Christmas lights display. Taking a walk through Belfast city centre is sure to inspire some Christmas magic in any Scrooge!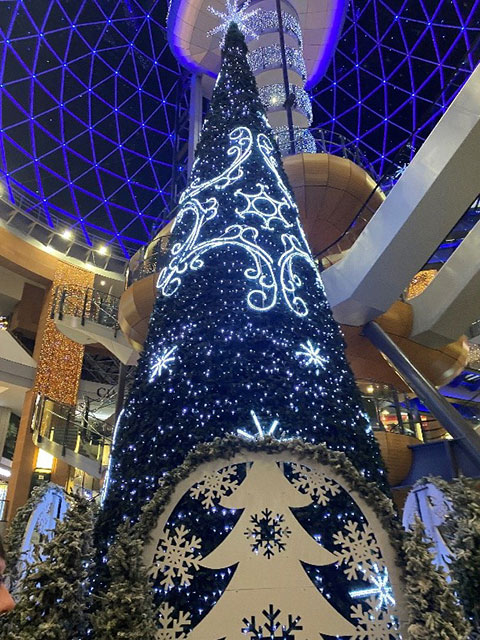 Christmas tree at Victoria Square
A favourite walk of mine is through the Queen's Arcade, located near City Hall. It is always beautifully decorated for Christmas and has both luxury and handmade gift shops that's items will fit the student budget!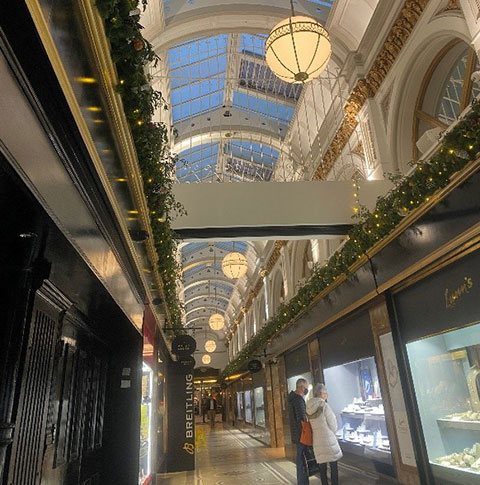 Decorations and lights in Queen's Arcade
Queen's Big Band Christmas Concert
For a night of Christmas favourites and classics, attend the Queen's Big Band Christmas Concert! On December 7 at 7:30pm, rising jazz talent will be playing both Christmas music and classic jazz pieces to get you in the festive mood. Priced at £5 for students it's a budget-friendly way of both getting in the spirit and seeing the local talent of Belfast.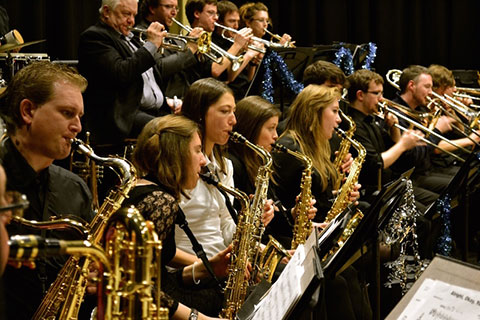 Queen's Big Band
Go see a Panto or a Christmas Comedy Show
Pantomimes always remind me of Christmas growing up, as my parents and I would aim to go and see one every year during the festive season. Now that I have gotten older, I have been to pantomimes less and less and I don't know why! I think they are great fun for any age, and Belfast is hosting some in its array of theatres.
At the Waterfront Hall you can go and see Aladdin, and at the Grand Opera House you can go and see Cinderella. If you're looking for something more grown up, The Grand Opera House is also showcasing 'Home Malone', an adult comedy spoof of the classic Christmas movie.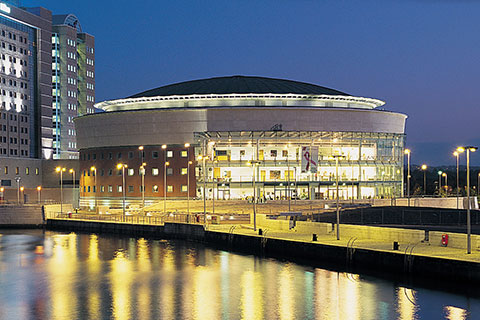 The Waterfront Hall, Belfast
Go see a Christmas classic at Queen's Film Theatre (QFT)
Located at 20 University Square, beside the Lanyon Building, the QFT is an independent cinema that shows both new and classic movies. During December, Queen's Film Theatre is showing 16 different Christmas movies to suit everyone's taste, from classics like It's a Wonderful Life to modern favourites like Gremlins.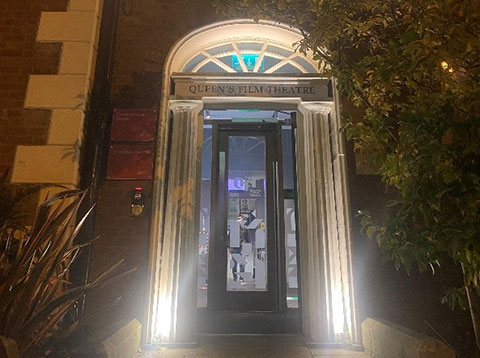 Queen's Film Theatre
The QFT offers student tickets for £4.50, making this an affordable Christmas activity for all ages. It has a range of snacks and a fully licensed bar if you want to make a real night of it.
Find out more
Find out more about Christmas in Belfast
Ciara Ashley

BA Anthropolgy | Undergraduate Student | Liverpool, UK

I'm a 19-year-old from Liverpool who decided to pursue her degree in Belfast due to its rich history. I am an anthropology student and so I am interested in all aspects of human life. In my free time I love to listen to music, take part in the university-organised trips, and go clubbing on student nights.