Fun Things to do in Belfast
There are so many fun things to do in Belfast that I can only cover a few but don't worry, you have the rest of your degree to explore!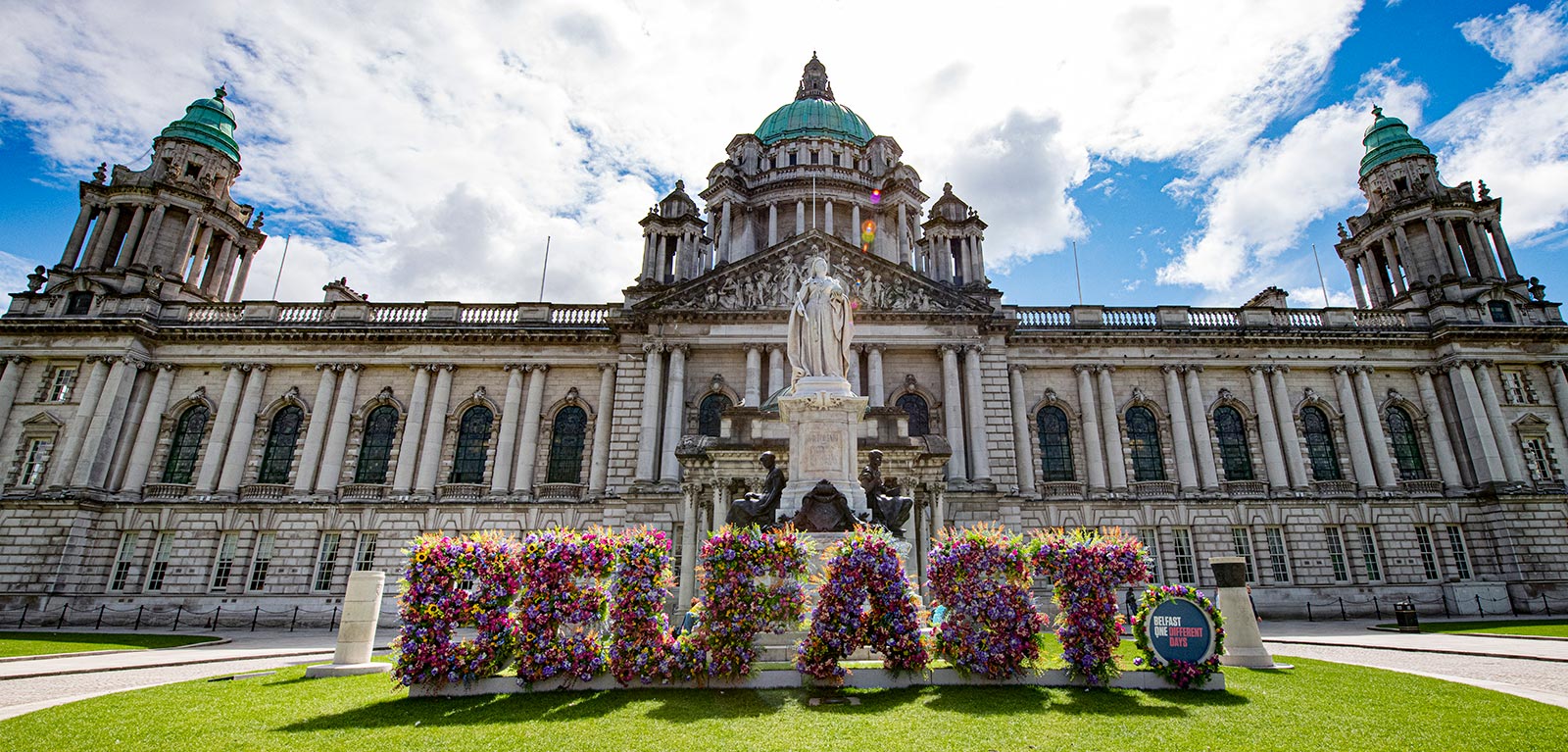 Eat, shop and catch a film at Victoria Square
Only a 10-minute walk from Queen's Accommodation, Victoria Square is a great place to go if you want to shop with your friends, go to one of the many restaurants or even catch a movie! The mall also has a dome with 360-degree views of the city which are best experienced in the evening.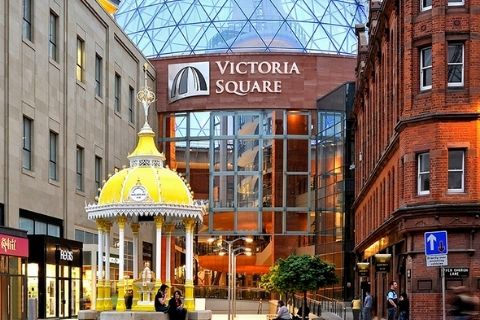 Take in some culture at The Ulster Museum
Visiting the Ulster Museum was a great way to learn more about the city's rich history and culture. I was able to visit in the first few days of being in Belfast and I loved learning about what happened in the city. The museum also had tons of other historical artifacts like a mummy and jewellery from the 1800's (you won't be bored).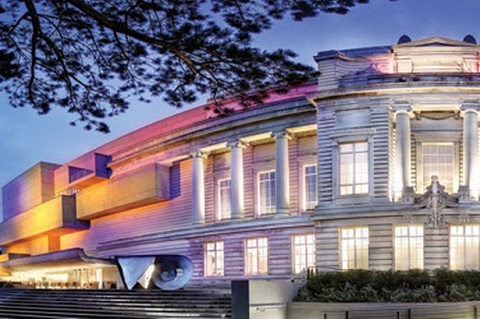 Take a dander in Botanic Gardens
The Botanic Gardens are right next to the university and a great place to visit to unwind after a long day at uni. The walk to the gardens is beautiful and my favourite place to go after lectures. There is a Palm House filled with plants from all over the world and the fantastic Tropical Ravine where you can go if you are feeling chilly (it's very warm inside)!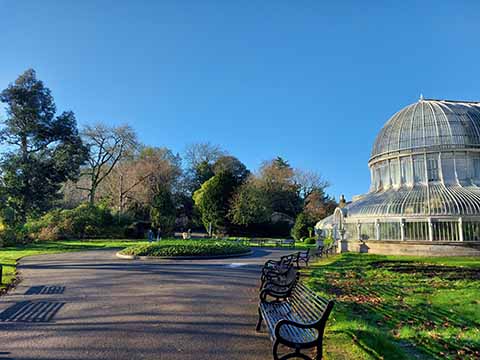 Shop for local crafts and delicacies at St George's Market
A great activity to do whenever you're bored on the weekend would be to visit St George's Market. This market is filled with fresh produce, crafts, and tons of food stalls from all over the world. There are also tons of vegan and vegetarian options in the market.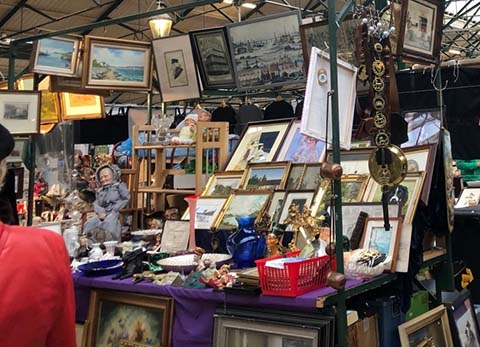 Take in a show at The Grand Opera House
This is something you could do when you crave something a little fancier than usual. Going to the Grand Opera House is the perfect excuse to dress up in your fanciest clothes with your friends and have a fun cultured evening! It's also gorgeous inside.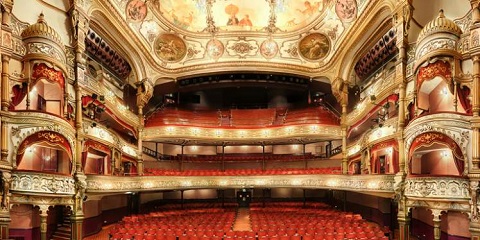 Taste Northern Ireland at all the Restaurants
Belfast does not lack wonderful restaurants to try new foods and cuisines. Home, AMPM and the Lantern restaurant are just a few places that could get you started.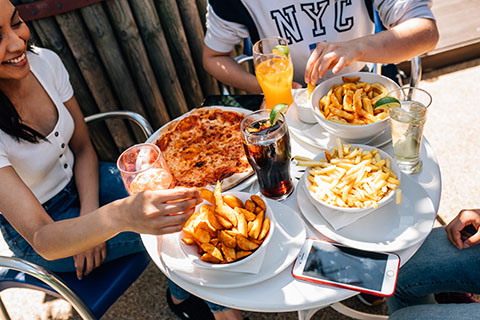 Explore the city with the Belfast Bikes
The Belfast Bikes are a cheap and great way to explore the beautiful city while also getting some great physical activity. A group bike through Belfast could be a perfect evening activity (when things have quieted down a bit).
The Belfast Bikes scheme have 47 docking stations and over 300 bikes located across Belfast, providing a low cost, convenient and sustainable way to travel about the city. You can bike for £1 per 30 minutes or get a casual or annual membership if cycling is your thing.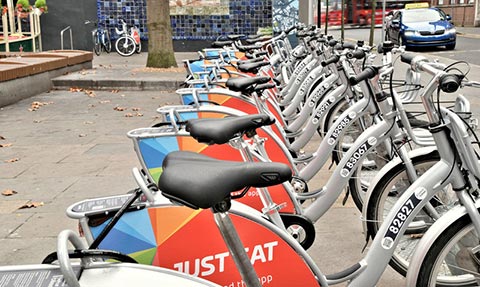 Get out of the city and head to the Giant's Causeway
This is a must visit for anyone new to Belfast. The rock formations, the water and the scenery in that area are all things you should see at least once. It makes for a great day trip with your friends and if you're staying with Queen's Accommodation, they often do trips to Giant's Causeway (and other places in Northern Ireland).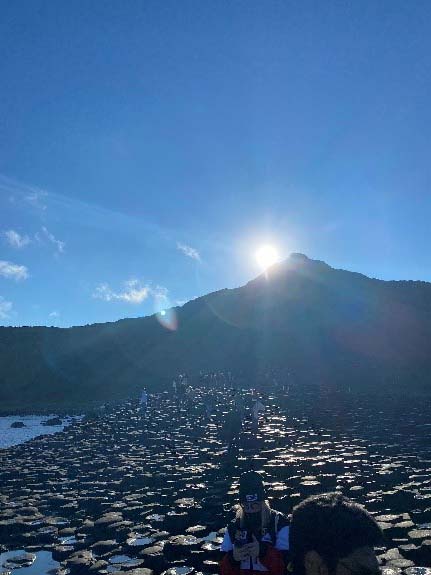 Find out more
Manasa Ramakrishna

Medicine | Undergraduate Student | Canada

I'm a 20-year-old international student from Canada and currently studying Medicine. I figured the best way to combine my love for science, travelling and working with people would be to do international medicine. Outside school, I do classical dance, sculpture and biking!