5 Reasons Why Belfast is the Perfect City to Make Your Way in The World
With over 895 international companies employing over 99,000 people in Belfast, Queen's graduates can mine the wealth of employment opportunities available on our doorstep.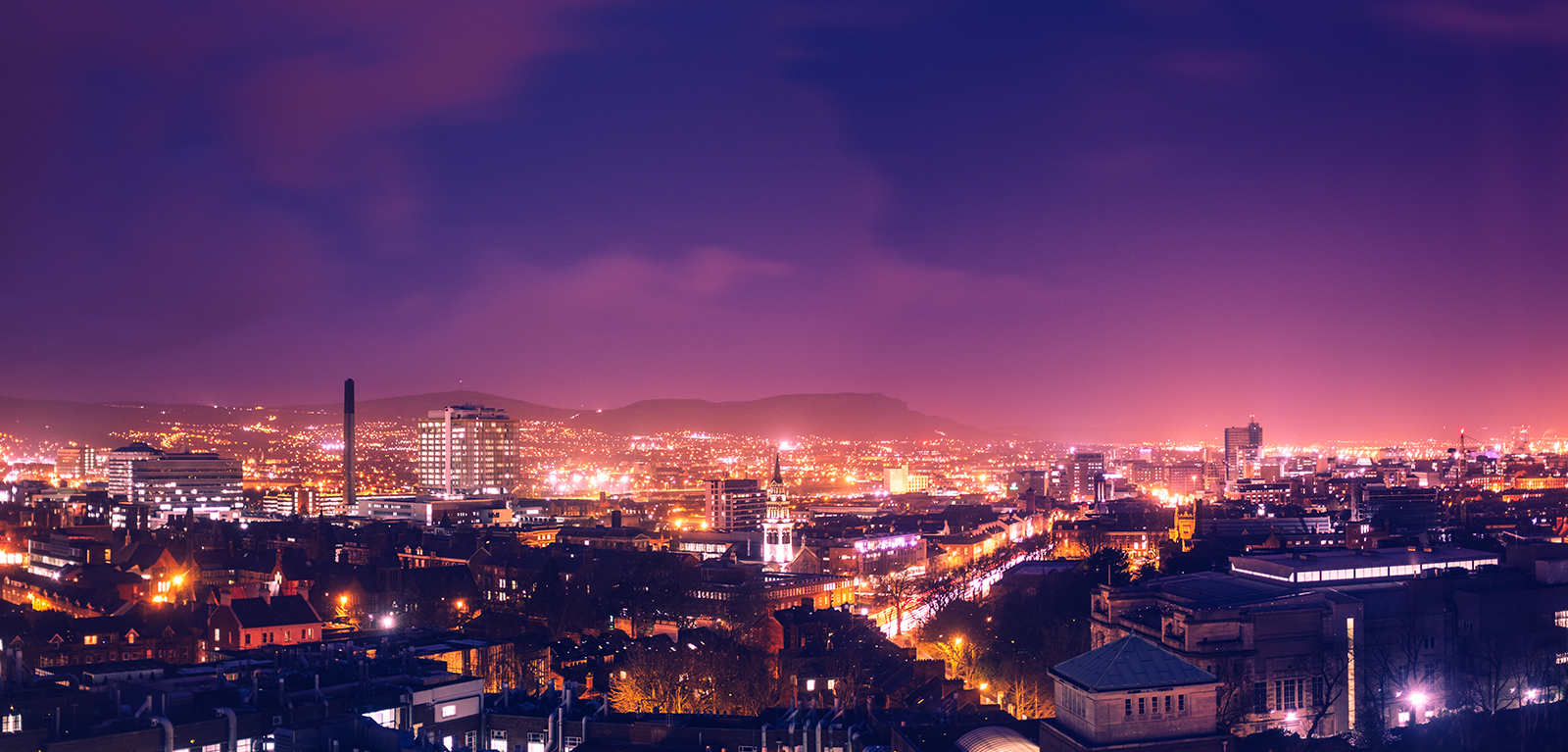 1. The city is a magnet for global headhunters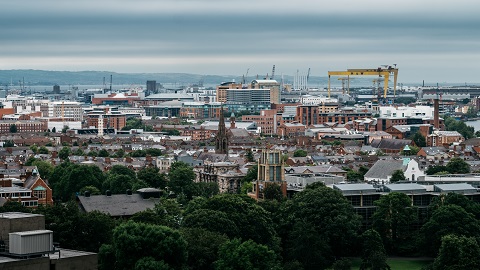 Our education system is one of the best in Europe and we consistently outperform all other UK regions in academic qualifications. Coupled with the fact that 55% of the population in Belfast is under the age of 40 and you've got a recipe for a lightening growth talent base. No wonder big name companies like Allen & Overy, All State and Aston Martin are queuing up to recruit here.
2. Business is booming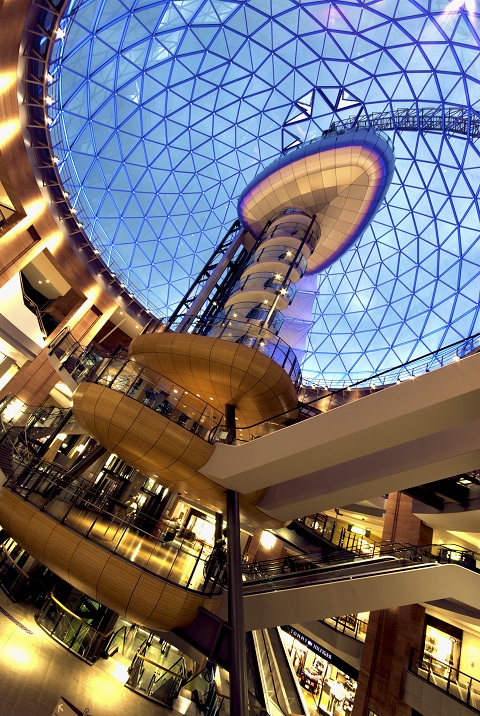 Our vibrant business services sector includes contact centres, IT services, facilities management, recruitment services and business to business services. By 2025, the information and communication sector is expected to explode by 63% creating over 13,000 new jobs, while a further 16,000 will be created in the science and tech field.
3. There's a multimillion pound start-up scene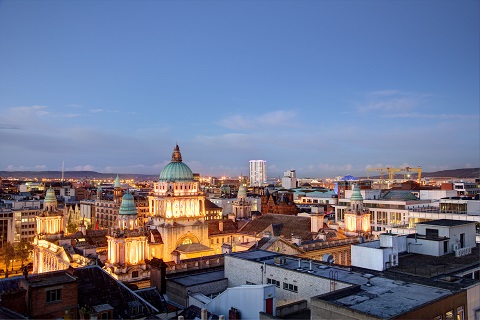 Northern Ireland has the highest proportion of start-ups reaching £1 million in revenue within three years (Enterprise Research Council, 2016). Many of these are funded right here at Queen's (we support more SMEs than any other UK university). Among the many exciting innovations coming out of the city is Liopa's ground-breaking digital lip-reading device.
4. We rival London for foreign investment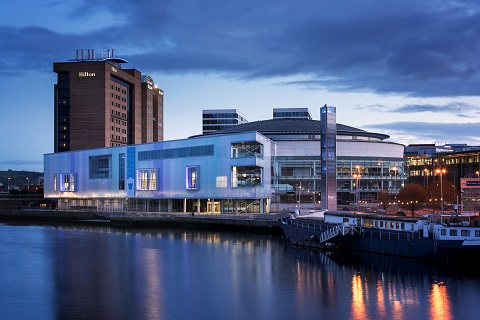 There are almost 900 international companies located in Northern Ireland (Belfast City Council), making Belfast the second most successful city in the UK (after London) at attracting US trade. Among the US companies setting up home here is Applied Systems – a Chicago-headquartered cloud software company – who plan to take on a total of 50 IT professionals by 2021. Belfast is also one of Europe's top 10 small cities for FDI strategy (Financial Times, FDI European Cities of the Future, 2018).
5. It's the new Silicon Valley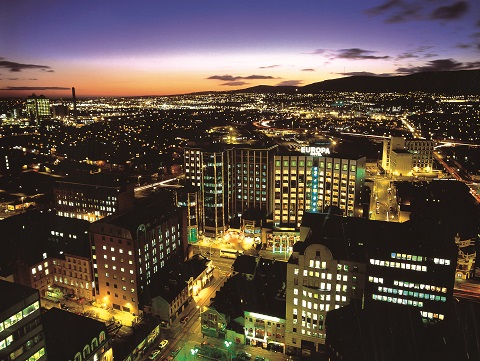 From cyber security to Infosec, some of the world's big companies are here and Belfast is set to be a global innovation hub for cybersecurity with more than 5,000 jobs on the horizon. Queen's Institute of Electronics, Communications and Centre for Secure Information Technologies (CSIT) is leading the city's cybersecurity evolution.
Learn more about life in Belfast
Images Daniel Smyth/Queen's University Belfast; Northern Ireland Tourist Board and Visit Belfast