7 Ways to Get Involved with Careers at Queen's
As summer graduation approaches, some students are nearly ready to take their next steps into the world of work. Peter is sharing his tips for getting the most from the Careers Service at Queen's.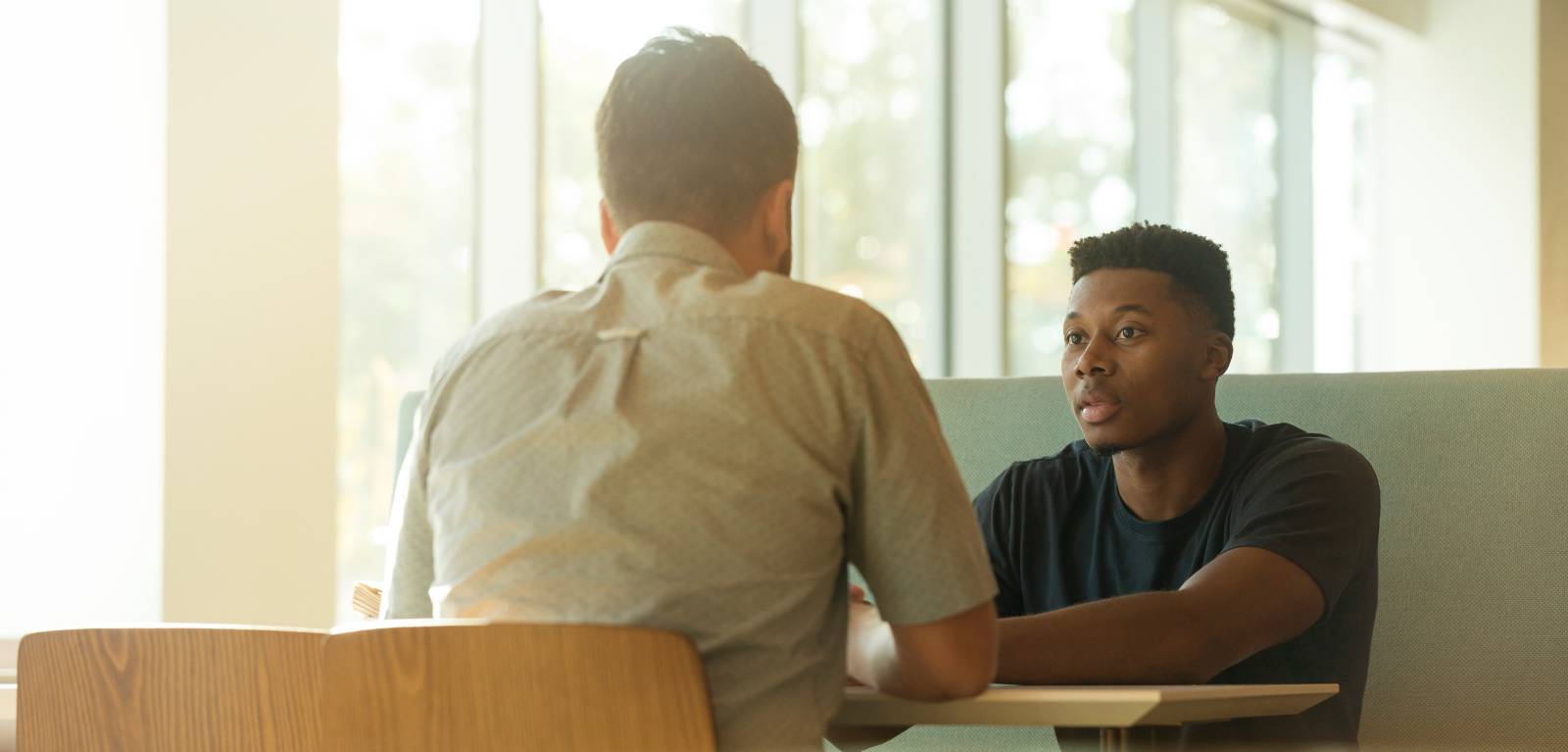 Careers. Say that word in school and you'll automatically yawn. Say that word at Queen's, and it's the complete opposite. Here's 7 ways to get involved with the careers service at Queen's.
Trips
This has to be the best bit about the careers service - the different trips on offer! Last year, I went on a once-in-a-lifetime trip to New York and Washington D.C as part of the Global Leadership Programme. For just £250, we went away for a week to learn leadership skills and all about the future of work. Each year, around 30 students go on the trip to a different exotic destination so this year it's Toronto. There are also different trips to the likes of Germany, Brussels and London – all of which give you invaluable experience of what it's like to work in different places across the world.
CV clinics
To get any form of work placement or graduate job, you're going to need a mighty fine CV. The careers service offers regular CV clinics to make sure your CV is the very best it can be. These are free and have been so useful for me gaining different work placements. They'll even have a nosey at your LinkedIn profile, making sure it is up to scratch.
Interview Practice
When you're going for that graduate job, the likelihood is you'll be put through your paces with a range of interviews. A good way to gain confidence in this area is to meet with one of the careers consultants to give you some hints and tips! Also, the Student Centre, where the careers services are based, have a room available if you ever need to do a video interview by webcam.
Careers Fairs
If you have no idea what area you want to go into then the Careers Fairs are perfect. Every few months, you'll find a fair with representatives from all the big graduate employers. It's a great opportunity to network with the people that you could one day be employing you! They're also really good for finding work placement opportunities. A lot of degrees now include a paid year out in industry so these fairs are the best way to find the company you want to spend a year working with.
Social Media
One way to get involved Queen's Careers service is to follow them on their social media on Facebook, Twitter, Instagram and LinkedIn. You'll find tonnes of useful advice and reminders for any events coming up. As a student, you'll also have access to their online portal MyFuture to book onto any careers related event.
On-Campus Jobs
On the MyFuture portal, you can find lots of different part time jobs on offer at Queen's. These range from being a campus tour guide and student ambassador (my job!) to helping with catering on campus. All of these roles are really flexible so if you have exams or assignments due, then you don't have to do any work if you don't want to. It's also a good source of income to top up that student loan.
Free Tea and Coffee
The student centre has an area called the Hub. This is where you can go for careers events and get any advice. Most importantly, this area does free tea and coffee which is perfect if you're a bit early for your lecture!
For more information about Career Services at Queen's check out their website here.
Peter Moor

English with Linguistics | 2nd year | Huddersfield, England

I am 21 year old Yorkshire lad, born and bred, but now studying English with Linguistics at Queen's. I decided to come to over to Northern Ireland after many holidays visiting family across the country. I am part of the university politics society and the debating society. This semester I'm also doing a French language course - wish me luck! I'm a keen swimmer which is certainly needed when this country has so much good food to offer!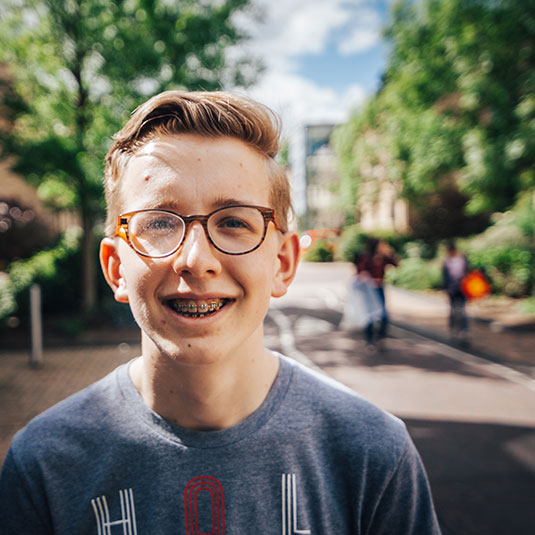 Peter Moor
Student Blogger, BA English and Linguistics