Careers, Employability and Skills
Careers, Employability & Skills
Shaping your career dream
The Queen's Careers Team are here to support students and graduates with all aspects of career planning and decision making.
We'll help you set career goals, communicate your worth to employers and equip you with the skills you need to stand out in the competitive global job market. The skills we help you build, will benefit you forever.
We're still here
You can still access our careers support remotely. See our COVID-19 update page for virtual resources.
96% of our undergraduates are in employment or further study 6 months after graduation
(HESA Destination of Leavers from Higher Education Survey, 2016/17)
Queen's is ranked 11th in the UK for career prospects after 15 months
(Guardian University Guide 2021)
What type of support do we offer?
We can help you with everything from building a career plan to engaging with employers, refining your CV or perfecting an application.
We can also support you to secure placements, work experience or study abroad opportunities. Our diverse range of employability programmes and events are designed in consultation with industry to help you lead, achieve, develop and succeed.
Book a programme or event
Welcome to GradFest2021
9 June - 23 July 2021
We are excited to host a six-week festival of live streamed events, interactive content and online resources. You will have the opportunity to connect with employers and to access support and advice as you graduate into an altered recruitment landscape.
The launch week of Gradfest2021 will be focused on signposting you to available job and placement opportunities and offering immediate support with the recruitment process.
Visit the GradFest 2021 website
Access our services
In the below sections, you'll find online tools and resources to help with your career planning, along with information advice and support on a host of careers-related topics. Can't find what you need? Get in touch.
Global Opportunities
Every year over 900 Queen's students take the opportunity to go outside Northern Ireland to study or gain work-related experience – why not be one of them?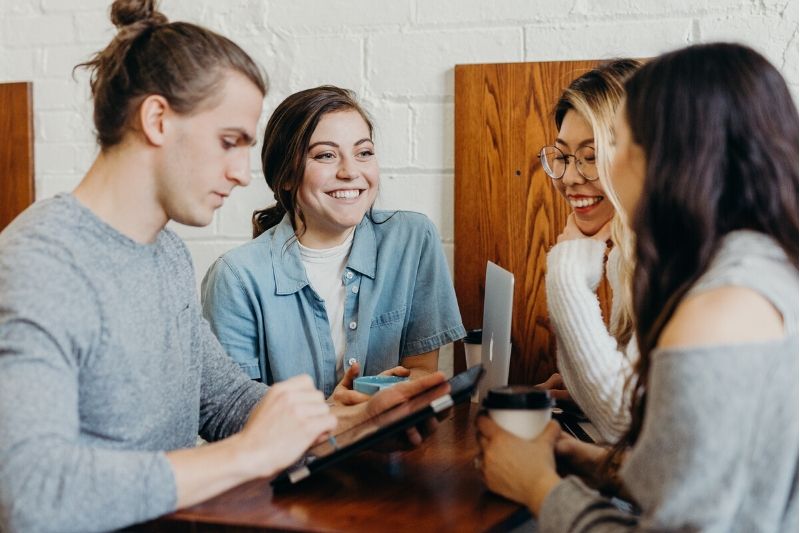 Start your career plan
We understand figuring out your future can take time, so we will work with you to help you understand who you are, what you want and where you want to go.
Start by clicking on the statement which best describes your career plan:
Careers Service | 028 9097 2727 | careers@qub.ac.uk
We've been awarded AGCAS Membership for excellence in the delivery of our
Careers and Employability service.