My Internship With Queen's International Office
Olivia Anderson, an International Business with German graduate, tells us about her four-week internship with Queen's International Office as part of our Working Globally from NI Internship Programme.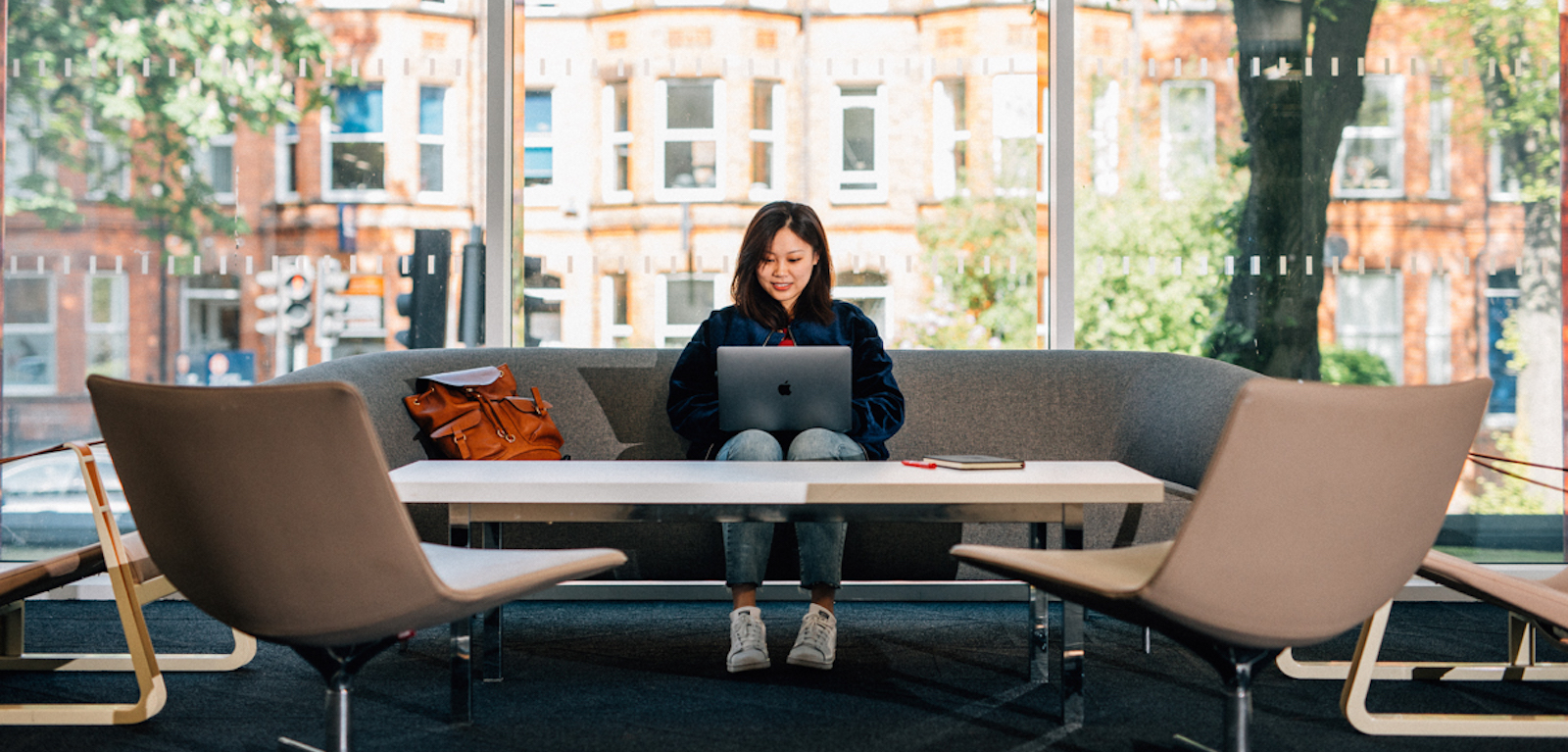 Last summer, I completed a 4-week internship with International Office at Queen's. This was a great opportunity and set me up for life after graduation.
The application process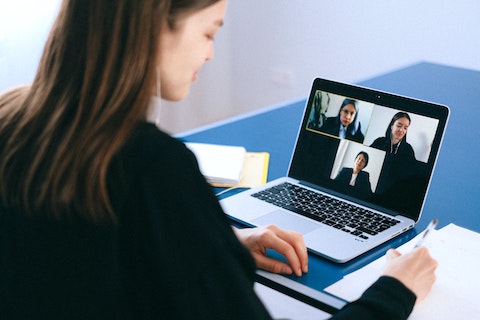 At the end of my final year, I applied for the internship as I wanted to gain some experience in this area before graduating. The internship gave me a great opportunity to work on projects with a global perspective right here from Northern Ireland.
I gained some valuable skills during the application process. I completed an application form and this was followed by an interview via video call, which really helped me gain valuable confidence and experience in applying to jobs.
What did I work on?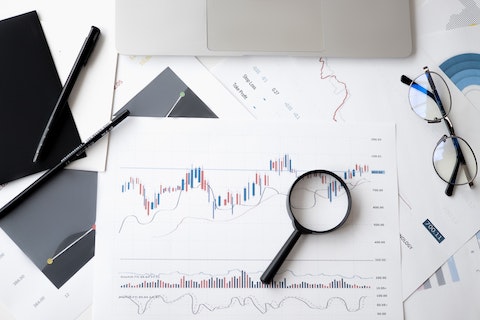 Four weeks sounds like a short time, and initially I was wondering how I would be able to get involved in projects in this timeframe. But, in the end, I didn't need to worry.
The internship was very much tailored to my interests and skills and the projects I was involved in were genuinely interesting. I got to work on research projects, carry out competitor analysis, write blogs and brainstorm how we can improve the marketing of Queen's to international student.
It was so valuable for me to work on these projects. I gained great skills and developed insight into how the university operates and attracts students from all over the world.
My experience of working from home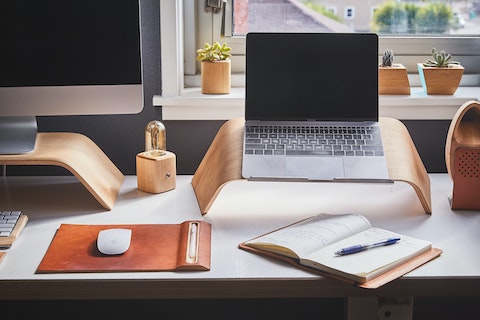 I also got the opportunity to connect with two other interns who were international students from China and India. We reviewed some of the university's marketing material together, which was great because we could hear each other's perspectives and see different ways of thinking in action.
Before I started my internship, I was unsure how it would be structured as I was working from home. However, I had several calls with my supervisor every week and I received clear guidance on projects and work assignments. I was also set clear objectives and goals to achieve by the end of my internship.
Throughout the internship I felt very connected to my colleagues and the programme, which was great as I was initially concerned that I would feel isolated because I wasn't working in an office.
My favourite thing about my internship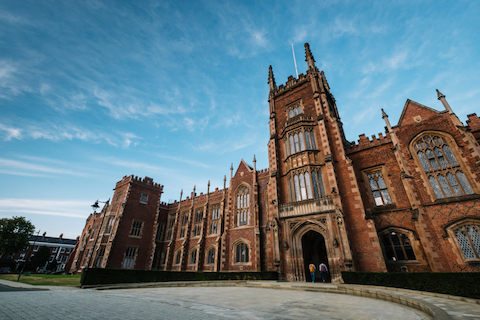 I really appreciated that the projects I was asked to work on were challenging. My internship really pushed me and helped me develop new skills, but I also received plenty of guidance to help me along. I felt that the projects I worked on were really adapted to suit my interests and skill set.
I am so pleased to have been accepted on to this internship programme and would encourage anyone to apply. You'll gain some great experience over the summer and you can carry this forward with you into your future studies and career.
Find out more
Olivia Anderson
BSc International Business with German