Steps to running a Development Week Event
Fancy staging an on-campus event to inspire your fellow students? Read on.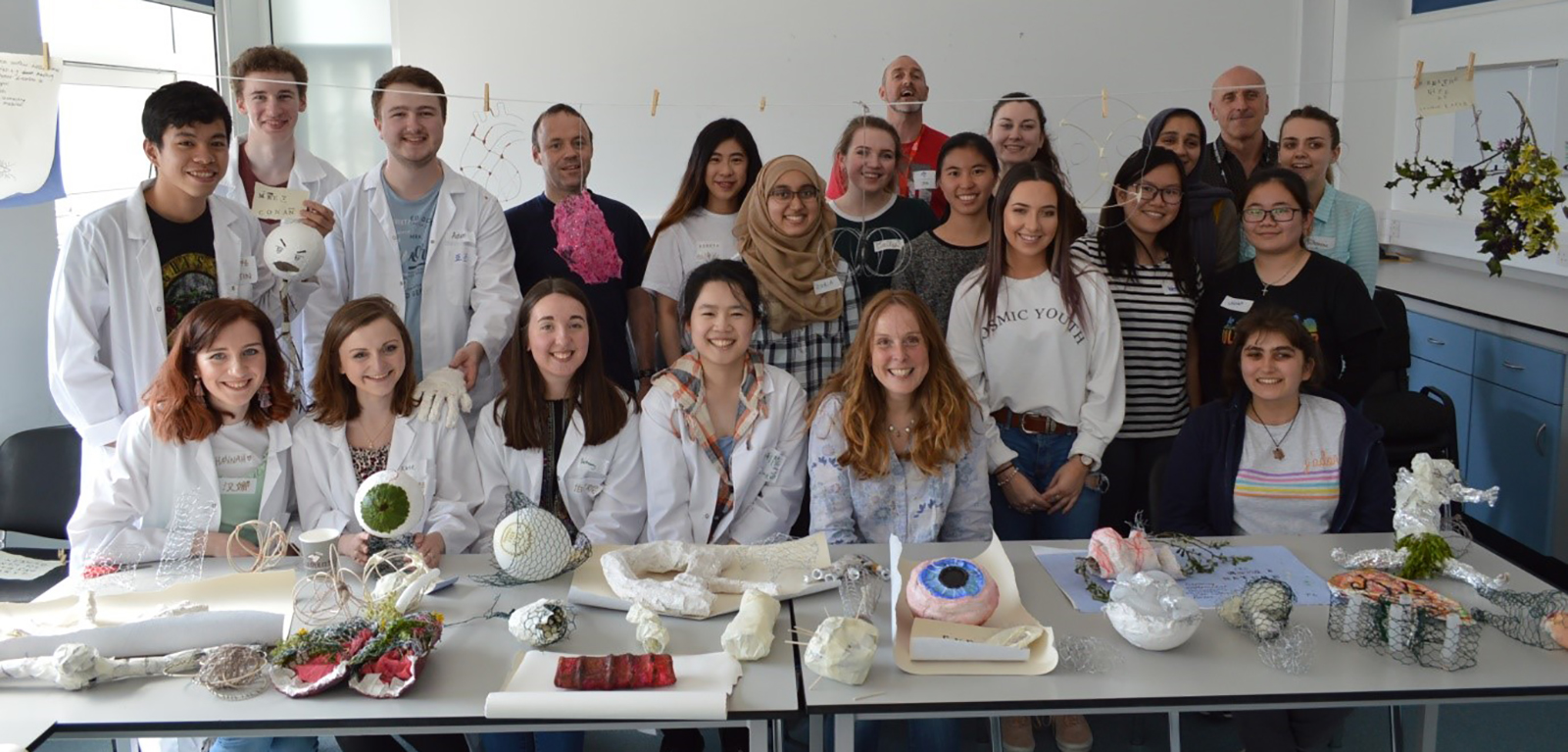 During Development Weeks at Queen's staff and students, employers and community partners stage events across the university including discussions, debates, exhibitions, interactive workshops, student conferences, and bootcamps, as well as arts and theatre events. Many will lead to Future-Ready Award accreditation. If you've got an idea for an event that could inspire your fellow students, you can apply for funding for up to £750 to make your event happen. Here's all you need to know about organising your own student-led activity.
STEP 1: An Idea
Get the drawing boards out and prepare to get creative - build on something that's been done before or offer something totally new! In my case we took a workshop that had been run the previous year for an afternoon and made it into a two-day long event.
STEP 2: Get a Team
To get your idea off the ground you'll need to get a team of people behind you to help you put it together. It could be one of your friends or somebody totally new. Our team came together as a group of people from my year who were interested in running an art workshop. Some of them I knew, the rest I didn't and it was a great opportunity to get to know some more people I study alongside.
STEP 3: Application for Funding
The whole team is going to have to get together for this one. In order to run your event Queen's has a Student Led Activity Fund where you can apply to get up to £750 to run your desired activity. In order to apply you need to have a concrete plan of what you're going to do at your event and who is going to be able to attend. Then you're going to have to consider all costs in relation to running the event. After this, all that's left is to submit your application and wait for approval.
YOUR APPLICATION HAS BEEN ACCEPTED
STEP 4: Promotion
Now you have to get your activity out there. The university sets a number of bookings you need to acquire in order to receive your funding so it's really important you reach out to as many students (and staff) as you can.
When our Art and Medical Sciences Workshop was approved we printed posters, set up a Facebook event page and, along with the Development Weeks Team, we shot a short video that they shared on their site as part of their campaign #AReasonToStay
STEP 5: Planning the Event
This is possibly the hardest part of the whole process. In order to get it organised, it took many team meetings and lots of outside help, for example, from Andrea Spencer – a professional artist who was facilitating the workshop for us. There's a lot of work that has to go on behind the scenes in the run up to the event – from sorting catering to informing participants and finalising themes for the workshop.
Personally, I found this time totally dominated by what was going in and out of my inbox! Running the workshop involved the sending of SO MANY emails that I lost count of how many I received and sent every day. This was because as lead student I was the single point of contact between the workshop organising committee and students and staff.
THE DAY OF YOUR EVENT HAS ARRIVED
STEP 6: Hosting the Event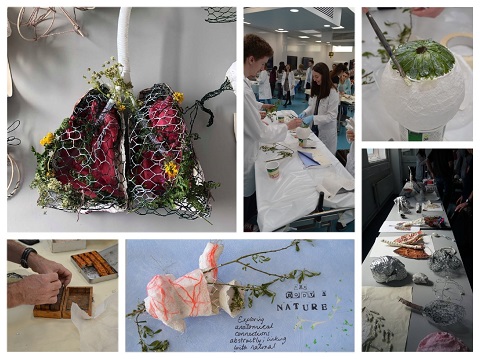 This is when you can start to relax a little and if possible enjoy all the hard work you've put into organising the event. You'll have to do some paperwork – keeping track of sign in and consent forms – and take photos but this will all seem very little in comparison to all the work you've already put in.
At our event we allowed two whole days for people to come along and create some anatomical pieces of artwork. We were very open to ideas and some spectacular pieces were created. At the end of the two days we held a 'celebration' so we could display all of the artwork, provide snacks, have a chat and get to know some of the people we'd been working with over the course of the workshop.
AFTER THE EVENT
STEP 7: Paperwork
You've successfully hosted your event but your work hasn't finished yet. As part of your agreement with the Student Lead Activity Fund and Development Weeks you'll have to produce a short reflective piece on your event – who was there, how did you organise it etc. You'll also have to gather together all your sign in/consent forms/evaluations and hand them over to Development Weeks.
STEP 8: Degree Plus
With all the skills and hard work you've put into running a Development Weeks Event you're well equipped to apply for Degree Plus. This is a chance to gain some credit for some extra non-academic work you've put in during the year. You'll need to produce a reflective piece on what you've just done and how it's challenged you and encouraged you to develop personally.
Find out more about how Development Weeks at Queen's can develop your skills and count towards your degree
Hannah Badger
Human Biology | 1st year | Portadown, Northern Ireland
I'm a 20-year-old Human Biology student, commuting to Queens on a daily basis. Never known to turn down a chai latte or slice of cake. Admirer of art and theatre enthusiast. On the side I'm an amateur crafter hoping to progress to greater things. Hope you enjoy my blogs!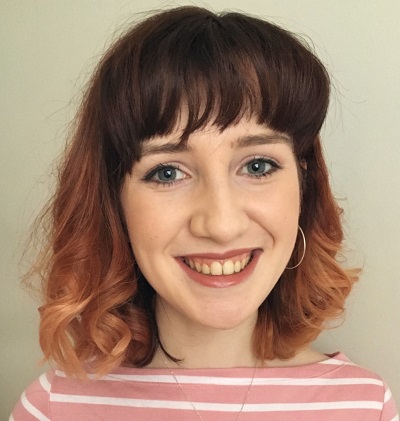 Hannah Badger
BSc (Hons) Human Biology