VIDEO: Where will a Queen's degree take you? NYC and beyond...
Final year Film & Theatre Making student Christian Green shares his video diary from behind-the-scenes at Queen's recent Career Development Programme in NYC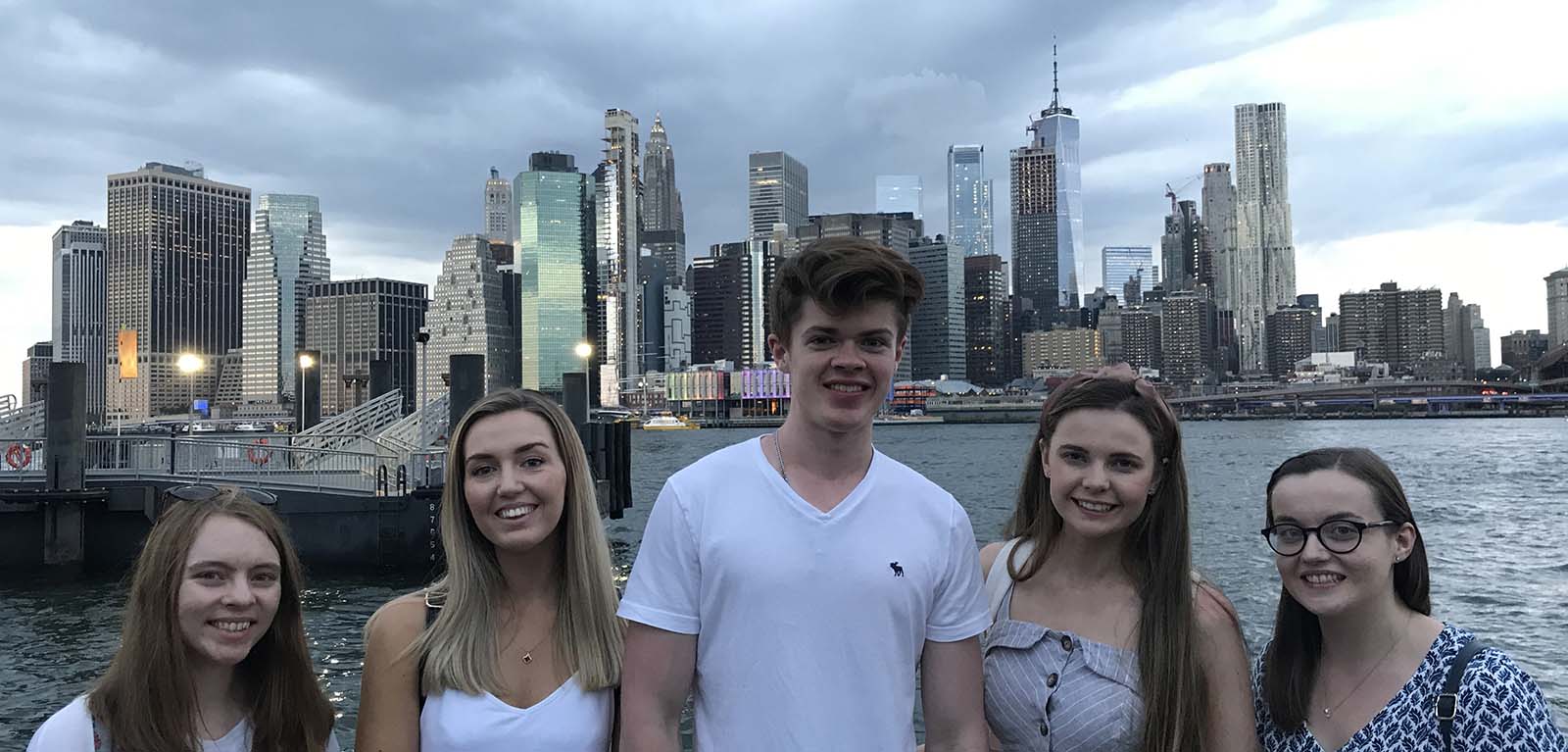 You'll love where your Queen's degree can take you. Among the many Global Opportunities offered as part of your Queen's degree is the Career Development Programme to NYC. Participant Christian Green, a Film and Theatre Making student, made this video diary of his trip.
Watch the video below:
Fancy your own bite of the Big Apple?:
Discover more about the career development programmes at Queen's
Discover more Global Opportunities at Queen's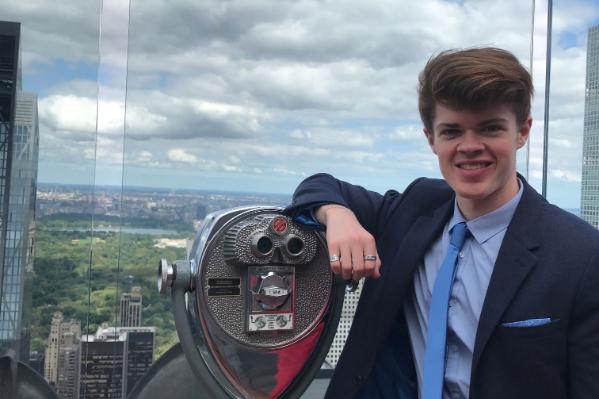 Christian Green, BA Film and Theatre Making