How making Queen's my firm choice gave me a launchpad for my career
Valerie Chen is an international student from China. She tells us why she chose Queen's as her firm choice: from great career opportunities and new social experiences to living and exploring a beautiful and fun city.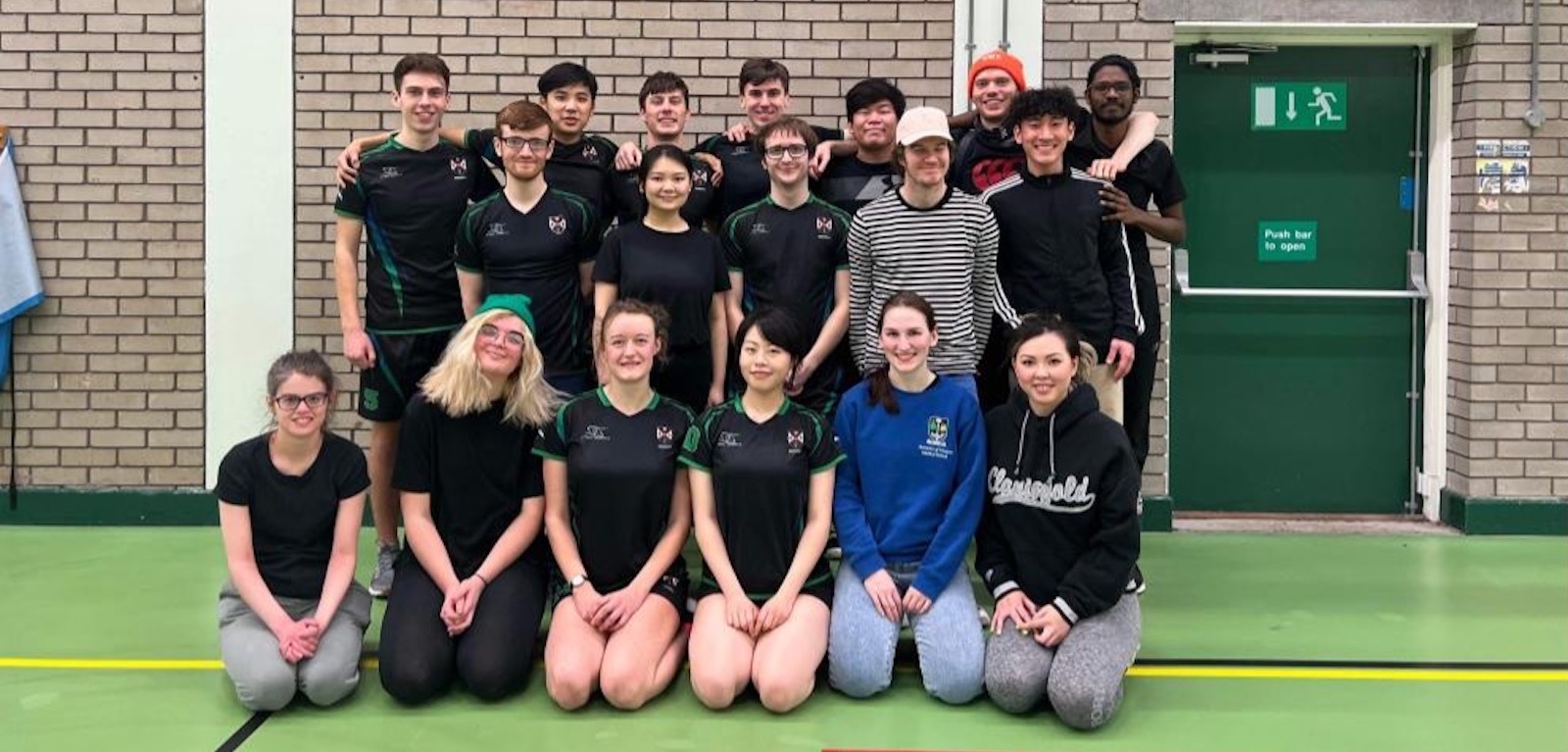 When it came to choosing my dream uni, there were several reasons why I made Queen's my firm choice. Most importantly, business had always been a passion of mine and I knew I would find great career and placement opportunities here. But university is about trying new experiences and socialising too, and I've had the best few years in Belfast and at Queen's.
Here's why I made Queen's my firm choice, and how the university has helped me grow and develop.
Career and placement opportunities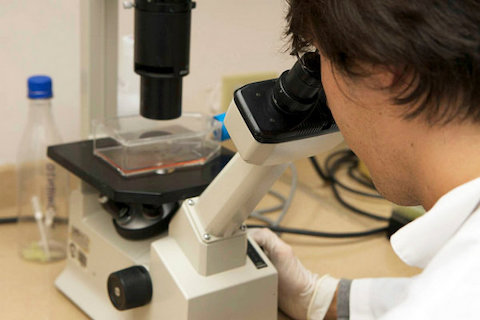 I've always found that putting skills you've learned into practice is a great way to gain confidence and experience. Queen's gave me the opportunity to take a placement year so I could complete a sales and marketing internship at Randox Laboratories.
The placement opportunity was really valuable for me, especially as an international student, as it allowed me to gain a year of work experience without worrying about my visa. And, in my final year at Queen's, I could choose to work on either a business startup project or a consultancy project which allowed me to work with real-world data and information and develop my business skills.
A beautiful campus with incredible facilities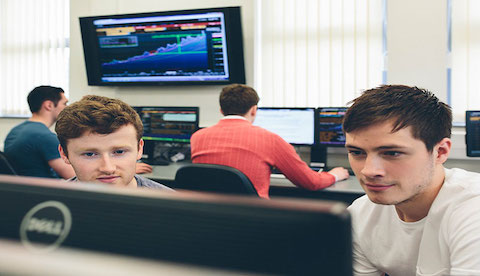 I saw pictures and videos of the stunning Queen's campus on social media and this encouraged me to choose the university as my firm choice. Queen's also provides all the facilities and resources you'll need for your degree.
As a business student, what attracted me most was the fact that Queen's has a trading room with 12 Bloomberg terminals, where students can develop and learn new skills. I also require a large amount of academic resources for my degree and the Library Service provides great support and the best study environment.
With many PCs and study rooms, the McClay Library is my first choice when deadlines are approaching. You'll also gain access to a wide range of online resources.
I fell in love with Belfast very quickly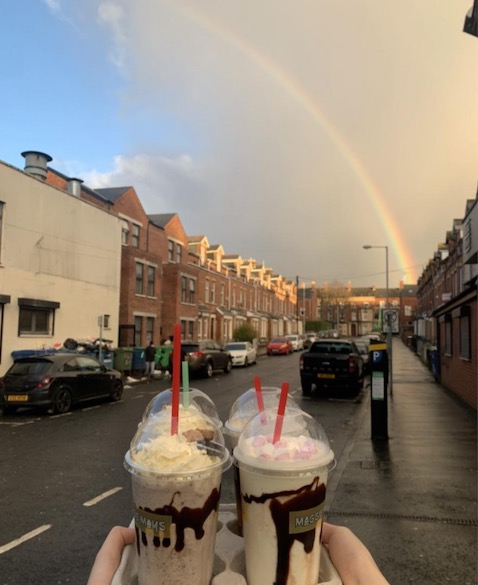 Belfast is the capital city of Northern Ireland and it's the perfect size for students to get anywhere by foot. Queen's is in a great location, with campus, accommodation and the city centre all within walking distance. Whether you fancy a bubble tea by the Botanic Gardens or want to do some vintage clothes shopping in the city centre, they are all an easy distance from campus. I love living in such a beautiful city!
Opportunities for new hobbies and experiences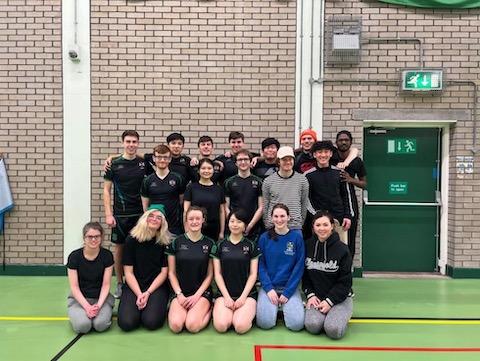 Queen's has over 200 student-led clubs and societies. And, as someone who loves to explore, I chose Queen's because it could provide me with so many different new hobbies and experiences. Brazilian Ju Jitsu, rugby, underwater hockey or surfing...name it and there's a club for it at Queen's!
I had never heard of dodgeball before coming to Belfast, and now I am the vice president of Queen's Dodgeball Club!
The Business Management course suited me perfectly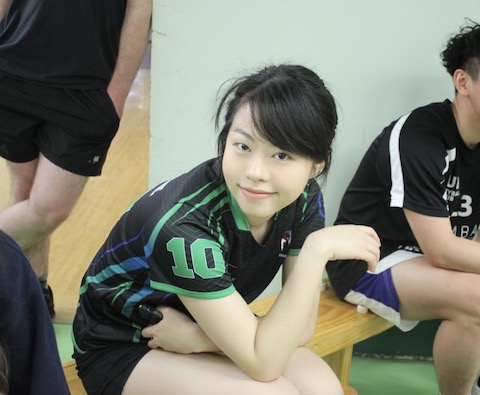 I am passionate about business and when I was in my final year at school, I knew that I wanted to study it for my undergraduate degree. I chose to study at Queen's because the Business Management course here really suited my interests and strengths.
The course covers international business, human resources, marketing, data analysis and more. Whether you are interested in working in local business or global corporations, there are modules that will suit you.
Group work is essential in my course, and thanks to multiple group assignments, I developed teamwork and leadership skills, as well as friendships that lasted throughout my time at Queen's.
Choosing Queen's was a great decision
I graduate this summer and will be sad to leave Queen's. However, I know that my time here has set me up for my future career and I have had the best experience in Belfast over the past four years.
Find out more:
Careers, employability and skills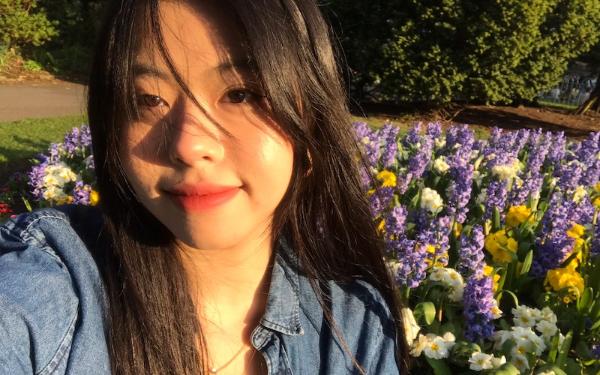 Valerie Chen, 3rd year BSc Business Administration and Management
International student from China