The best brunch spots in Belfast
Charlotte Baxter tells us her favourite places to get brunch in the city. From the most instagram-worthy location to the best place in town for a brownie, Charlotte is full of great brunch-related advice!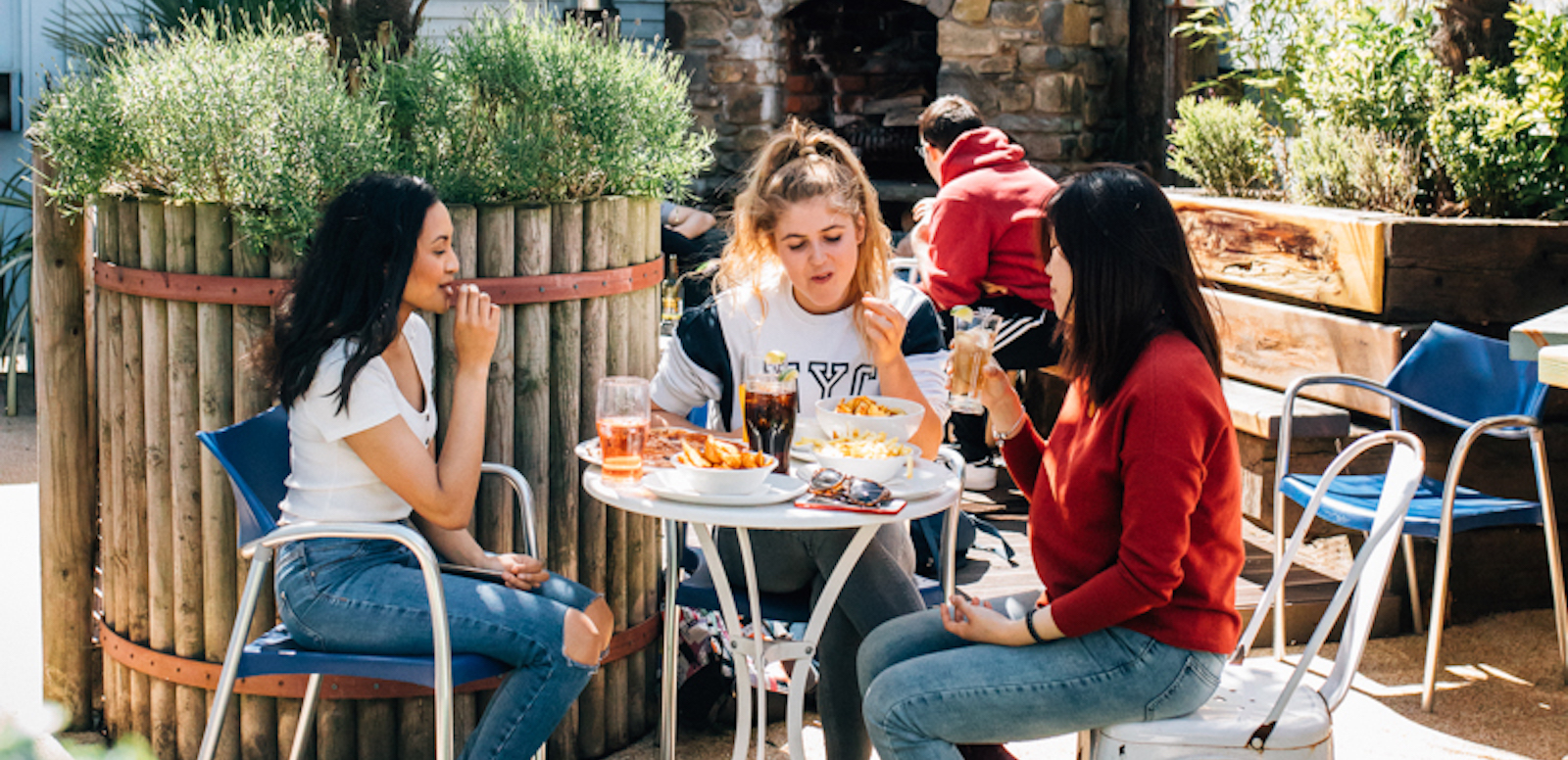 First term may be back in full swing, but that doesn't mean you need to start spending all your spare time in the McClay Libary. You still have plenty of opportunities to catch up with friends and explore Belfast. And if you need some inspiration, take my advice: brunch is always a good idea.
In the past few weeks, I've had a lot of special occasions. It was my birthday, I met new people from my modules and I've said goodbye to a friend who was leaving Belfast. It would have been rude not to use these important events as an excuse to enjoy the best meal in the world: brunch!
Belfast has some really amazing brunch places, so allow me to be your guide to the best places in the city.
General Merchants
View this post on Instagram
I went to General Merchants on the Ormeau Road to say goodbye to a friend who was leaving Belfast. We both had the Huevos Rotos but I added halloumi while she added bacon. Both were a great idea. The little roasted potatoes that came with eggs were amazing, like a fancier version of a hash brown.
If you are into coffee and dessert (who isn't, though?), this is definitely a great place to visit! I had the most delicious coffee here, followed by one of the best white chocolate blondies I've ever tasted.
Town Square
View this post on Instagram
We may be getting further into autumn but you can still enjoy an Al Fresco brunch at Town Square. This place has rows of outdoor picnic benches with heaters, so you can sit outside and watch the world go by - even during the colder months in Belfast!
The location is really convenient, it's on Botanic Avenue and is not too far away from Queen's. And Town Square is more than just a brunch place - they do breakfast, lunch, dinner, and cocktails too. The breakfast options are served until mid-afternoon and are a great way to reward yourself after a lecture. But don't worry if you miss the breakfast menu, the fish tacos and fried chicken are served all day and are ridiculously yummy!
House
View this post on Instagram
If you're after a great bottomless brunch, you need to try House. This place is located on Botanic Avenue and, if you're looking for a great insta pic, this is your place. This is because of the gorgeous cherry blossom tree behind the bar (well, I'm not sure if it's cherry blossom but it's pretty, pink and massive!)
The food here is delicious, but House also add some really fun touches to their brunch. They gave you a little box with bottles of orange juice, peach purée and crème de cassis, so you can make your own prosecco cocktails. I thought this was a really cute and clever idea.
A couple of honourable mentions...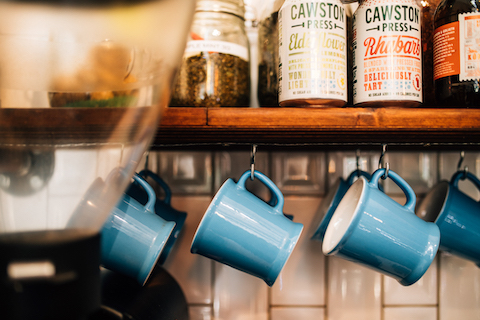 Honestly, I could write an essay on all the great places to eat in Belfast. But to save you some time, I'll just include a couple of honourable mentions. If you get a chance and want to explore some new places, my top suggestions would be District and French Village.
So when you get a day off, or if you fancy doing some studying with a delicious coffee and blondie, try one of my favourite brunch spots in Belfast.
Find out more:
Living in Belfast and Northern Ireland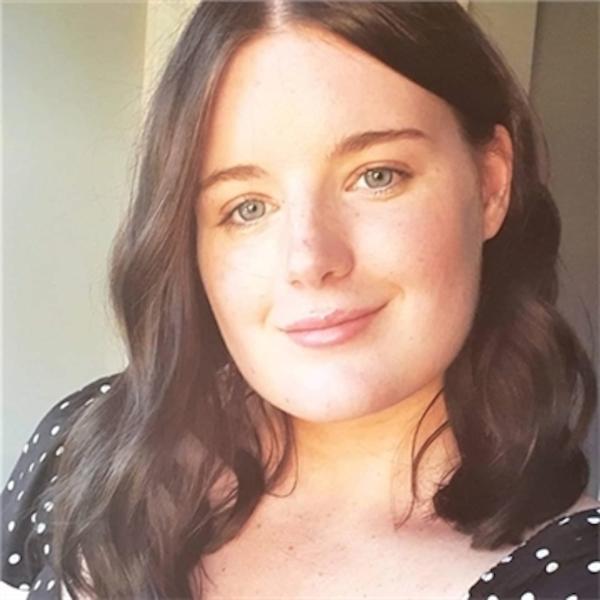 Charlotte Baxter, BA English