7 reasons why Queen's is the best kept secret in higher education
Queen's may be that bit further away on the map from other UK universities, but it offers everything you could want from your uni experience (shh! just don't tell everyone!)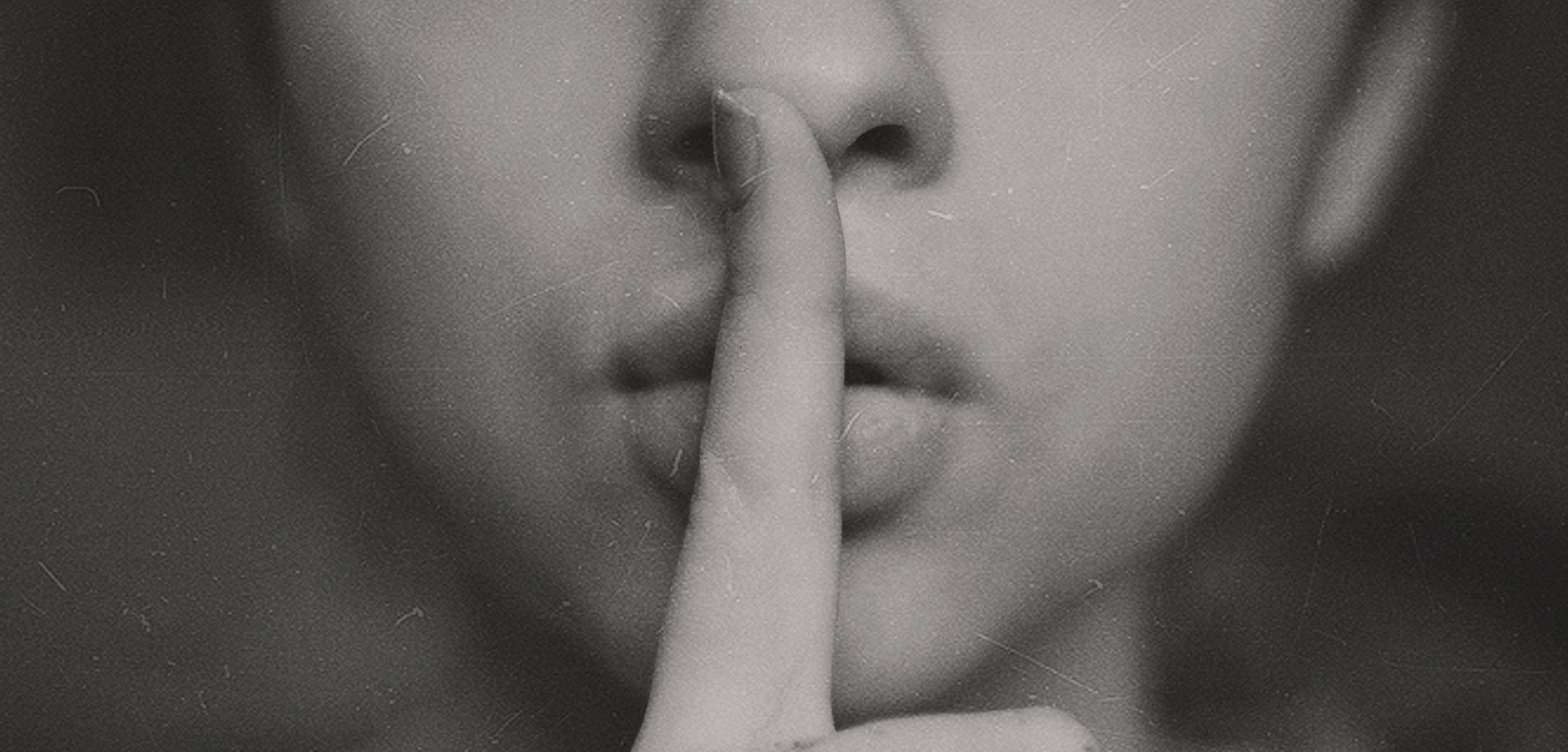 1.It's a Russell Group uni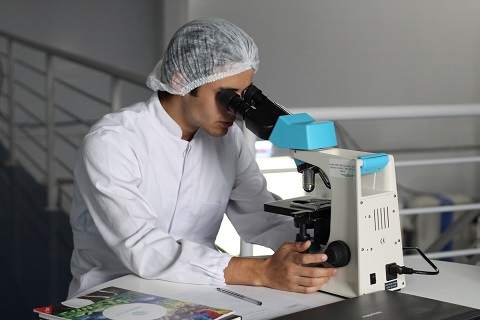 Queen's is part of the prestigious Russell Group – a collection of 24 unis known for their research intensity. In other words, your lecturers are the ones doing all the pioneering research and then passing all their knowledge onto you!
2. It's affordable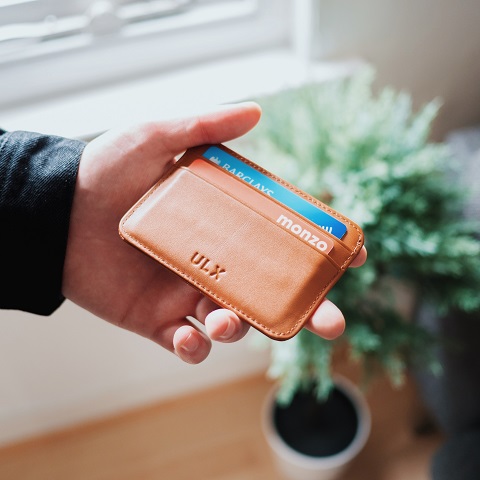 Going to a Russell Group uni doesn't have to break the bank. In fact, Belfast is the cheapest student city to live in with its low cost of living – especially when it comes to food, accommodation and transport.
3. The competitive GB scholarship‌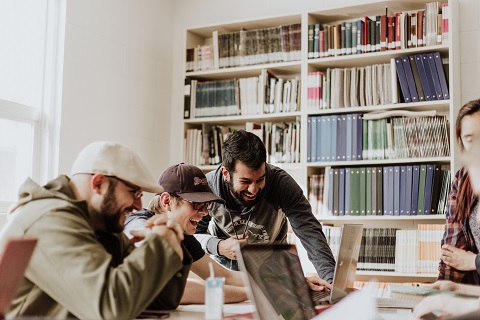 This bonus makes Queen's even cheaper. The GB scholarship will give you money off your tuition fees and a loads of benefits like money for all your flights home. It's almost like getting paid to go to a Russell Group university!
4. It's cheap to get to Belfast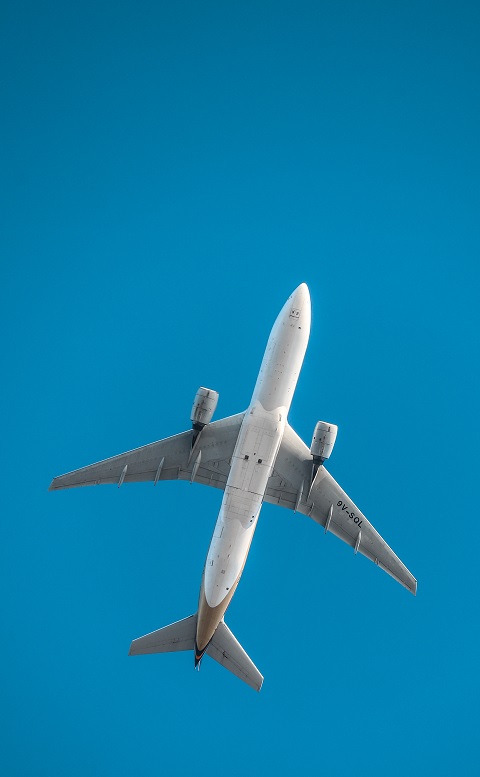 You'll not be spending all day on a train to get to Belfast, counting every penny that you've spent for every minute on-board. What most people don't realise is that it's super cheap to fly to and from Belfast with flights for a little as tenner. Just have a nosey on Skyscanner and you'll see all the bargain flights on offer.
5. It's in a beautiful place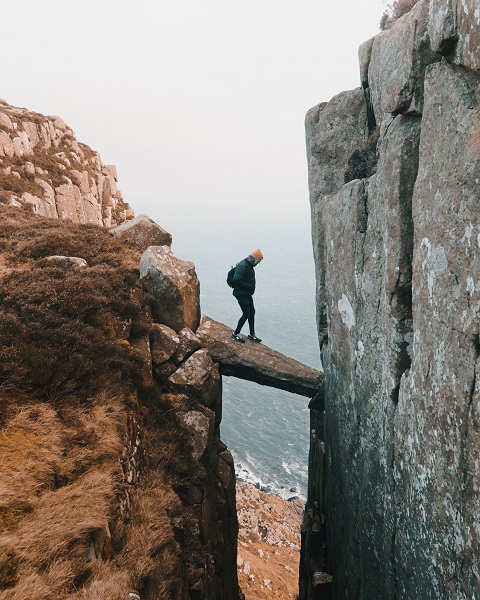 You may not know it, but Northern Ireland is full of natural beauty and you don't have to go far out of Belfast to find it. A train journey up to the North Coast will reveal the stunning Causeway Coast complete with huge beaches, towering cliffs and the magnificent Giant's Causeway. No wonder that Northern Ireland is becoming a filming hotspot with the likes of Game of Thrones being based over here!
6. The food is amazing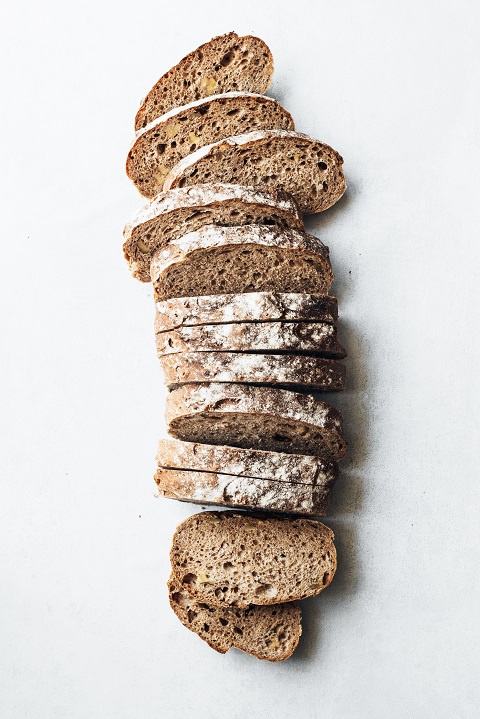 Most people just think that Belfast is just another part of the UK so its food must just be the exact same. Think again! Northern Irish supermarkets are full of different breads aplenty and loads of homemade traybakes that go perfectly with a cuppa tea.
7. The people are friendly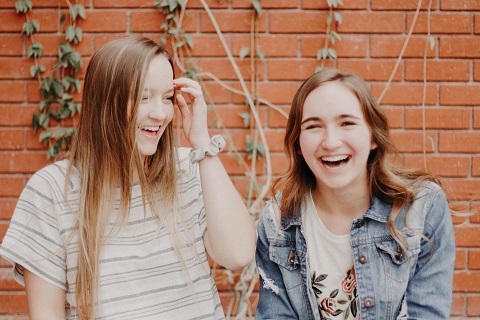 Northern Ireland is one of the friendliest places in the UK. In Belfast it's difficult not to walk down the street and not see someone you know. If you're not the sociable sort of person, then maybe Belfast isn't the place for you!
Find out more about the GB scholarship.
Peter Moor

English with Linguistics | 2nd year | Huddersfield, England

I am 19 year old Yorkshire lad, born and bred but now studying English with Linguistics at Queen's. I decided to come to over to Northern Ireland after many holidays visiting family across the country. I am part of the university politics society and the debating society. This semester I'm also doing a French language course - wish me luck! I'm a keen swimmer which is certainly needed when this country has so much good food to offer!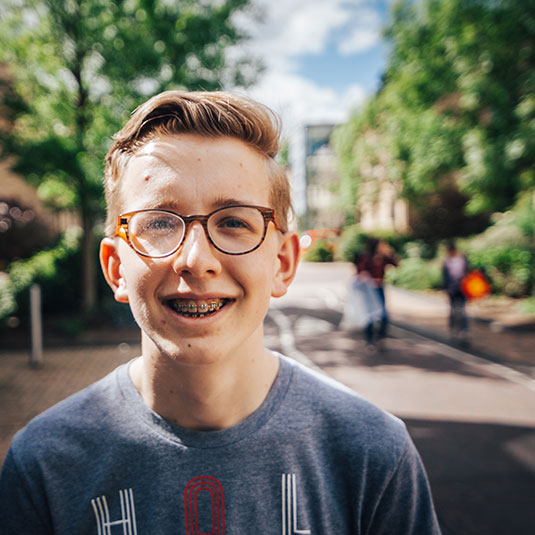 Peter Moor
Student Blogger, BA English and Linguistics