A GB Student's Guide to Flying Home for the Weekend
It's easier than you think to pop home for a visit!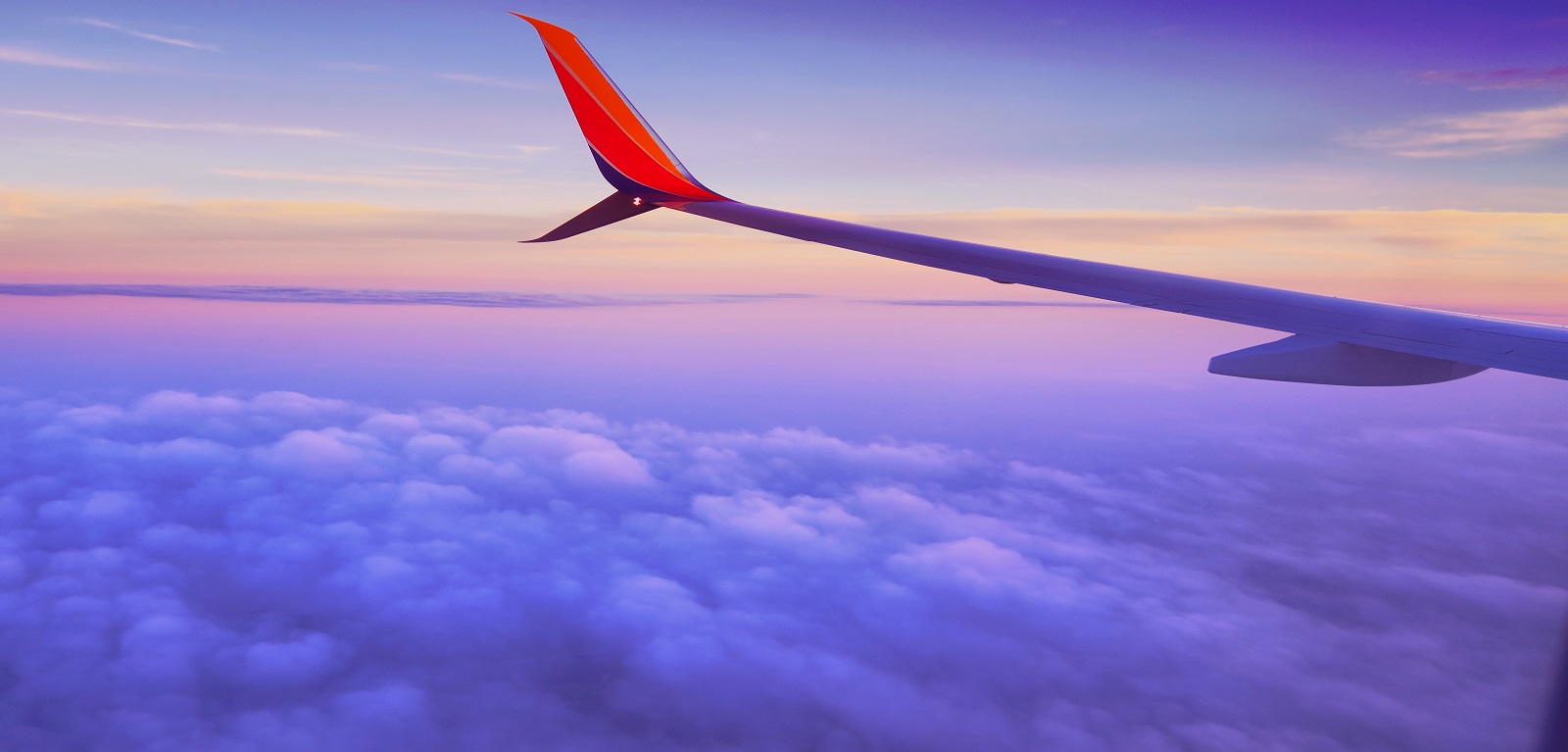 1. Book in Advance‌
It might sound simple but you would be surprised how much prices for flights can fluctuate. I looked at booking my Christmas flights (1st December) back in October, by the time I booked it at the start of November the price had gone up by nearly £20 and as all student's know that's just too much more money! My tip is book early to avoid a pricey trip home.
2. Prepare‌
It sounds as if you're going on a big adventure (and if you're flying alone for the first time, you are) but preparation is key. Work out what time you need to be at the airport, what time the bus or train there is, and look at how much hand luggage you're allowed. There is nothing worse than realising you have too much stuff (typically dirty laundry you need Mum and Dad to wash!).
3. Leave enough time
If you aren't checking in any hold luggage you typically only need to be there an hour in advance (to get you through security) but if you're travelling at rush hour give yourself more time. There would be no disappointment worse than turning up at the airport to find the gate had already closed.
4. Take what you need, not what you want!
I'm guilty of packing everything I own for a weekend trip home. But remember you're only there for two nights. If you have deadlines coming up, take your laptop and books - it might seem depressing to think you're going to do work when you go home, but it does make your parents think you're doing lots of work when you're at uni – bonus!
5. Roll, Squeeze and Bend!
This is something my younger sister taught me. When packing, you're trying to fit in quite a bit of stuff, by rolling underwear up and squeezing it into shoes or between items you're going to fit more in. It might seem contradictory to my previous point but sometimes you need a fair bit of stuff, so squeeze and condense things if possible.
Find out more about travelling to Queen's from other parts of the UK.
Scott Duffield
Guest blogger, BA Broadcast Production