A Guide to Getting Cheap Flights to Belfast
Think it's expensive to get to Queen's? Think again! Peter is sharing his tips and tricks for getting cheap flights to Belfast, including how to get all your luggage here on a budget.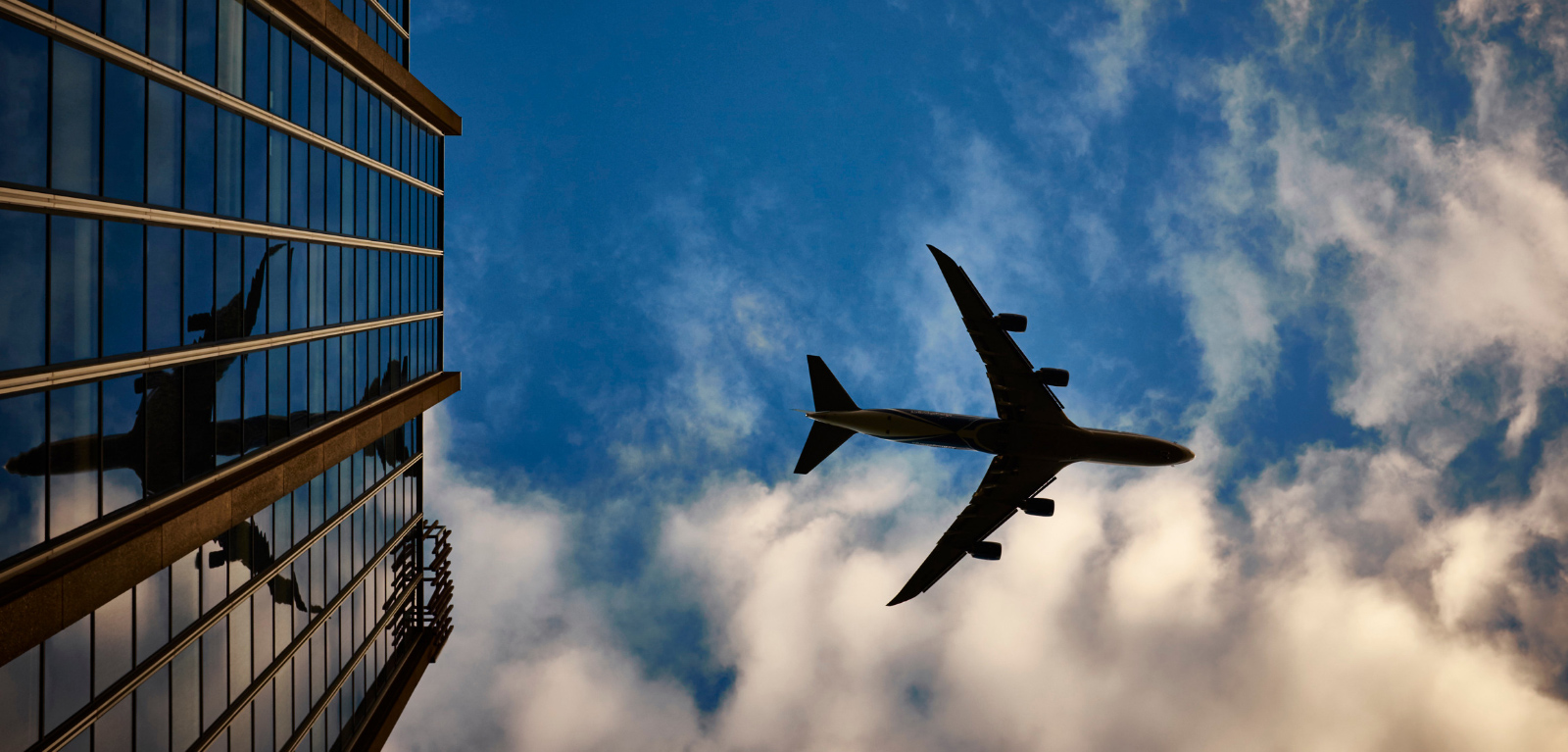 When I tell people I take a flight each time I go to uni from home, they think I need a bank loan for each flight - well there's no need if you follow these top tips to get super cheap flights. Belfast is so accessible, and like with all travel - when you have a few tricks up your sleeves it's nearly always possible to get a good deal.
GB Scholarship
£280 each year for flights - sound good? Well, that's what you get with the GB scholarship! I'm on this and all you have to do to get it is get your offer and put Queen's down as your first choice on UCAS. It's not only money for your flights, there's a load of other benefits too - I can certainly recommend it! This money for flights is just given to you each year in a cheque so don't worry if you don't use it for all your flights, as you could use the rest for whatever you want!
Book in Advance
To get your flights cheap, if you can, book in advance. Once you have your term dates and timetable then get those flights booked. Don't worry if you need a last minute flight, you can still get some bargains nearer to the time especially when airlines are doing sales.
Compare
Don't just rely on your one route with the same airline. If you can, look at other routes. You're in a good position as Belfast has two airports, the City and International. Also, there might be a fair few airports close to you back home so for me it's normally Manchester but Leeds and Liverpool are near enough too. My tip for these comparisons is to use a tool like Skyscanner which gives you all the different options with prices.
Count in transport
Although you might see that a flight to the International airport is that bit cheaper, you need to factor in how you're going to get back to your accommodation. From the International, it's a 40-minute bus costing just over a fiver whereas the City airport is only a 10-minute bus costing less than two quid.
Don't forget about the hidden extras
Sometimes you might be amazed by a ridiculously cheap flight. Yes, I once paid £9.37 to be precise with Ryanair from Belfast International to Manchester! Don't forget though that these are budget airlines and they will find a way to squeeze a bit more cash out of you. With Ryanair, you now have to pay 6 quid just to get a decent size hand luggage bag onboard with you. Want to sit with your mate? Then you'll need to cough up a bit more too!
Flybe luggage deal
One of your added extras will always be any hold luggage you bring with you. However, if you go with Flybe (from the City Airport which is that bit handier) then they have a deal which allows students to take 46kg of luggage for the price of 23kg. Although, to save having to cart every piece of clothing home each time, try and get yourself a mini wardrobe both at uni and at home with a set of toiletries at each so you don't have to always pay for that suitcase each time.
Be flexible
The more flexible you are in terms of what days and times you can fly, the cheaper it will be. Quite often, the first flight of the day will be the cheapest but is a 6 am flight really worth it for that £5 saving? One tip though, even if it's cheaper to fly back on a Sunday evening than it is the Monday morning, if you fly on Monday you'll still get your good-old home-cooked Sunday dinner. That homemade roast is always priceless compared to saving a couple of quid on a flight!
To find out how the GB Scholarship can help cover your travel costs (and much more!) click here.
Peter Moor

English with Linguistics | 2nd year | Huddersfield, England

I am 21 year old Yorkshire lad, born and bred, but now studying English with Linguistics at Queen's. I decided to come to over to Northern Ireland after many holidays visiting family across the country. I am part of the university politics society and the debating society. This semester I'm also doing a French language course - wish me luck! I'm a keen swimmer which is certainly needed when this country has so much good food to offer!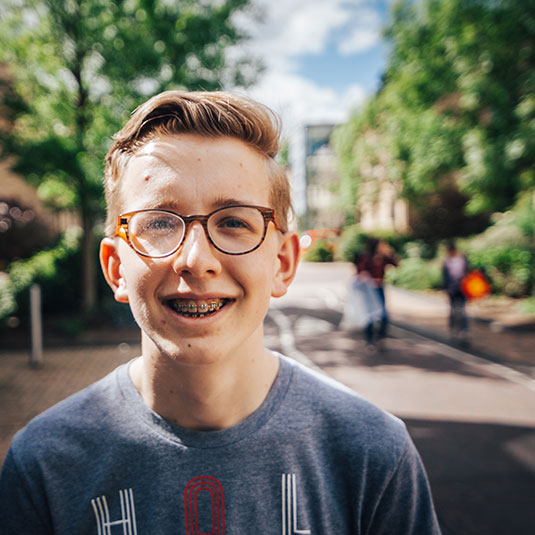 Peter Moor
Student Blogger, BA English and Linguistics