The Best Budget Recipes for Students
Eating well on a student budget doesn't need to be all fast food and instant meals! Jade is here with her favourite healthy and simple to make recipe suggestions. They're delicious and good for you- the perfect combination.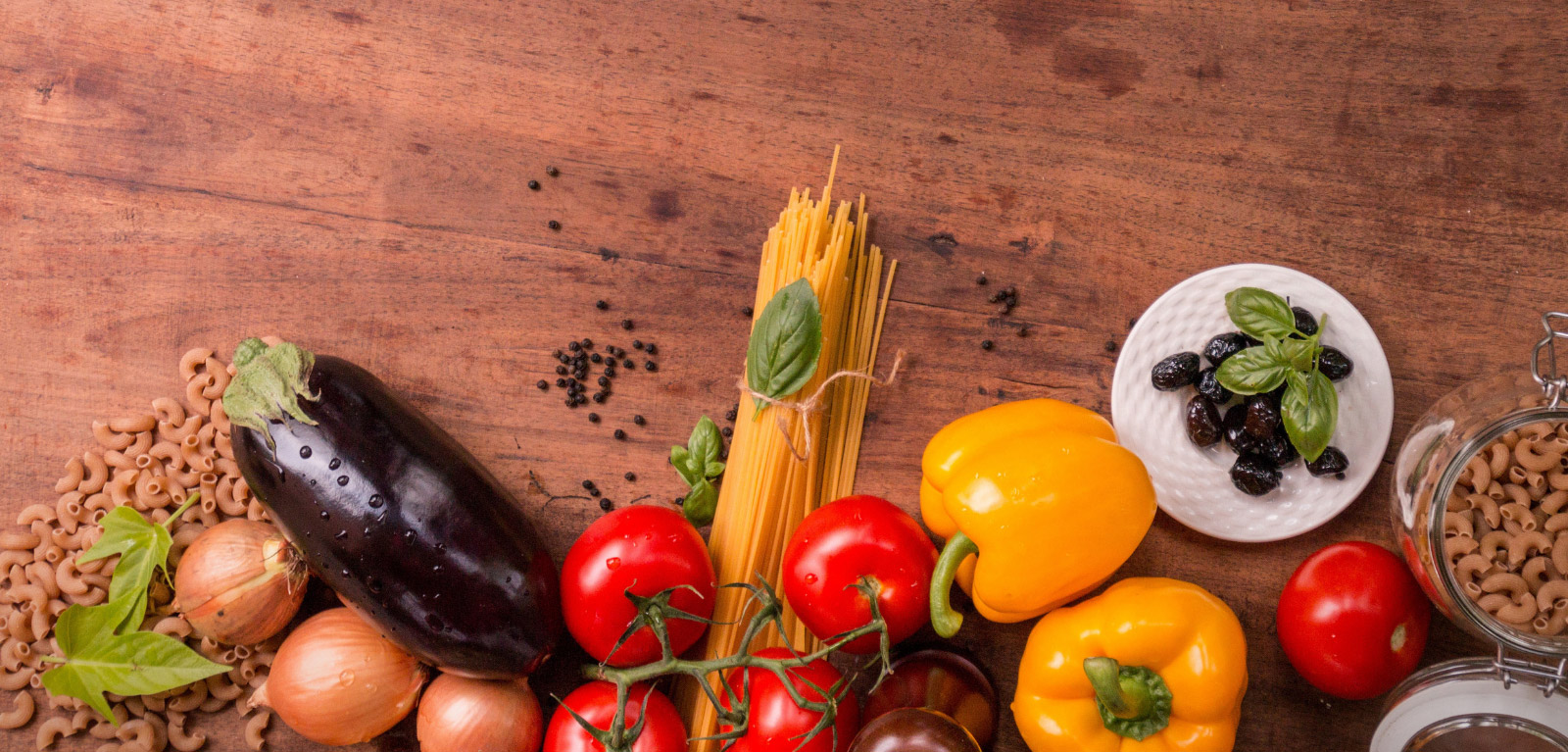 Being a student means you are always busy with work and socializing and need meals that are simple to make but delicious and budget-friendly too! I've collected some of my favourite recipes that I make all the time. They're healthy and fast to make!
Burrito bowl with chipotle black beans
Got a craving for Boojum? Here is a simplified yet cheaper version of boojum's burrito bowl. All you need is some rice, black beans and you can add any toppings you want on it. I personally like to add cheese and drizzle salsa sauce. The price for this homemade burrito bowl is definitely a cheaper and healthier version of Boojum!
Red lentil and carrot soup
I love making this. It's such a heartwarming soup and is always filling and easy to make. Its super budget friendly too since all you need is lentils and carrots for the base and you can basically add any other protein in it like chicken if you want. I like to make a large pot and simply freeze up the rest in portions and save it for later!
Sausage and tomato pasta salad
This is a traditional tomato pasta with veggies and salad in it, containing all the nutrients you need. It is so easy to make! Simply cook the pasta and combine the tinned tomatoes with any protein you like (in this example they added sausage). Then add the veggies you like, for example, corn and cucumber. You can also add Italian herbs to add more flavour in it! It is definitely cheaper and healthier than buying a ready meal pasta, you can also be creative and make your own personalized version of it.
Easy apple pie
Inviting friends over and want to bake something to impress them? Here is a simple apple pie recipe. All you need are apples and pie crust. Simply caramelize the apples with sugar and butter and then add it to the pie crust and bake it for 30 minutes! During the wait you can finish up the work you have been doing and no time will be wasted! The cost for this apple pie is low, and your friends will definitely be impressed by this recipe- a double win.
Stir fry instant noodles
Last but not least, the greatest food invented in this world, instant noodles! Feel bored but the same old super noodles? You can upgrade your instant noodles but stir-frying it. Simply fry some garlic and any protein you like, add some veggies for a more 'balanced diet', and then add the star of the dish instant noodles, add a bit of water and continue to stir fry. Feel free to add any additional toppings you like. And voila! Here is a delicious yet simple dish which I love.
Interested in Jade's course? Find out more about studying Dentistry at Queen's.
Jade Yuen Kei Wong

BDS Dentistry| Hong Kong

Hi! I am an international student from Hong Kong. I came to Belfast to study Dentistry and I love discovering new and unique places around Northern Ireland. I am also passionate about meeting new people. Although Hong Kong and Belfast are two completely different places with different cultures and environment, Belfast always felt like home to me. I can't wait to share my journey of discovering Northern Ireland with all of you!

‌‌‌‌‌