A Week in the Life of a Medical Student
Starting Medical School, be that straight from high school or a previous degree, can be a huge change, and it's sometimes hard to know what to expect. Blogger Hiya is here to give you an idea of a typical week for her.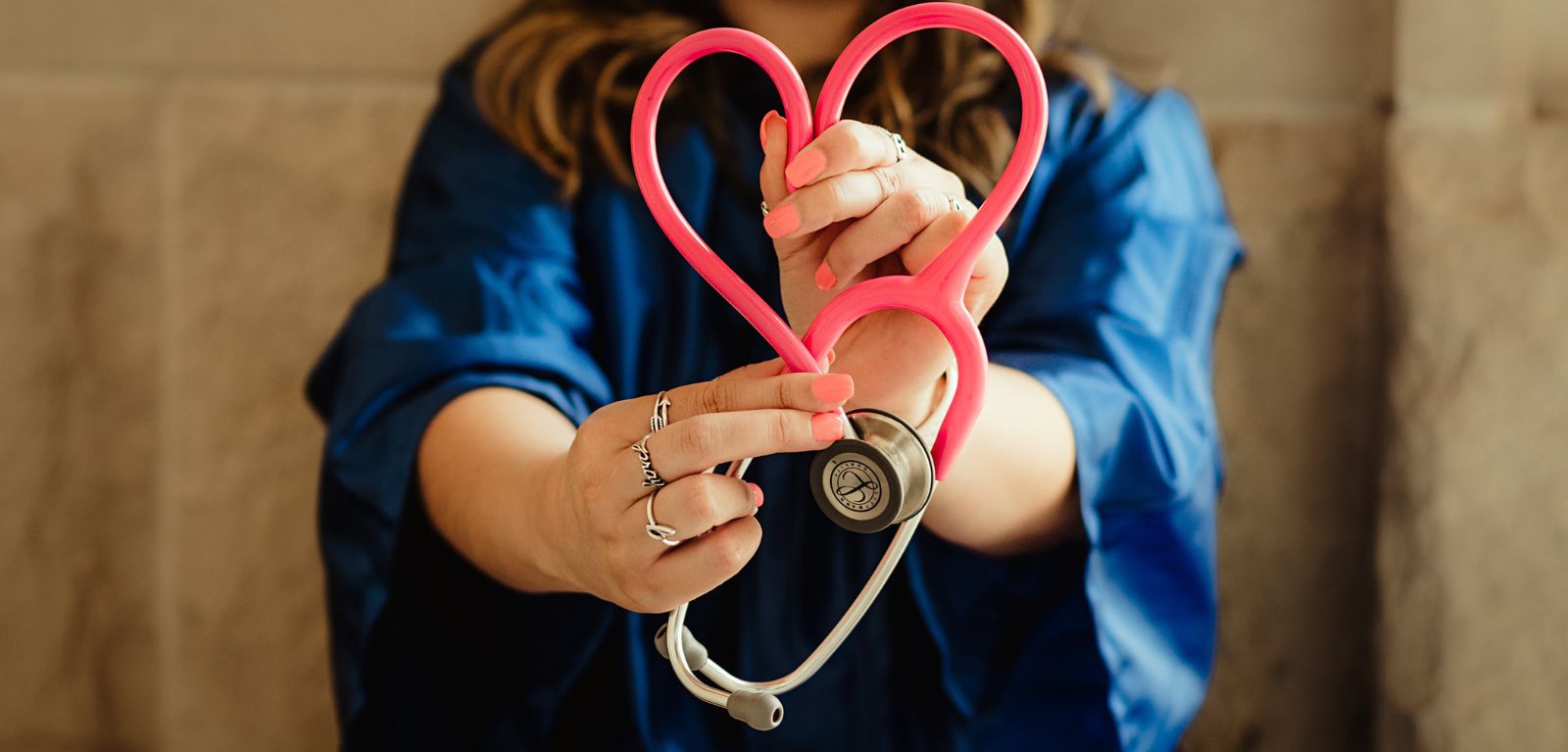 How is your Medicine course organised at Queen's?
At Queen's, the course is organized so that the first two years have a hybrid approach between taught content, clinical skills, patient exposure, and practicals to prepare for a well-rounded career.
The modules covered use a systems-based approach where you will have lectures and practicals about the different parts of a given body system.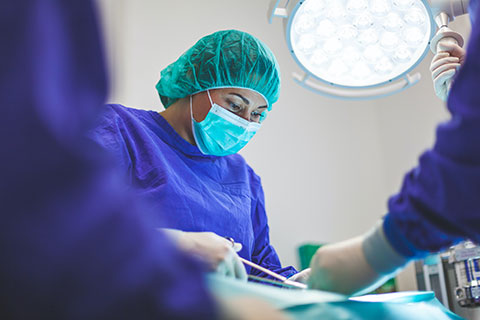 The weeks we go through vary extensively; however, they will generally start at 9 am and can range from running to 1 pm to 5 pm at the longest. The variation in day lengths allows for catching up on work, doing extra readings, extra-curricular, socializing, and exploring Belfast to have the ideal work-life balance!
Could I see a sample timetable?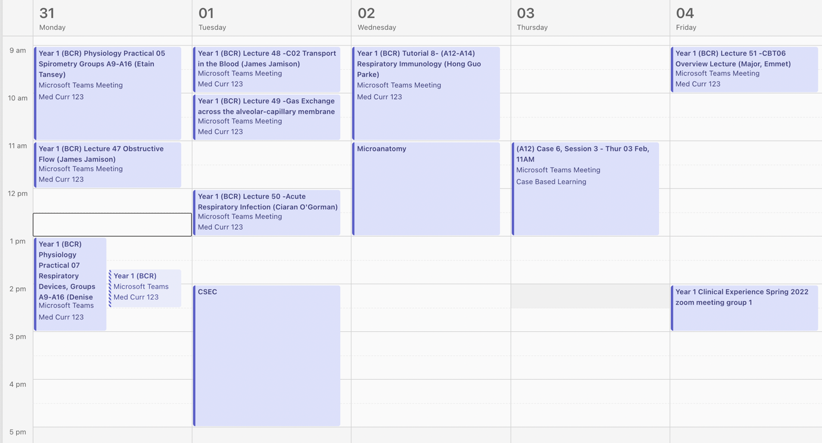 Above is a busier week with lectures, tutorials, and clinical skills experience, which includes group work, individual study, and patient contact.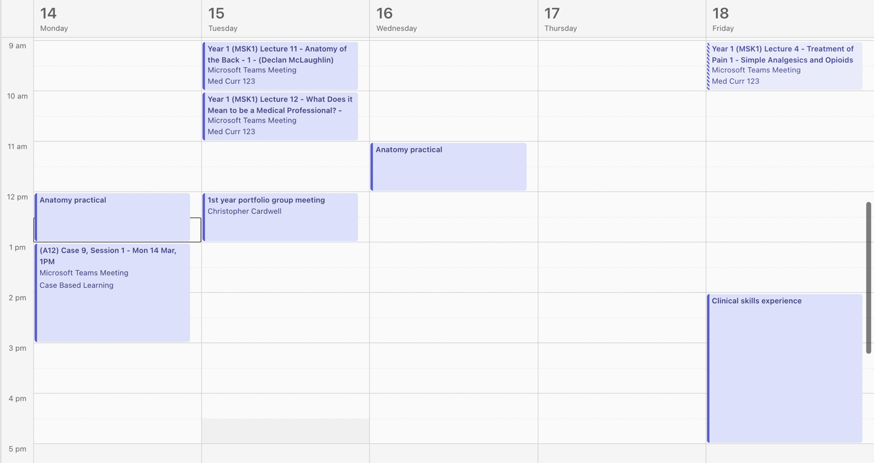 This week has a more spaced-out layout with fewer contact hours at university, mixed with lectures and practicals, leaving plenty of time to catch up, relax and recoup!
Monday
The week generally starts with practicals in our state-of-the-art physiology labs, where modern technology and medical examination equipment like respiratory devices, nerve conduction machines, and many such are used to contextualise our lectures. Breaks or additional lectures at the MBC follow this.
After some time off for lunch, we have time for case-based learning in our small tutorial groups, exploring a clinical case about the modules we are studying. It involves analyzing and discussing the issue and giving small research presentations to the group members.
Tuesday
Tuesday is one of our lecture days where we generally have three lectures, either back to back or with a small break in the middle. These lectures are usually face-to-face, done at the MBC, and come with power-point slides available beforehand and lecture recordings to rewatch content that you'd like to review.
In certain weeks, this day continues with CSEC (clinical skills experience centre), which requires some pre-reading about conducting patient-focused examinations or skills. We often have simulated or incredibly realistic model patients for CPR, eyes, and ear exams. These sessions are imperative to prepare you for clinical practice and OSCEs at the end of the year.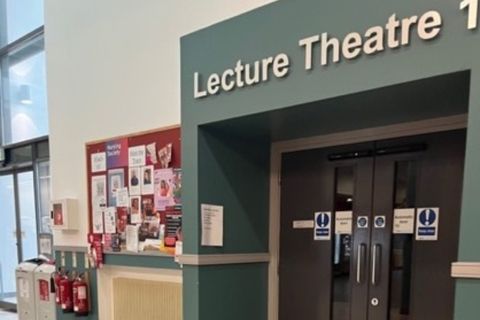 Wednesday
Every Wednesday all medical students finish university at 1 pm. Some days we have group tutorials where a few different CBL groups come together to discuss and engage in active learning by using cases and questions to understand various pathologies and aspects of clinical practice.
We also have micro-anatomy or histology practicals in our computer suite, where we see unique human and mammalian specimens and slides of different stained pathological and physiological tissue samples.
Thursday
For these two weeks, my Thursdays were shorter days with Anatomy practicals in the dissection suite with complete body cadavers and smart-screens, delivered in small group teaching formats by highly experienced surgeons and anatomists.
Days like this are perfect for meeting friends, taking the time to relax, and doing activities that you enjoy!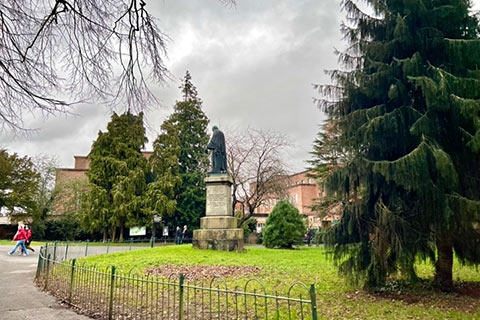 Friday
Fridays are generally reserved for clinical skills experience with one other lesson, like a lecture, case-based tutorial overview, or a summary of the past case. Clinical skills experience allows you to break off into small groups with other colleagues, separate from your CBL group, to practice history-taking and to talk to patients through a local GP; this is done through a mixed medium, either through Microsoft teams or face-to-face in clinics across Belfast and Northern Ireland.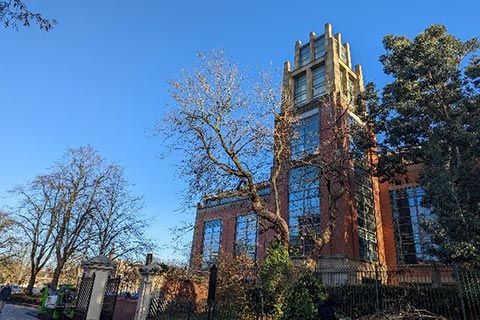 Time off and weekends
This week is just a sample and though they have a lot of contact hours, the range of different types of teachings helps contextualize all our learning. Some days do run from 9-5 like a work-day however, time off is equally essential, and doing activities in social groups, clubs and societies for your physical and mental health is always facilitated and promoted at Queen's during the weeks and weekends so be sure to strike that balance whenever you get the chance!
Find out more
More blogs about Studying and Courses
Hiya Grover

MB BCh BAO Medicine | Undergraduate Student | Dubai, UAE & India

I'm a second-year undergraduate medical student at Queen's, originally from India; however, I've lived in Dubai, UAE, for the past 15 years. I am part of a few medical societies, namely Scrubs surgical society, SWOT, and QUB Cardiology society. Alongside these academic endeavours, I'm a committee member for the French society and thoroughly enjoy reading, horse riding, and volunteering in the community whenever I can! My journey to Queen's was a learning curve and a hugely gratifying experience; I hope to help aspiring applicants find their footing in this wonderful new environment.